General Education Requirements Committee (GERC)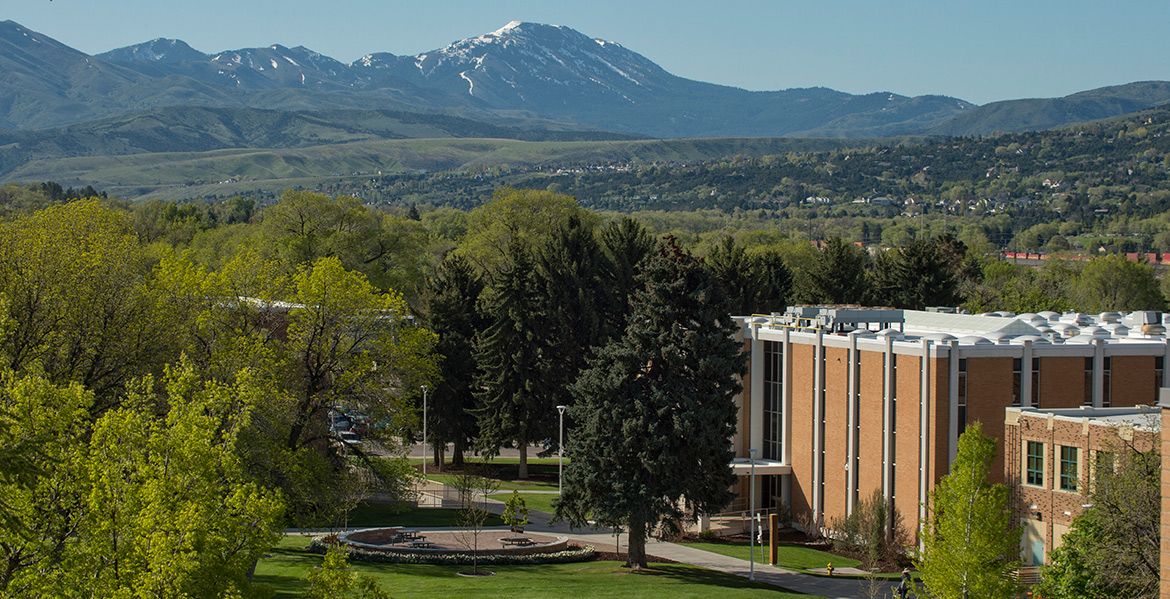 About the General Education Requirements Committee (GERC)
The General Education Requirements Committee (GERC) is a subcommittee of the Undergraduate Curriculum Council (UCC). The GERC reports directly to UCC. The purpose of the GERC is: to consider all courses and policies that relate to the University's general education requirements; to evaluate, on a regular basis, the University's general education courses for appropriateness, rigor, and assessment; and to make general education curricular recommendations based on these evaluations to the UCC. The General Education Objectives are to be reviewed on a staged 5-year cycle (meaning that not all of the Objectives need be evaluated at once).
GERC Chair Announcements
8 May 2017
Re: Gen Ed Assessment, next steps
Deans, Directors and Chairs:
On behalf of the General Education Requirements Committee (GERC), I thank you for your help in conducting Year One of the university's general education assessment effort. Our work has been proceeding according to the General Education Assessment plan. I would like to clarify some questions that have arisen as a result of last November's reporting process.
Year Two of the reporting process begins in the Fall and results reporting date is November 1, 2017.
Departments are asked to assess relevant Learning Outcomes according to the instruments described in their approved assessment plans, and to the cycle put forth in these plans.
Departments are asked to retain indefinitely all instruments used in the assessment process, as the plan calls for continual detailed reviews of the process over time.
Use of course grades as assessment indicators is not sufficient in this context.
The plan also calls for a GERC-and-discipline-representatives' review of each of the general education program's nine Objectives every five years. In the coming academic year we expect to be reviewing Objective 1 Written Communication, and Objective 2 Oral Communication. If a department you represent teaches courses that fall within these Objectives, you should expect to be contacted about participating in this process.
You should be aware that access to the individual plans and relevant GERC comments will be improved over the summer, as will the GERC webpage, so the links below may change. Please feel free to contact me with any questions that you may have.
See the Assessment plan
All approved course assessment plans can be seen for now at: Assessment Plan Tracking Sheet

Sincerely,
Sandi Shropshire
18/19 Chair, GERC
shrosand@isu.edu
282-2671
Chair Announcement Archives
Evolution of ISU's General Education Program
Contact Us
(208) 282-4956
General Education Requirements Committee
921 S. 8th Avenue
Stop 8070
Pocatello ID 83209-8070