CMS - TerminalFour
What is a CMS?
CMS stands for Content Management System. A CMS is a front-end user interface that allows a user to add, modify and remove content from a website without knowing how to code. Users can make these changes without the intervention of a webmaster.
ISU uses a CMS called TerminalFour
---
---
Frequently Viewed Pages
Frequently Asked Questions
When will my site be migrated onto the CMS?
We will contact you when work begins on your website. Migration plans are made at the beginning of each semester and re-evaluated at midterms. Migration is a multi-step process and we are typically working on 10-12 sites at the same time.
See the migration process
When will I be trained to use CMS?
You will receive an invitation to training after your site has been migrated onto the CMS. Training sessions are scheduled each month.
See schedule
Are Sites in the CMS mobile-friendly?
Yes. The CMS uses a responsive framework that allows the page to adjust to any screen size.

I made changes in TerminalFour, why is it not showing up on the website?
First, be sure that you have approved your content. This can be done by choosing Save and Approve when saving content or in the Content Approval queue.
If this does not resolve the issue, contact us.

I want something with a different look than what is on the CMS now. Can I have a custom design?
Our top priority is to migrate existing sites onto the CMS. At this time, we do not allow custom designs.
Contact Us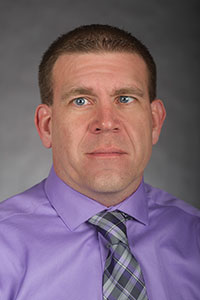 David Van Etten
Web Services Manager
Office: Administration 123
(208) 282-4765
Joe Marley
Web Developer
Office: Administration 123
(208) 282-3517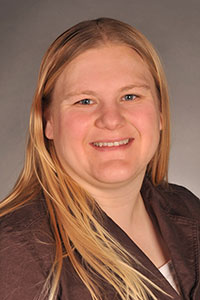 Emily Frandsen
Public Information Specialist
Office: Administration 142
(208) 282-3164
Website Management
Media Library
Questions
Contact web@isu.edu for more information