Master of Social Work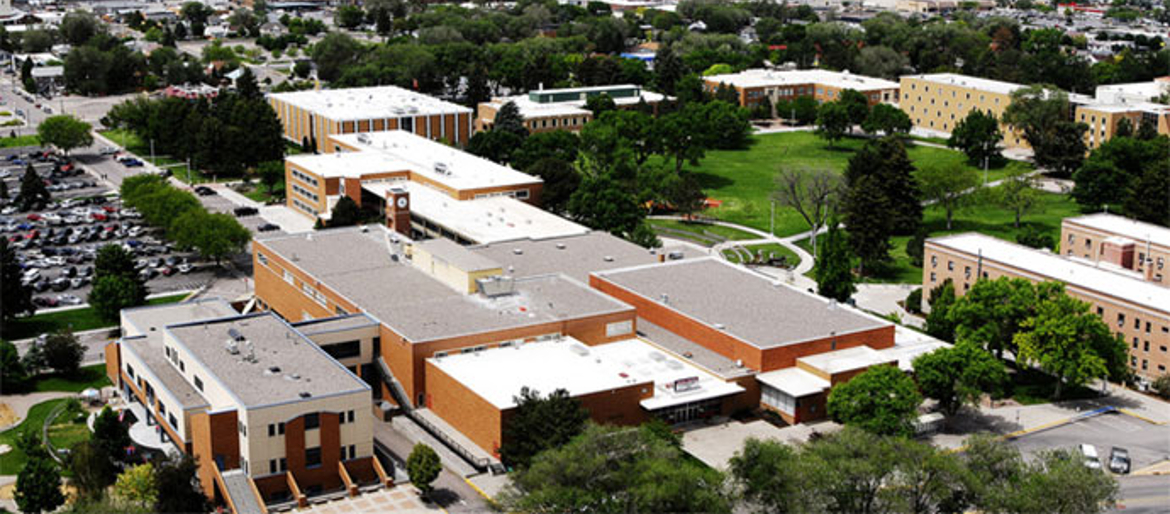 The Master of Social Work (MSW) program launched in fall 2018. Our in-person MSW program prepares graduates for advanced clinical social work practice. Classes are held in the evening on the Pocatello campus with opportunities to attend via Zoom from the ISU Idaho Falls campus or the CSI Twin Falls campus. We offer one specialization in Advanced Clinical Practice. Students can take elective courses focused on practice with children and families or in forensic social work.
Applicants who earned a BA in Social Work within the past 7 years can be admitted with Advanced Standing and complete the MSW in 35 credits (3 semesters full-time or 5 semesters part-time). Applicants without a recent BA in Social Work can complete the MSW degree in 59 credits (5 semesters full-time or 8 semesters part-time) accredited by 2021.
Standard Admission Curriculum Plans:
Two-Year, Full-Time Study Curriculum Plan (without BSW degree)
Part-Time Study Course Progression
Advanced Standing Admission Curriculum Plans:
Full-Time Study Curriculum Plan (with BSW degree)
Part-Time Study Course Progression
For information on how to apply, please visit our Admission page,
or if you have questions, you can contact us at msw@isu.edu or (208) 282-1236
Program Director
Fredi Giesler, PhD
Office: Kegel Liberal Arts Rm 322
Phone: (208) 282-1236
msw@isu.edu