Master of Social Work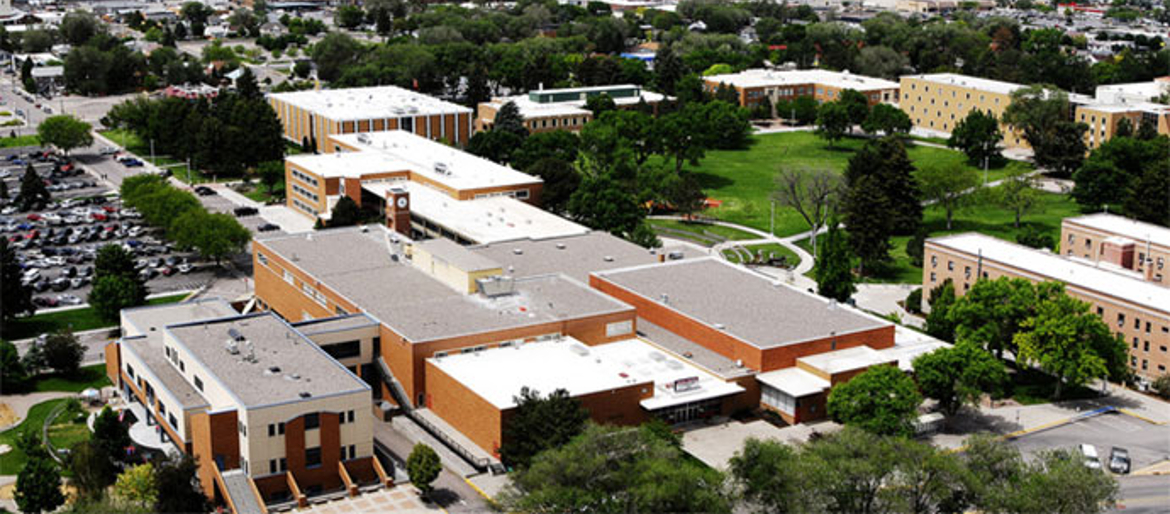 We now offer our classes fully online!
The Master of Social Work (MSW) program launched in Fall 2018 and was accredited by the Council on Social Work Education (CSWE) in June 2021. Our MSW program prepares graduates for advanced clinical social work practice. Classes are held in the evening on the Pocatello campus or via Zoom.
Applicants who earned a BA in Social Work within the past 7 years can be admitted with Advanced Standing and complete the MSW in 35 credits (3 semesters full-time or 5 semesters part-time). Applicants without a recent BA in Social Work can complete the MSW degree in 59 credits (5 semesters full-time or 8 semesters part-time).

The application deadline for Summer and Fall enrollment is April 1st, annually. Click on the Admission link for more information about applying to the program. Contact us at msw@isu.edu if you have any questions.
Program Director
Darci Graves, Ph.D.
Office: Kegel Liberal Arts Rm 353
Phone: (208) 282-3383
msw@isu.edu