Bachelor of Arts in Social Work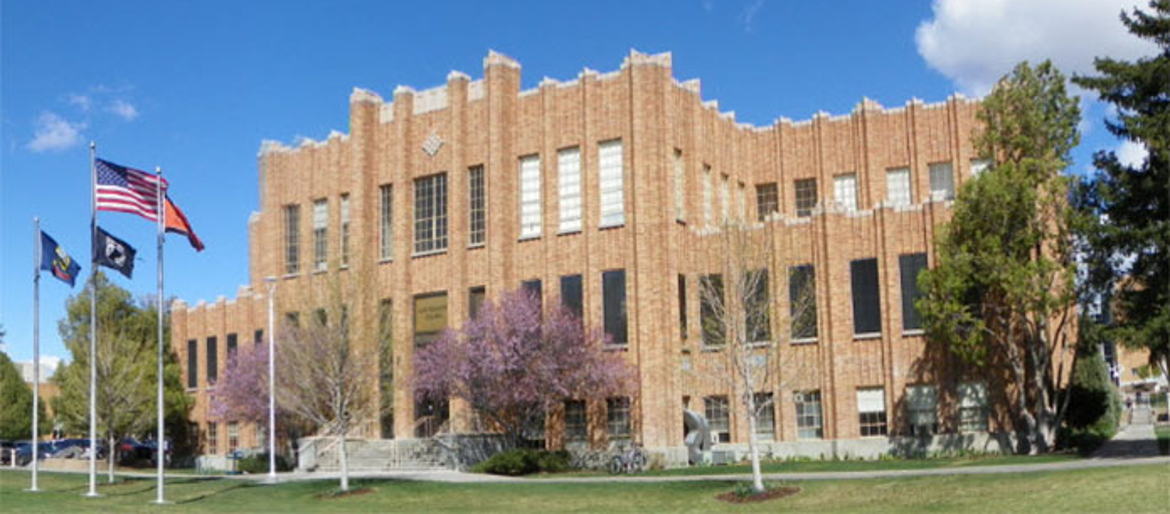 The Social Work program offers a Bachelor of Arts in Social Work (BASW) degree program fully accredited
by the Council on Social Work Education (CSWE), the national accrediting agency.
The program's mission is to prepare students to work as professionals in entry-level social work generalist practice.
Graduates will become social workers dedicated to:
Enhancing the quality of people's lives.
Empowering individuals, families, groups, and communities.
Advancing human rights and social and economic justice.
See the undergraduate catalog for course details.
Program Director
Ines W. Jindra, Ph.D, M.S.W
Office: Kegel Liberal Arts 344
Phone: (208) 282-3369
bsw@isu.edu