"I truly would not be where I am today if it wasn't for the constant support from the Criminology department at ISU. Now, I am a strategy and transformation consultant focusing on mass violence and domestic terrorism within the national security segment. I
feel that there was no better place
than
the ISU Criminology
department
for me
to
kick off my career."
Linzy Kraemer, Class of '20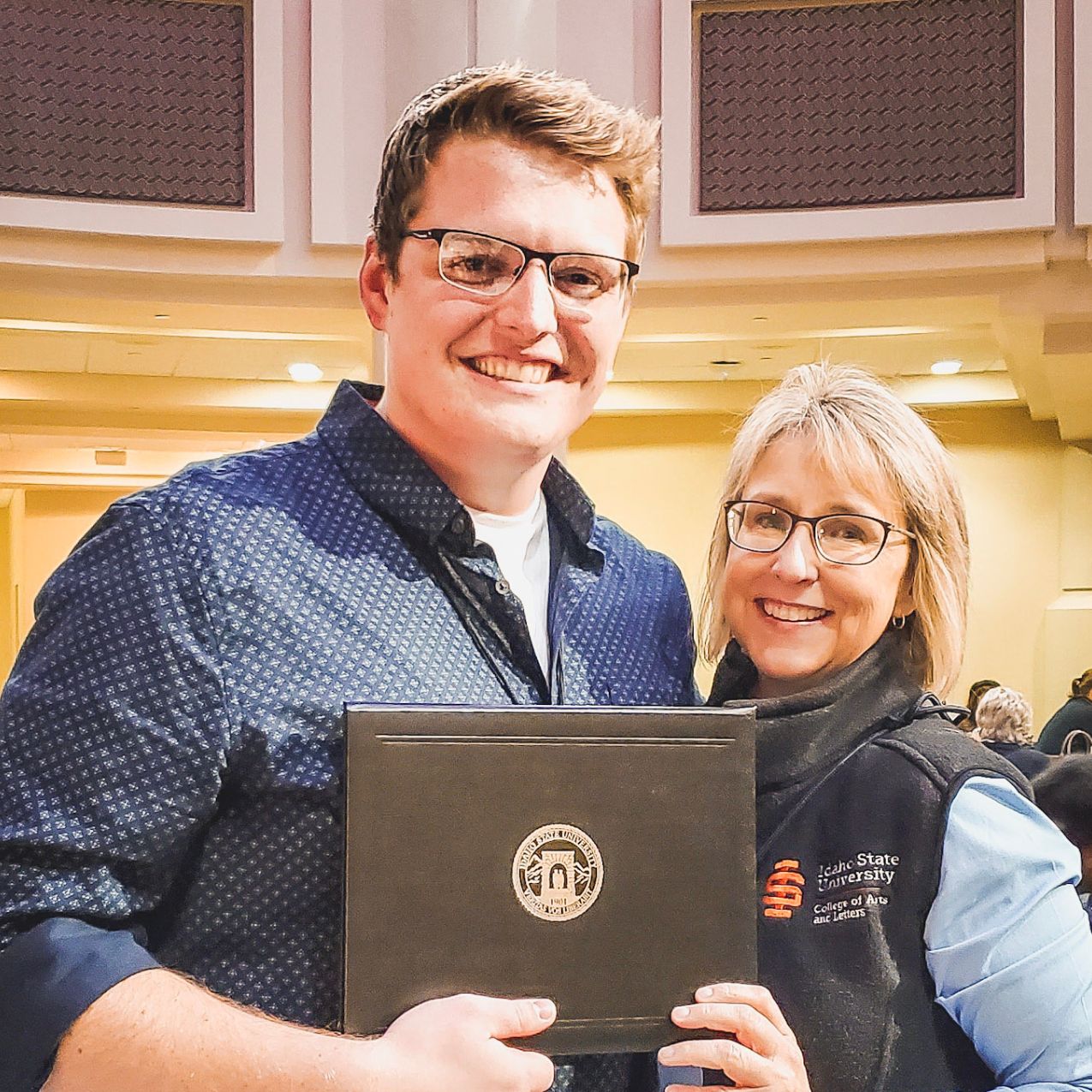 The four programs in the Department of Sociology, Social Work and Criminology at Idaho State include include Sociology, Criminology, Social Work, and Gender and Sexuality Studies.
A degree in sociology, social work, or criminology from Idaho State University opens up a variety of career prospects. Graduates of our programs have gone on to pursue fulfilling careers in fields such as social services, criminal justice, advocacy, research, and community development. The knowledge and skills acquired through our programs prepare students to address social issues, promote social justice, and make a positive impact on the lives of individuals and communities.
Meet Our Faculty
We believe in learning beyond the classroom. Our faculty members actively engage with local communities, partnering with organizations and agencies to bring the curriculum to life and provide valuable experiential learning opportunities for our students. Our faculty are committed to mentoring students and guiding them on their academic and professional journeys.
Interdisciplinary Approach: The fields of sociology, social work, and criminology are inherently connected. Our faculty collaborate across disciplines, allowing students to gain a holistic understanding of social systems, individual behaviors, and the justice system.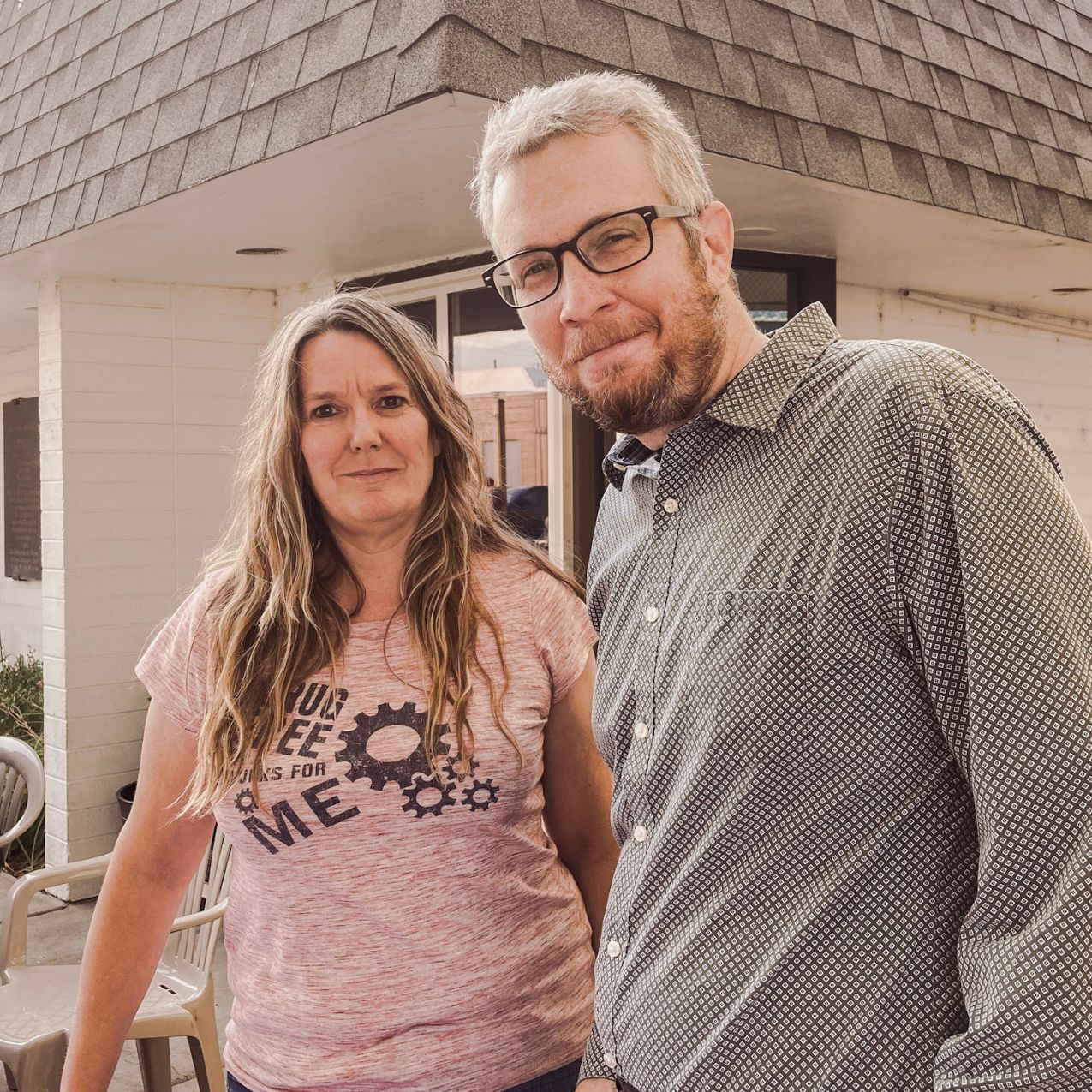 Comprehensive Sociology Programs
Deeper understanding of social life complexities
Emphasis on sociological research
Exploration of various sociological perspectives
Solid foundation in sociological theory and research methodologies
Study of human society, social behavior, and interactions
Social Work Degrees for Impactful Change
Addressing social issues and promoting justice
Advocating for vulnerable populations
Blend of classroom, fieldwork, and practical training
Equipping students with knowledge and skills
Focus on positive impact on individuals, families, and communities
Preparation for rewarding social work careers
Exploring Criminology
Causes of crime exploration
Criminal behavior understanding
Criminal justice system insights
Criminology courses available
Crime impact on society examination
Crime prevention strategies study
Economic, psychological, social factors analysis
Passionate about crime and justice
Social, psychological, economic factors consideration