Admission to the MSW Program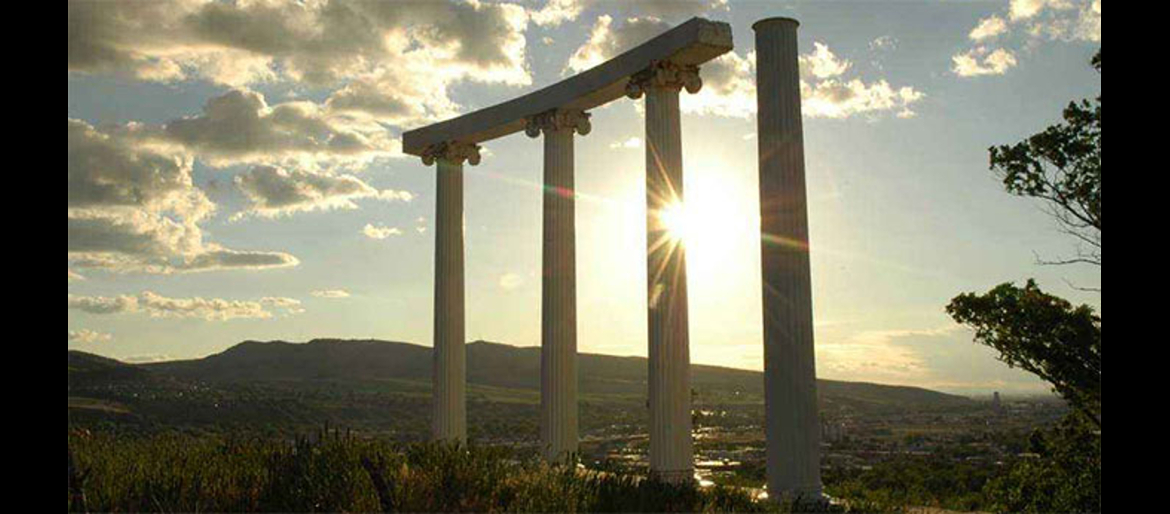 The ISU MSW program prepares graduates for advanced, clinical social work practice. Courses are held in the evening either in-person or fully online.
Graduate Catalogue: http://coursecat.isu.edu/graduate/
Applicants with a BA in Social Work can be admitted with Advanced Standing and complete the MSW degree in one year. Applicants with a bachelor's degree in another field are admitted with standard admission and complete the MSW degree in two years. Part-time study (two or four years) is available for both standard and advanced standing admission.
Admissions will be reviewed after the April 1st deadline.
General Admission Requirements to the MSW Program- Submit the following documents to the ISU Graduate School:
A personal statement: Applicants should submit a personal statement, up to three pages, that details their commitment to social work values, understanding of the social work profession and competent practice, sensitivity to cultural differences, and an explanation of how their previous education and experiences have motivated them to seek the MSW degree. Applicants are encouraged to share their rationale for seeking the MSW degree and how this will impact their career goals in the future. Applicants who are seeking advanced standing admission should clearly discuss their understanding of competent social work practice as articulated by CSWE. Applicants who earned a social work degree more than seven years ago are encouraged to write about their recent/current interface with social work education, e.g. supervising BSW students.

Three letters of recommendation. Letters may be: 1) a letter of reference from a faculty member in the Social Science area; or 2) a letter of reference from either an undergraduate field instructor or supervisor for paid or volunteer work in social service agencies.

A current resume.

A criminal background check: Applicants must register for a criminal background check with Castle Branch as part of the admissions process. See

Criminal Background Check for instructions on completing the background check and receiving confirmation. The criminal background check and the confirmation of volunteer hours must be submitted directly to the MSW Program. The criminal history check must be "in progress" or completed before an application is accepted for review. A recent background check conducted by the Idaho Department of Health & Welfare may be acceptable with documentation.

The

GRE/MAT requirement is waived for admission to the MSW. See the minimum GPA requirements listed below.
Requirements for Advanced Standing Admission - One Year MSW Program With BSW Degree - Applicants must verify the following:
Bachelor's degree in Social Work from a Council on Social Work Education-accredited program, completed within seven years prior to the application date.

Applicants who completed BSW more than seven years ago, and have substantial post-BSW social work practice experience may be considered for advanced standing admission on an individual basis by the MSW Admissions Committee.

A cumulative GPA of 3.3 or better for all Social Work courses.

Submission of verification of Generalist Practice/BSW Field Hours and Verification form

.
Requirements for Standard Admission - Two Year MSW Program Without BSW Degree - Applicants must verify the following:
A baccalaureate degree from a college or university regionally accredited in the U.S., or its equivalent from a school in another country with a minimum of 21 credits in social or behavioral sciences.

A grade of C or better in Human Biology with a Lab OR a General Psychology course, AND at least one introductory social or behavioral science course.

A cumulative GPA of 3.0 or better.

30 hours of paid or volunteer experience in human services. See

Volunteer Hours Confirmation

for instructions on completing and submitting the volunteer hours confirmation form. Submit the completed form online with MSW application materials.
Application Process and Deadline:
Applications for admission must be submitted

online

to the Graduate School.

Official transcripts must be sent either in printed form or electronically from the institution(s) directly to the Graduate School; Students cannot mail their transcripts.

Applicants must include a $60 non-refundable processing fee with each application form.

Applications are accepted throughout the year and reviewed in the order in which they become complete (all materials have been submitted).

The application deadline for Summer and Fall enrollment is April 1st, annually. Applications are reviewed after the deadline.

Applicants will continue to be admitted until enrollment expectations have been met. Applicants placed on the waiting list will be offered admission if available.
Note: The Master of Social Work Program does not grant academic credit for previous life experience, or any volunteer/paid work experience. Students with prior volunteer or social service work experience are encouraged to seek practicum placements that may offer different learning activities and opportunities for personal and professional growth.