Admission to the MSW Program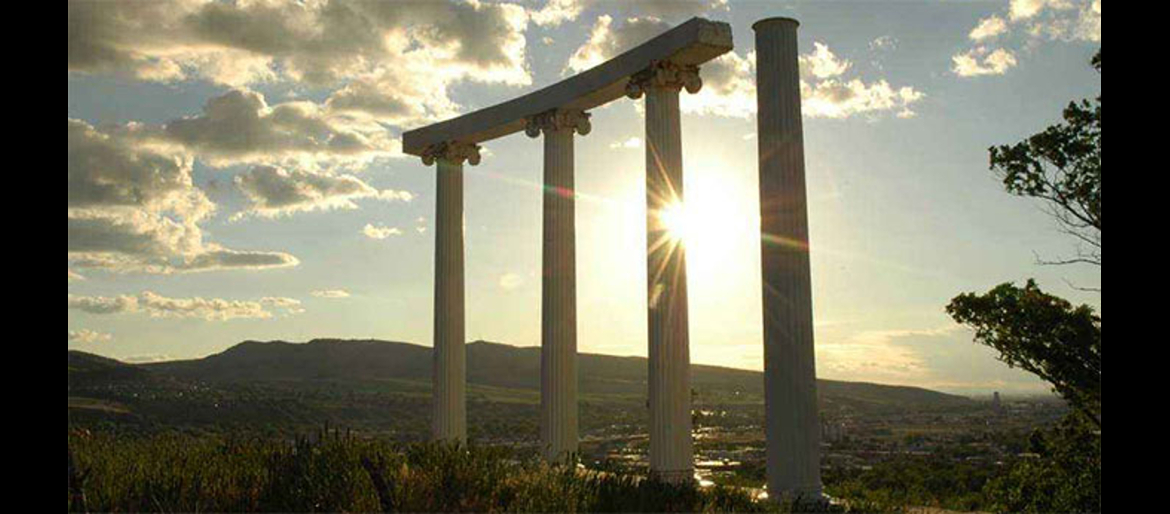 The ISU MSW program prepares graduates for advanced, clinical social work practice with an emphasis on practice with children and families or in forensic social work. Courses are primarily face-to-face and held on the Pocatello campus in the evening (4-8 pm).
Graduate Catalogue: http://coursecat.isu.edu/graduate/
Applicants with a BA in Social Work can be admitted with Advanced Standing and complete the MSW degree in one year. Applicants with a bachelor's degree in another field are admitted with standard admission and complete the MSW degree in two years. Part-time study (two or four years) is available for both standard and advanced standing admission.
General Admission Requirements to the MSW Program- Submit the following documents to the ISU Graduate School:
Requirements for Advanced Standing Admission - One Year MSW Program With BSW Degree - Applicants must verify the following:
Requirements for Standard Admission - Two Year MSW Program Without BSW Degree - Applicants must verify the following:
Application Process and Deadline:
Note: The Master of Social Work Program does not grant academic credit for previous life experience, or any volunteer/paid work experience. Students with prior volunteer or social service work experience are encouraged to seek practicum placements that may offer different learning activities and opportunities for personal and professional growth.