"One of my favorite parts of the Psychology department at ISU
is how supportive the staff is. You can tell they want you to succeed,
and they will encourage you and help you set and reach your goals."
Olivia Law, Class of '22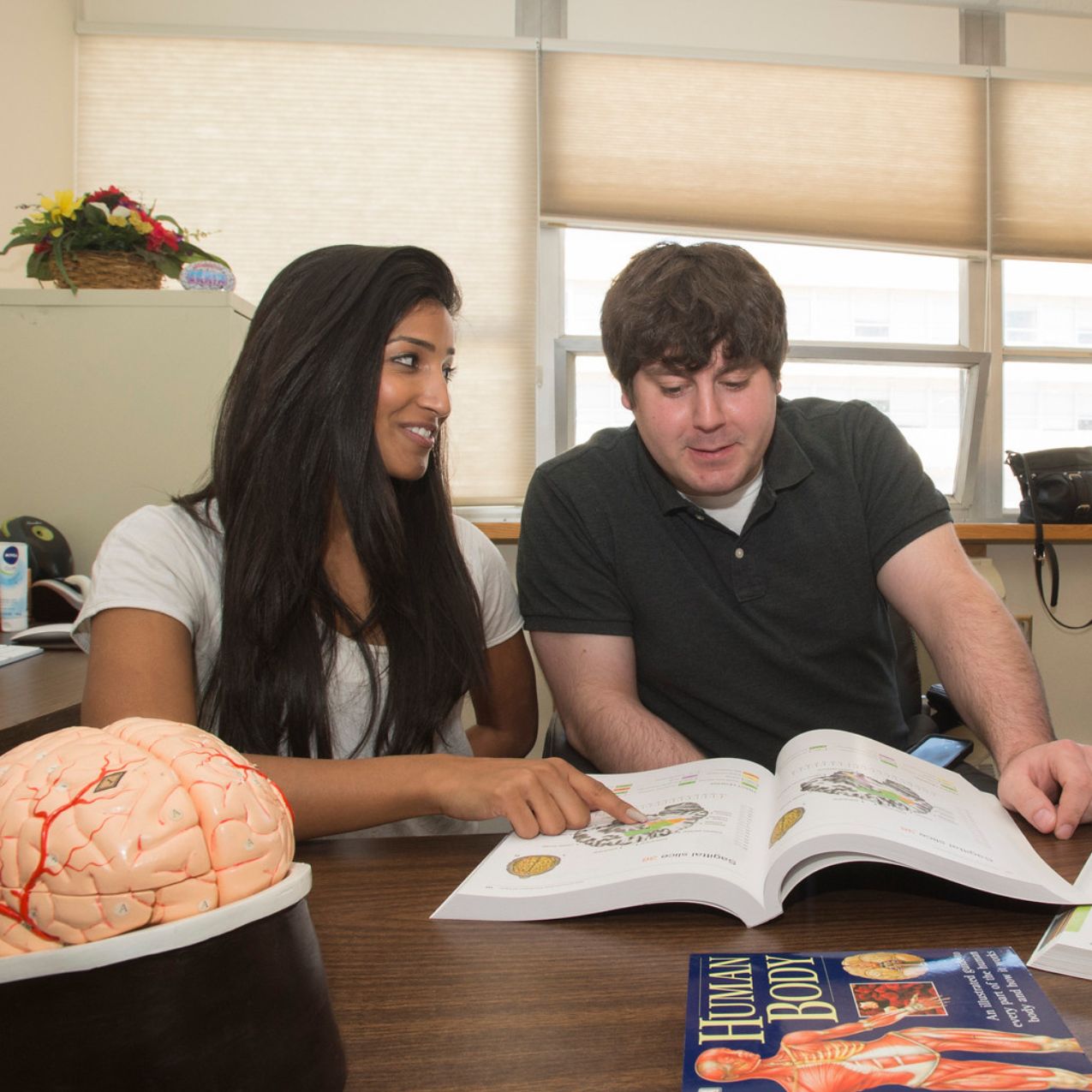 Meet Our Faculty
Our faculty members, who are experts in their respective areas, bring a wealth of knowledge and experience to the classroom, ensuring that students receive a high-quality education.
The Department of Psychology offers numerous opportunities for students interested in psychological research. Under the guidance of our faculty, students can engage in research in areas such as cognitive psychology, developmental psychology, and more.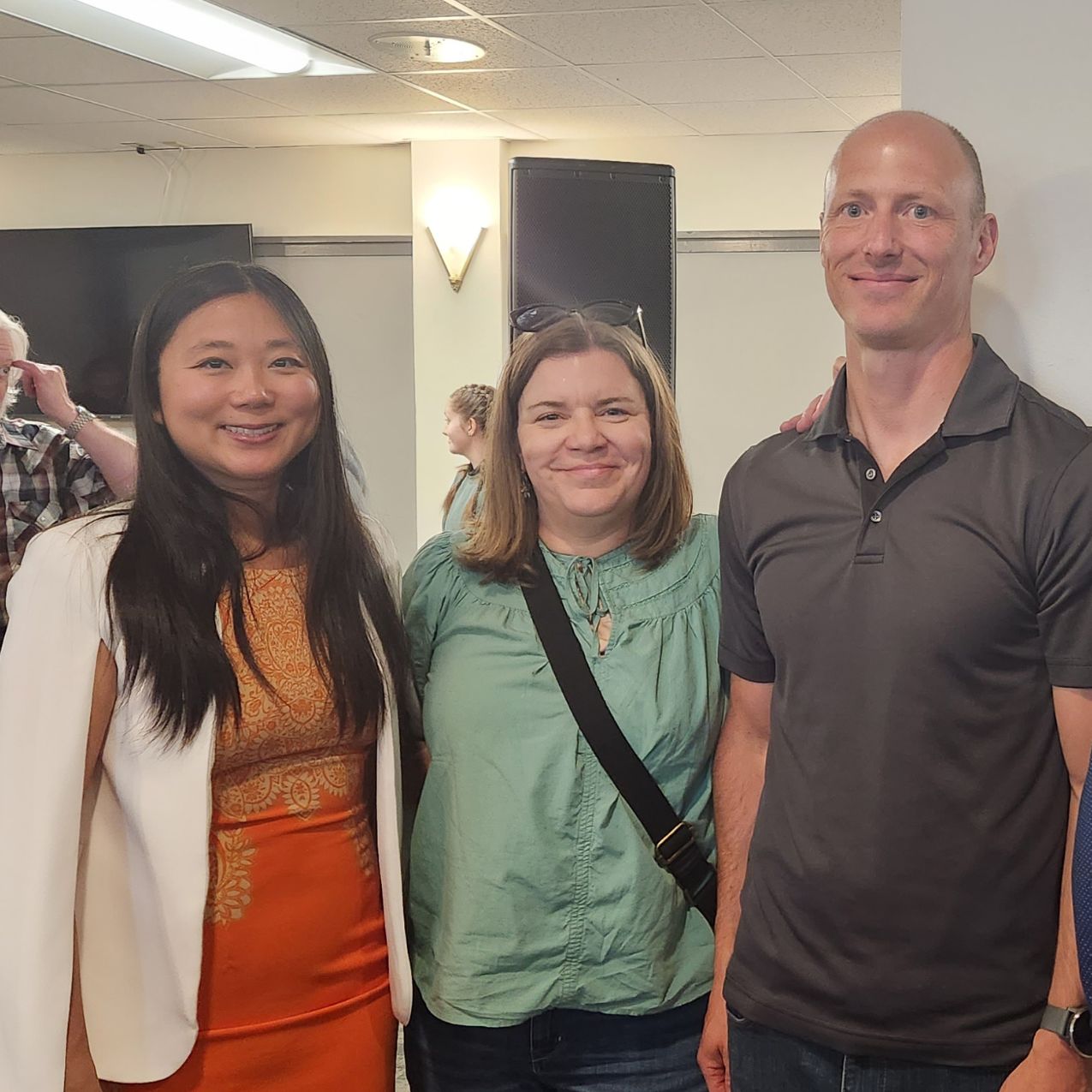 Program Highlights
Idaho's only APA-Accredited Clinical Psychology PhD program

Idaho's only Experimental Psychology PhD program

Diverse faculty with research interests covering various areas

Opportunities for undergraduate students to work in research labs

Inclusion in clinical practicum teams

Minor in Applied Behavior Analysis with promising job prospects for Bachelor's degree holders
Employment Opportunities
Local developmental disability companies

Applied Behavior Analysis

Internship opportunities with organizations such as the City of Pocatello, United Way, Idaho National Laboratories, and Access Point

Potential for careers in medical professions including hospitals and Veteran's Affairs

Marketing

Research
Practical Experience and Skill Development
Hands-on training in clinical psychology and experimental psychology

Exposure to diverse research methodologies and approaches

Access to real-world settings through internships and collaborations

Development of essential skills for working in the psychology field
Find Your ROAR with the Department of Psychology at ISU
We at the Department of Psychology are committed to providing outstanding education and promoting a deep understanding of human behavior, mental processes, and psychological research.
Our department offers a diverse range of programs and opportunities for those interested in psychology, whether you're pursuing a career in the field or simply want to explore the fascinating world of the human mind.
Idaho State University's psychology department offers comprehensive programs and degrees tailored to the diverse interests and career goals of our students. From undergraduate programs to graduate degrees, our faculty members, who are experts in their respective fields, bring extensive knowledge and experience to the classroom, ensuring a high-quality education that prepares students for success in various psychology-related fields.
Delving into topics such as cognitive psychology, developmental psychology, clinical psychology, social psychology, and neuroscience, our engaging coursework provides students with valuable insights into the complexities of human behavior and mental processes. Through hands-on learning experiences, students actively participate in psychological research projects, gaining practical skills that benefit their future careers.
Our department also offers abundant research opportunities, allowing students to engage in cutting-edge research guided by our expert faculty. These experiences deepen students' understanding of psychological principles and equip them with essential skills in research design, data analysis, and critical thinking. Graduates from Idaho State University's psychology program are well-prepared for a range of career prospects in counseling, social work, human resources, research, and academia.
We invite prospective students, current students, and alumni to explore our website and discover more about our psychology programs, faculty, research opportunities, and the vibrant community we have cultivated at Idaho State University's Department of Psychology. Whether you're seeking to understand human behavior, promote mental health, or make a positive impact in the field of psychology, we are here to support your journey.