Business Education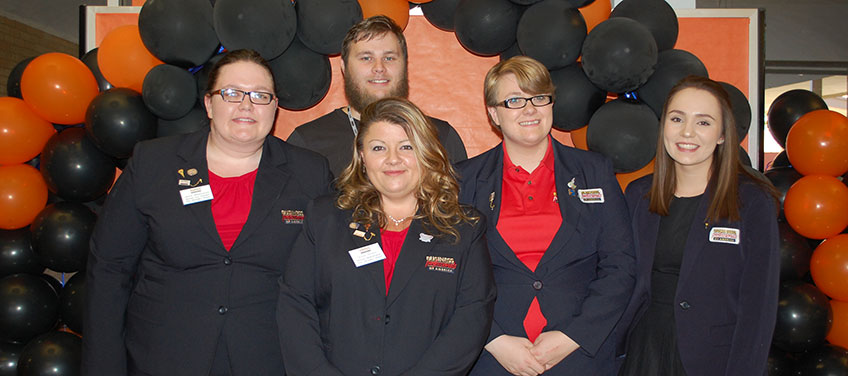 Business education is a critical aspect of modern education and plays a vital role in preparing students for the workforce. A teacher education endorsement in this field helps educators to better understand and teach the essential skills needed to succeed in today's technology driven economy. This fully online program prepares students earning their Bachelor's Degree in Secondary Education and meets the SDE and IDCTE standards for the endorsement in Business Technology Education (grades 6-12).
Our dedicated faculty are here to support, inspire, and empower you throughout your education and beyond. Join us, find your future at ISU, and make a positive impact on students' lives as you prepare them for careers in a technology-driven economy.
Business education impacts and skills include:

Accounting

Business communication and business law

Computer applications and technology

Communication skills, verbally and writing

Consumer economics

Critical thinking and problem-solving

Entrepreneurship

Ethics and professionalism

Financial literacy, budgeting, saving and investing

Information technology

Interview and job searching strategies

Leadership and preparing for the world of work

Marketing

Management

Social media
Idaho State University Admissions Process
Create an account with Idaho State University

Materials needed include:

Transcripts or GED

Official ACT or SAT scores

$50 application fee

(waived for graduates of Idaho high schools)
Must have a 2.0 or better cumulative GPA in fourteen (14) or more credit hours to apply.
Fill out the application
$50 application fee (waived for graduates of Idaho high schools)
Submit final official transcript(s) from each college attended. If currently attending, in-progress transcripts are accepted, but a final official transcript must be sent upon completion of coursework.
ISU Course Catalog
B.A. or B.S. in Secondary Education - Business Education, Certification
Preparing professional educators for leadership, development, and performance improvement in organizations
Secondary Education Graduation Requirements
Professional Education Core
Business Education – 30-credit Endorsement
Additional Content Teaching Endorsement – 20+ credits
B.A. or B.S. in Secondary Education - Business Technology, Single Subject
Preparing professional educators for leadership, development, and performance improvement in organizations
Professional Education Core
Required Secondary Education Course
Business Education - 45-credit Single Subject Endorsement
Job Placement and Salaries
Business educators are in high demand and the skills they have and teach are highly desirable in today's job market:
Job Placement Rate: 100%

Average Median Salary $61,820 according Occupational Outlook Handbook

Alumni jobs include:

Teacher/ Advisor

Business Department Chair

Career Technical Education Administrator

District CTE Director

CTE Program Managers
News/ Professional Organizations
Business Professionals of America

(BPA) as a student participant and as a future advisor. Local, state, and national participation. (BPA.org & IdahoBPA.org)

Idaho Business Education Association, (IBEAStrong.org)

National Business Education Association, (NBEA.org)

Association of Career Technical Education, (ACTEonline.org )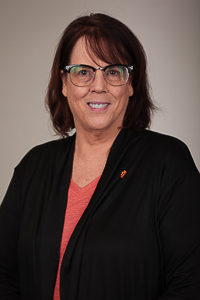 Dr. Brenda Jacobsen, PhD
Associate Professor
Office: Garrison 621