Bilingual DNP student creates COVID-19 learning module for Community Health Workers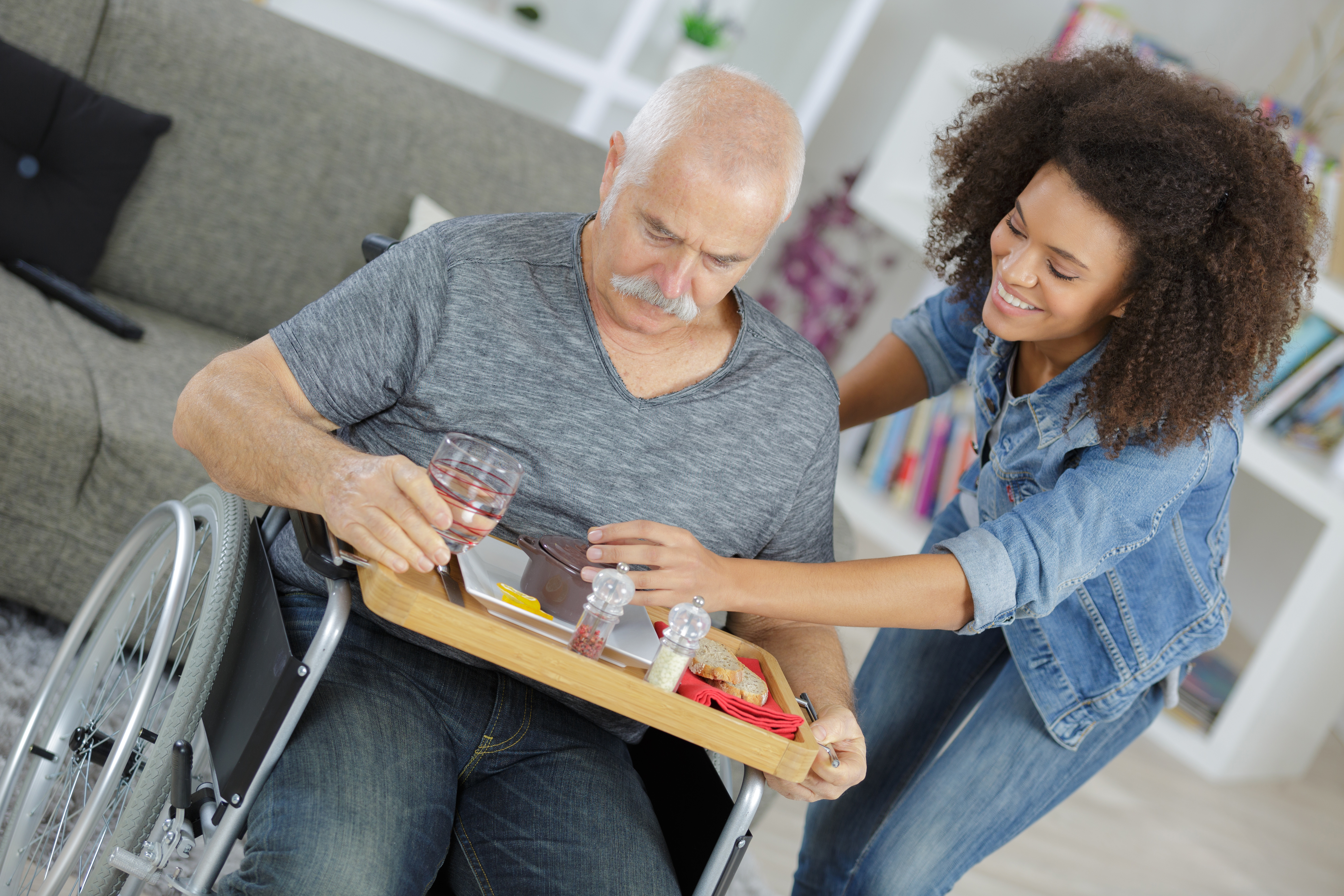 Community Health Workers (CHWs) play an important role in the health of communities. They work in a variety of settings to promote wellness, help community members navigate the health care system, and provide information and assistance in culturally appropriate ways.
Joanne Adams is a bilingual student in the College of Nursing DNP Family Nurse Practitioner program at Idaho State University. Working with her DNP Project team, she rapidly responded to an expressed need by developing a learning module to provide training for CHWs about COVID-19. The module is available in English and Spanish. Over 95 CHWs have registered for the module so far, and over 50 have completed it.
Because the evidence on COVID-19 is rapidly changing, Adams also updates the module as new information and research becomes available. CHWs have continued access to updated information for them to disseminate to their communities.
The training module is available through the State of Idaho's Community Health Worker Training Program, which is housed at Idaho State University's Continuing Education/Workforce Training. The COVID-19 training modules are also being shared with the Continuing Education/Workforce Training's EMT and paramedic programs, and the Washington State Health Department. For more information on the Community Health Worker Program or Idaho State University's Continuing Education/Workforce Training, go to https://cetrain.isu.edu/
DNP Project team members:
Dr. Susan Tavernier, Chair, CON
Dr. Melody Weaver, CON
Dr. Ryan Lindsay, MPH program
Mr. Michael Mikitish, ISU DE/WFT coordinator
Lindsay Camacho, P.A.