Infrastructure Services
Telephone Help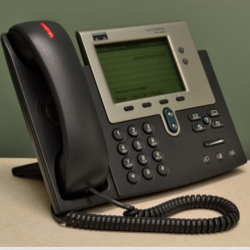 This guide has information to help you get the most out of your phone.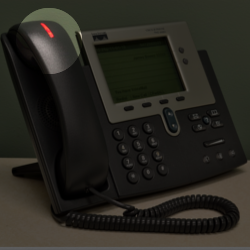 Unity Voicemail User Guide
This page will help you understand the voicemail system at ISU.
NetCom Office
208-282-4541
208-282-4900
208-282-4000
The NetCom business office may be contacted using the information above.
Wireless Help
208-282-4357
208-282-HELP
If you are experiencing problems with your wireless connection, please contact the IT Service Desk for assistance.