Graduation
What is the difference between Graduation and Commencement?
Graduation: the process of being awarded a degree after completion of credit hours and other degree requirements.
Commencement ceremony: the congratulatory ceremony in which students are publicly and formally recognized.
Graduation Checklist
Graduation Application
To officially graduate from ISU, a student must apply for graduation.
After receipt of final grades, the student's degree audit (degree plan) must show the student satisfied all university, college and departmental requirements for the specific degree or certificate.
Deadlines
September 11 – Fall deadline (December 2023)

February 5

- May deadline (May 2024)
March 26 - August deadline (August 2024)
Graduate School requirements and deadlines
Grad Finale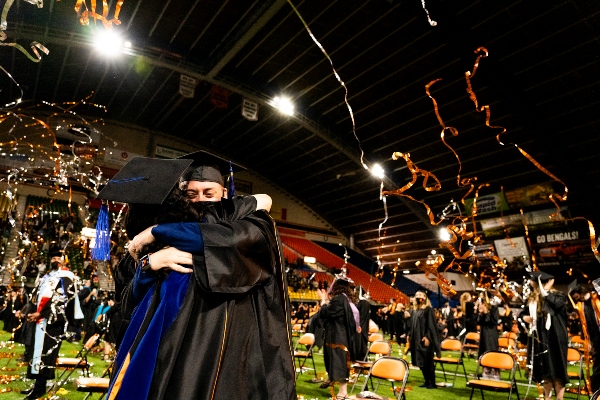 Experience a one-stop-shop to help you prepare for graduation from ISU.
Oct 17 & 18
10 am - 3 pm
ISU Bookstore
Cap & Gown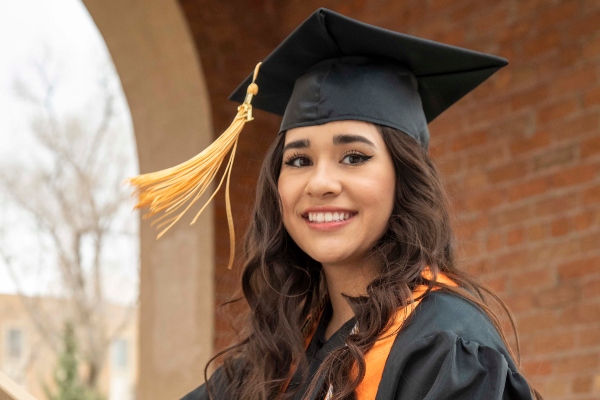 Regalia (cap & gown) can be purchased at the Grad Finale or through the ISU Bookstore.
Order online
Deadline to buy commencement regalia: November 9
Usually ships within 5 weeks
RSVP for Commencement Ceremony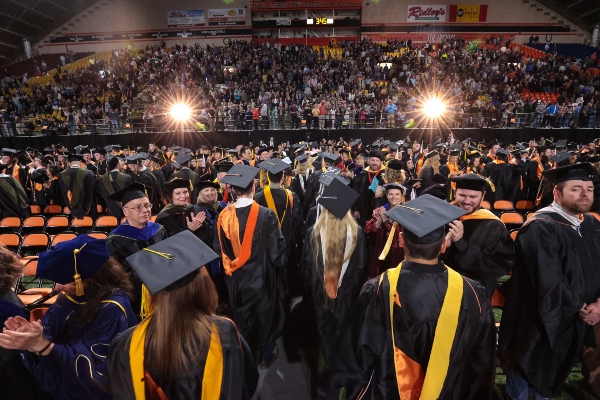 In order to walk in the Commencement ceremony, you must RSVP.
Deadline to RSVP for Commencement: Friday, November 17
March Through the Arch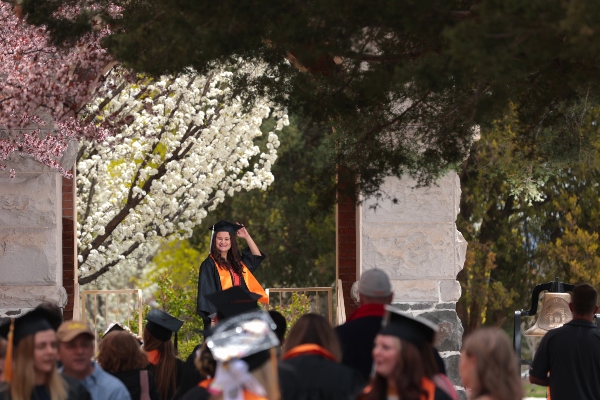 Celebrate your transformation from student to alumnus.
Friday, December 15
Noon
Swanson Arch
The march will be followed by a lunch in the Wood River Room of the Pond Student Union Building.
Commencement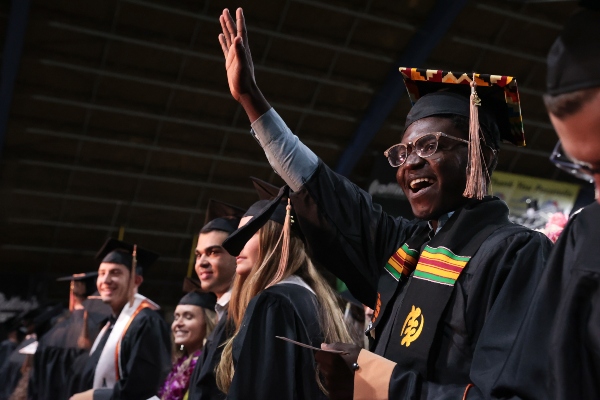 Celebrate your great accomplishment by joining in the time-honored tradition of Commencement. The perfect end to your ISU experience!
Saturday, December 16
11am
Holt Arena
Degree Award Information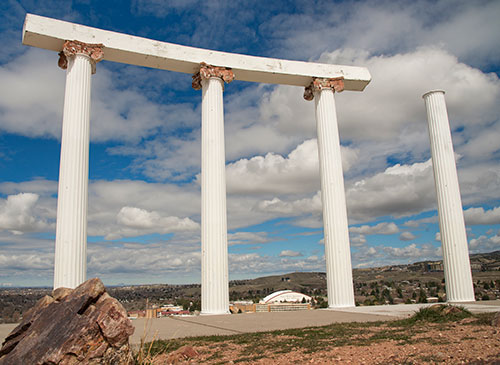 Information about transferring course work in your final semester, how to resolve incomplete grades and what it takes to receive a University Honors Designation.
Diplomas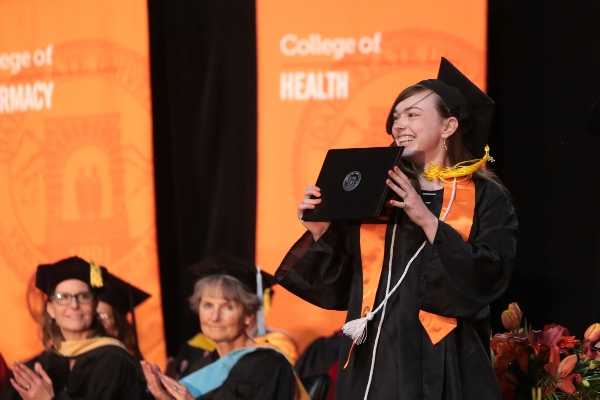 Diplomas will be mailed to you after your degree has been posted to your academic record.