Center for New Directions Scholarships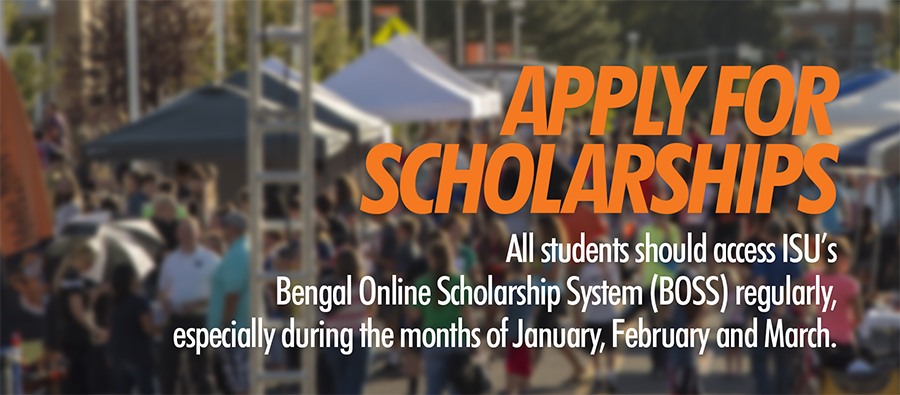 Scholarships
Center for New Directions awards the following scholarships for fall and spring semesters.
Nontraditional Occupation Scholarship for students enrolled in eligible COT CTE programs that
are nontraditional for their gender.
Apply by April 1 through the Bengal Online Scholarship System and select the College of Technology Combined Scholarship.
Search for scholarships outside ISU at these links:
Make an appointment with a CND counselor at 208-282-2454 to get help searching for scholarships, filling out applications, and writing personal statements and essays.