ISU Bike Registration with Bike Index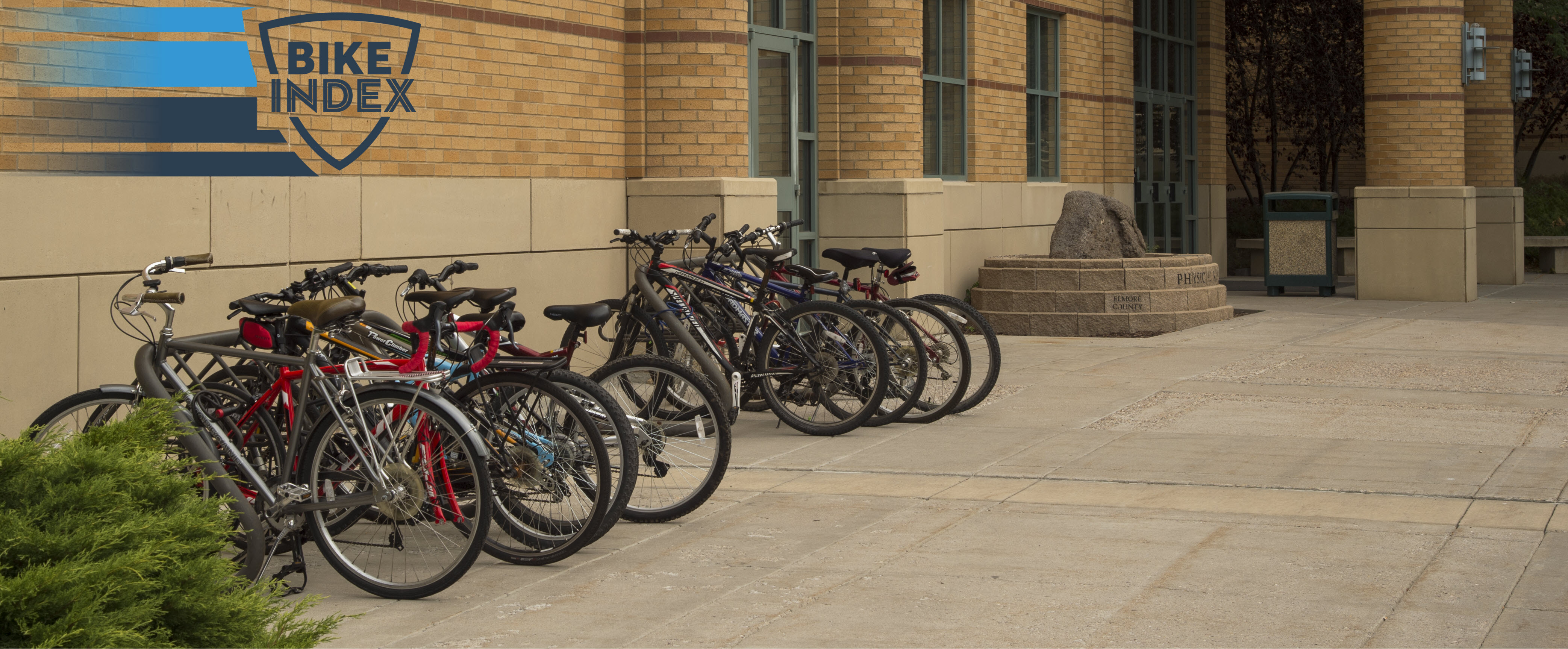 ISU and Bike Index
Bike Index is the nation's largest and most effective bike registration service.In order to keep students' as well as faculty and staff's bikes safe, ISU recommends registering your bike with Bike Index.
Registering your bike with Bike Index is free and provides a simple and secure location to maintain your bike details. It also assists authorities in locating stolen bikes.
How to Protect your Bike:
Use a U-type lock or a high-security padlock with a case hardened six-foot cable.
Secure both wheels and the frame to a bike rack.
Personalize your bike for easy identification.
Bicycle Registration Form with Bike Index
Fill out the form below to register your bike with Bike Index