Scheduling and Event Services
Looking for space to book your next meeting, event, or conference? The Scheduling and Event Services office at the Pond Student Union can help you find the perfect space. We offer space for any type of event, including:
Standard meeting rooms
Ballroom
Outdoor green space
Now taking reservations through August 20, 2023.
Please note, all reservations must meet the current university Operational Level. Please click here for more information.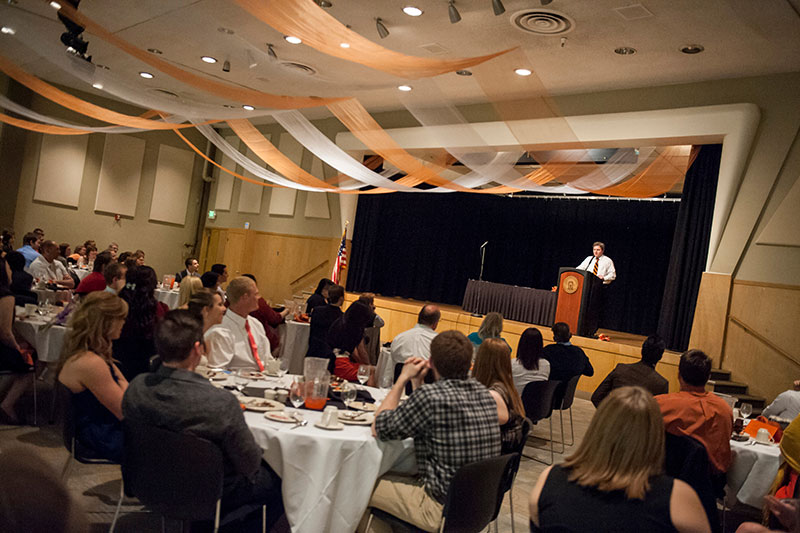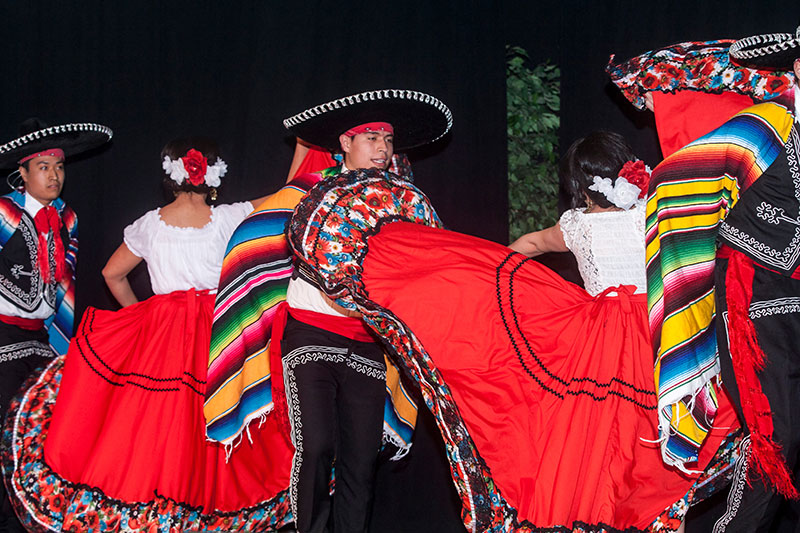 About Us
Mission
The Mission of Scheduling and Event Services is to serve internal and external guests as their qualified planning partner in creating and achieving purposeful and memorable events that reflect the mission of Idaho State University.
Scheduling and Event Services provides scheduling for the Pond Student Union, Rendezvous meeting rooms, Quad Lawn, and Hypostyle areas. We provide services and equipment for a wide variety of cultural, educational, and recreational activities, enabling campus and community organizations to produce successful events.
Our office is staffed with knowledgeable personnel who are eager to assist you with your event planning needs, from answering general availability and procedural questions to ensuring all your specific event needs are met.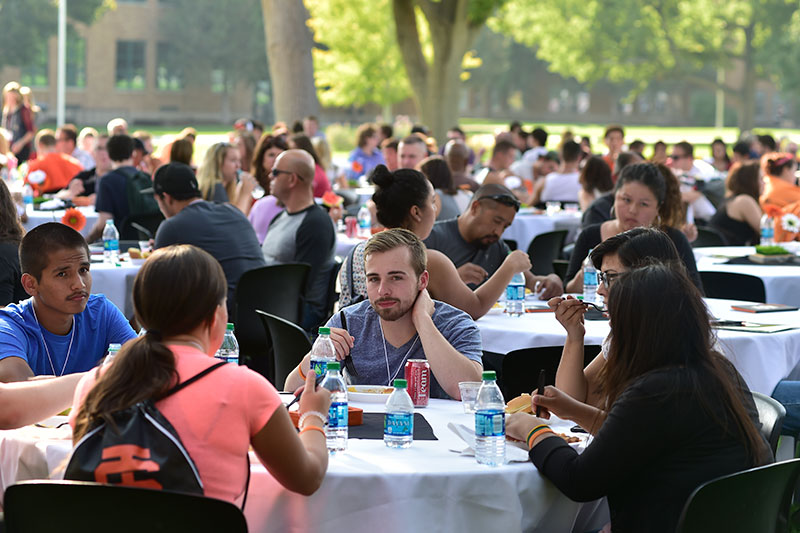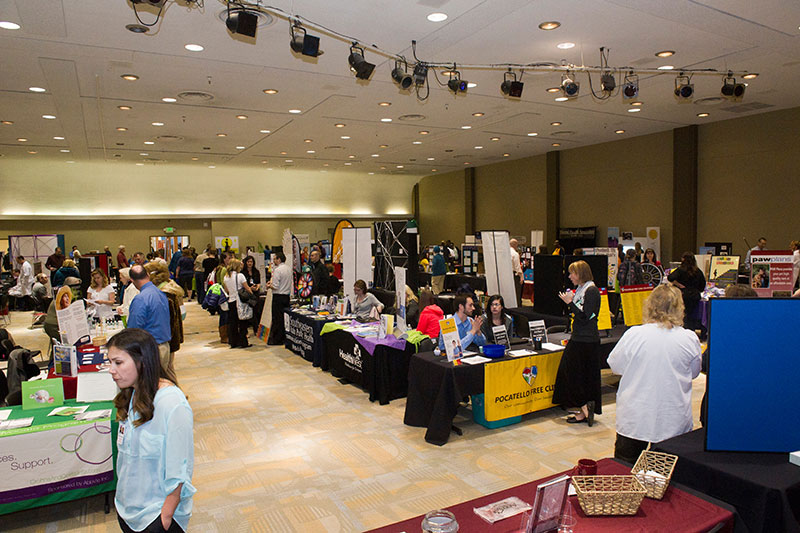 Office Staff
Gordon Bowns - Facility Scheduling Coordinator
Email: ses@isu.edu
Phone: (208) 282-2297
Hypostyle, Room 207
Campus Stop 8354
Pocatello, ID 83209
Pond Student Union Physical Address
1065 Cesar Chavez
Pocatello, ID 83209