Idaho Accelerator Center (IAC)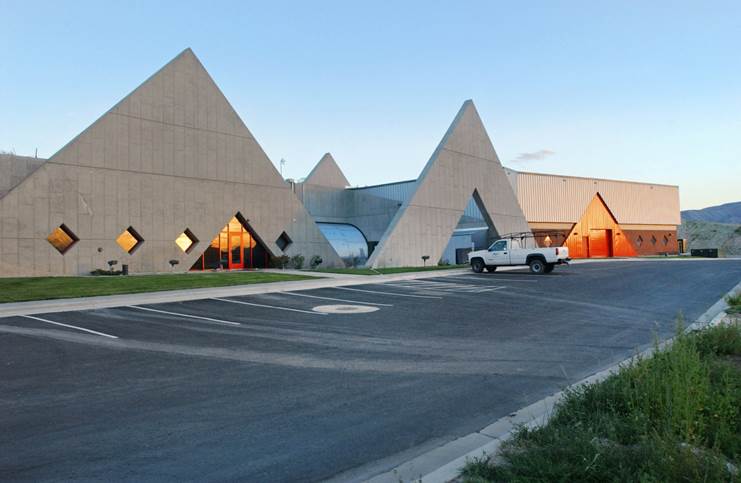 The Idaho Accelerator Center (IAC) is a unique research facility operated by Idaho State University located in southeast Idaho. The Center has three laboratories: on the university campus, in the University's Business and Research Park and at the Pocatello Airport. It provides opportunities for scientists and engineers from the University, the private sector and the national laboratories to utilize specialized nuclear facilities. It serves as a principal investigating conduit for R&D in nuclear physics applications in materials science, biology, homeland and national security.
If you would like to schedule a tour of the facilities, or are coming for an accelerator appointment, please see our Visitors Requirements under the Facilities tab.