Your Care Staff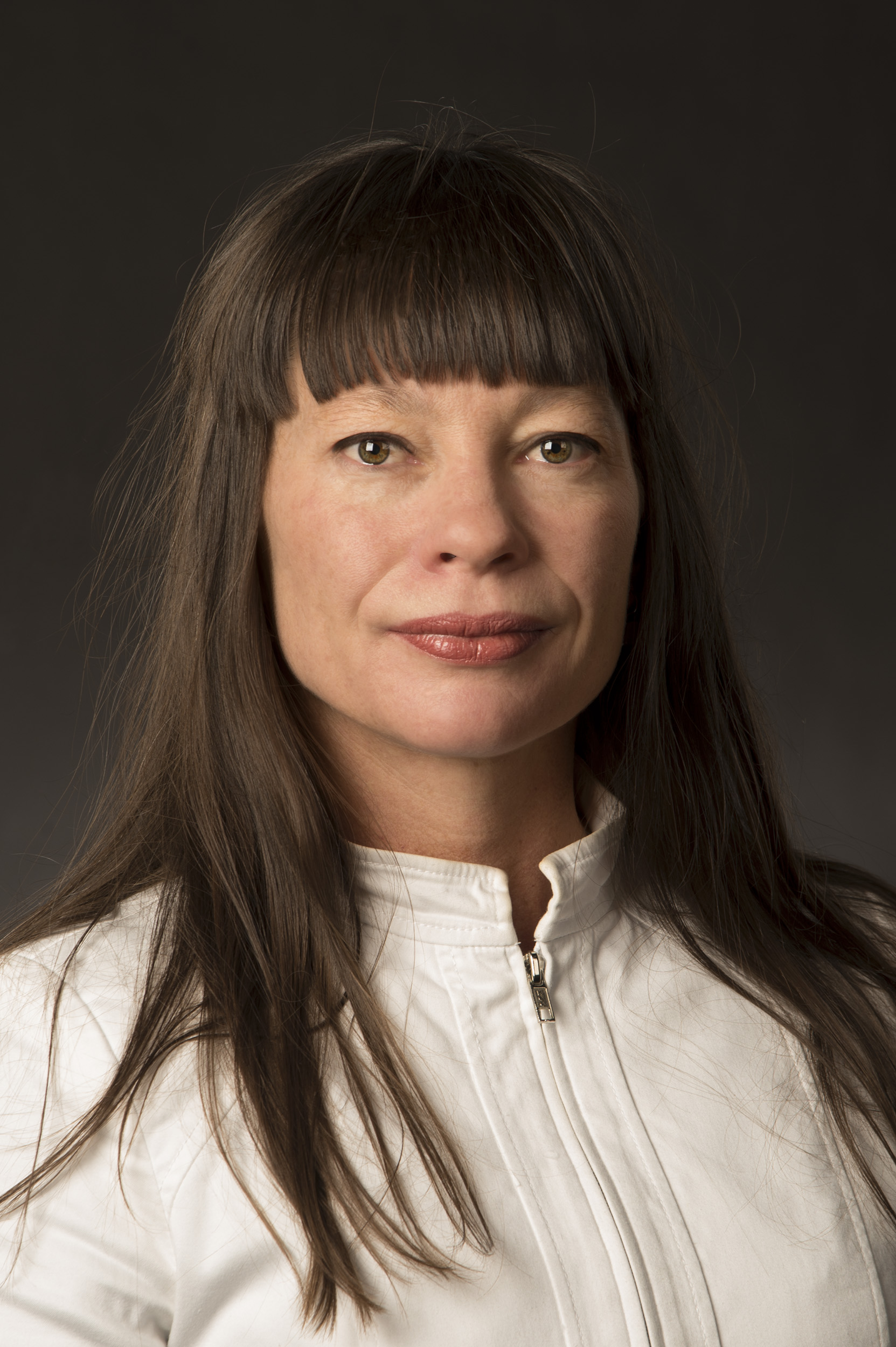 Angharad Lyon, PA-C
Angharad Lyon, aka Supe, has been providing medical care to the ISU community since 2003. She graduated from ISU's Physician Assistant Program in 2001 and received her Master of Physician Assistant Studies from the University of Nebraska Medical Center in 2009. Supe is passionate about her work in medicine and enjoys all aspects of primary and urgent care. Due to her international upbringing, she offers a global perspective to the ISU Health Center. Outside of work she enjoys spending time with her husband in the great outdoors, napping with her dogs, and reading.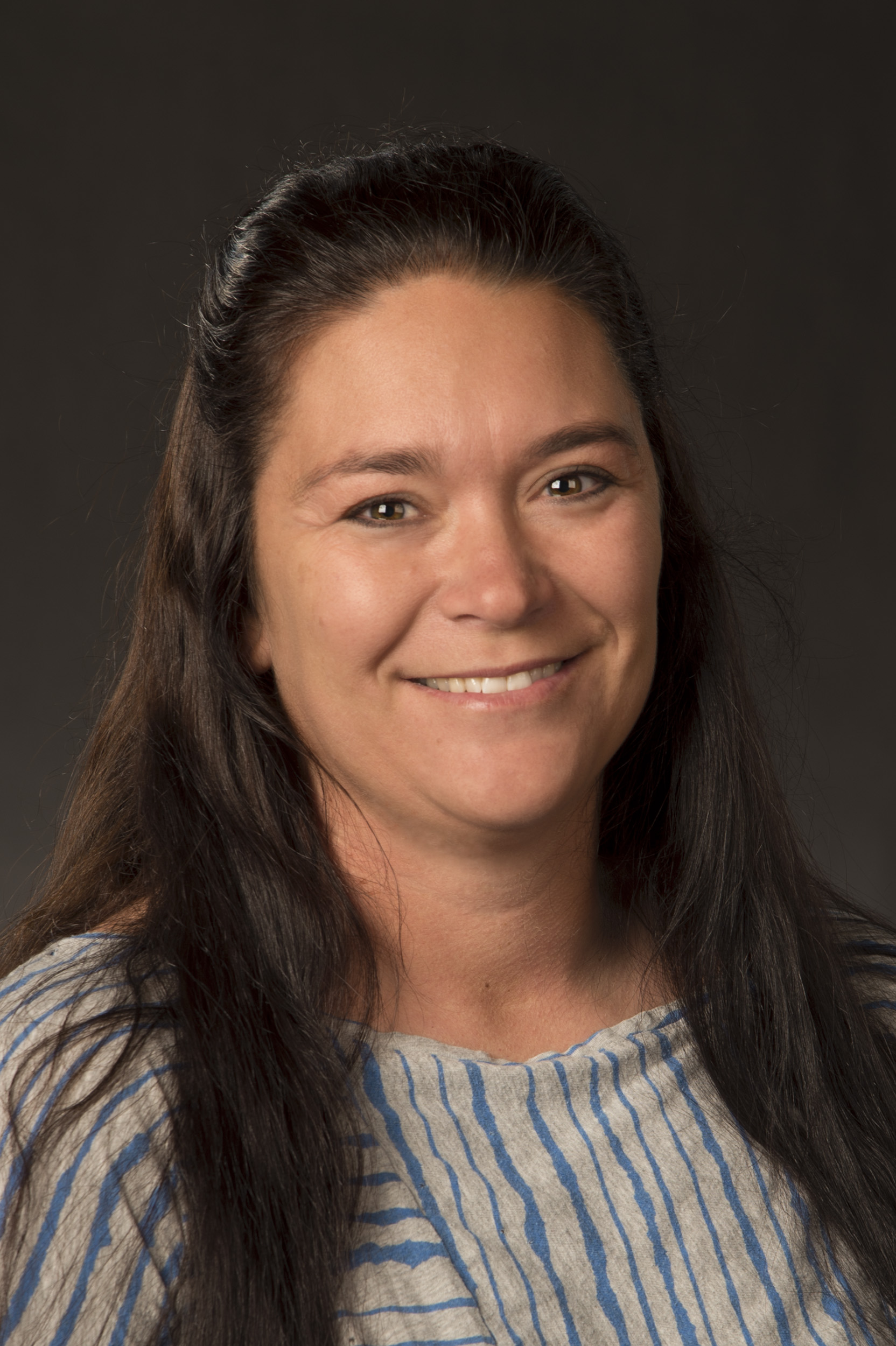 Jami Price, PA-C
Jami is a 2007 graduate of the Idaho State University Physician Assistant Program and since graduation has spent her time working in Family Practice. Jami joined the Idaho State University Student Health staff in 2011. She enjoys all aspects of medicine. Her hobbies include riding horses, camping, boating, gardening, and spending time with her family.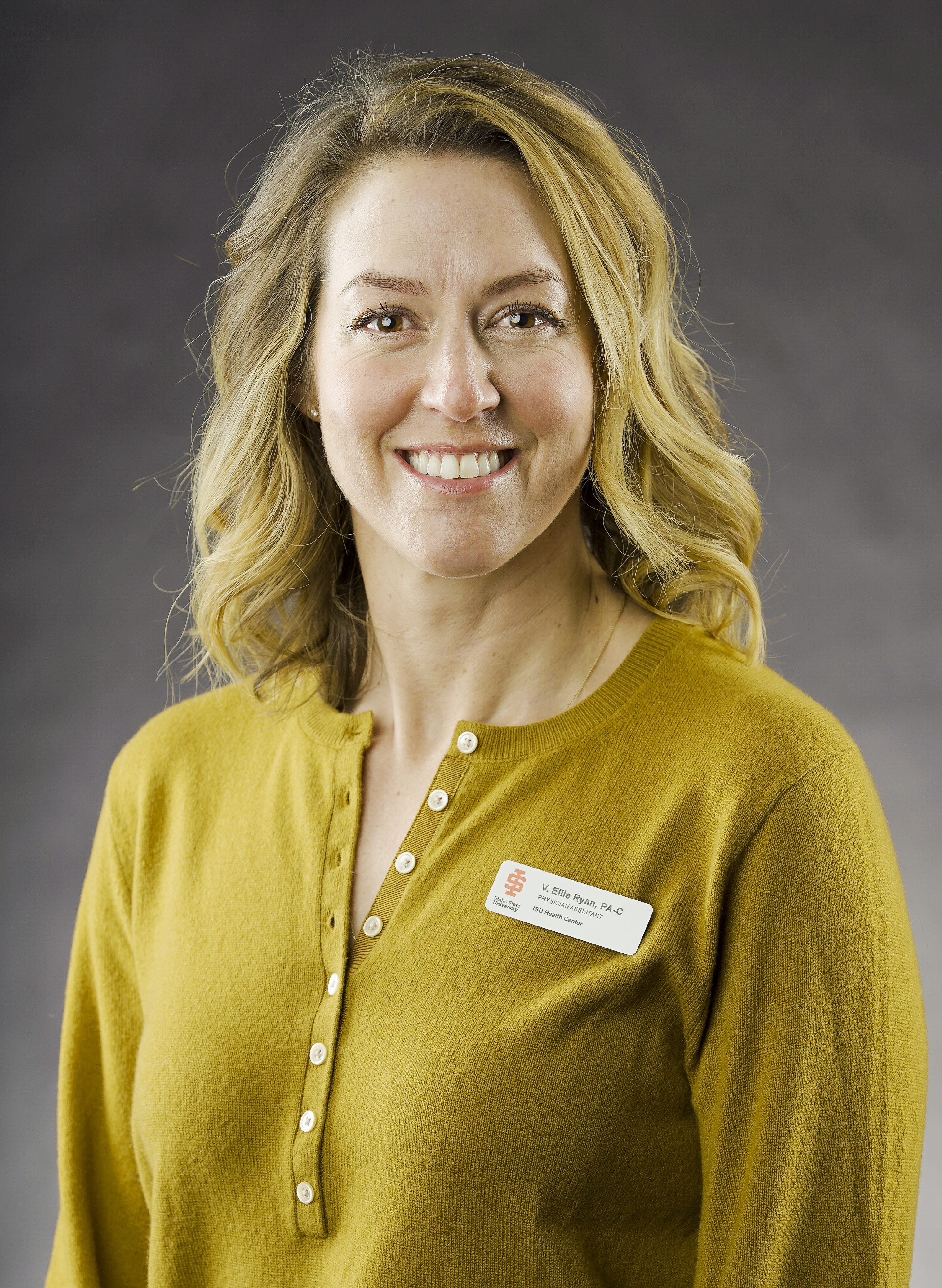 Ellie Ryan, PA-C
Victoria E. Ryan, prefers to go by her nick name "Ellie."
Ellie has been a PA at ISU Health since 2006. She received her Master's Degree in Physician Assistant Studies from Idaho State University and also completed a Masters in Public Health prior to attending PA school.
She appreciates all aspects of medicine; her specific interests include preventative medicine, nutrition, mental health, and women's health. Ellie especially enjoys empowering and educating her patients take ownership of their health.
Ellie is an Idaho native and loves her home state. She fills her bucket with time spent outside exploring in any season; she loves it even more when she is joined by her family and friends.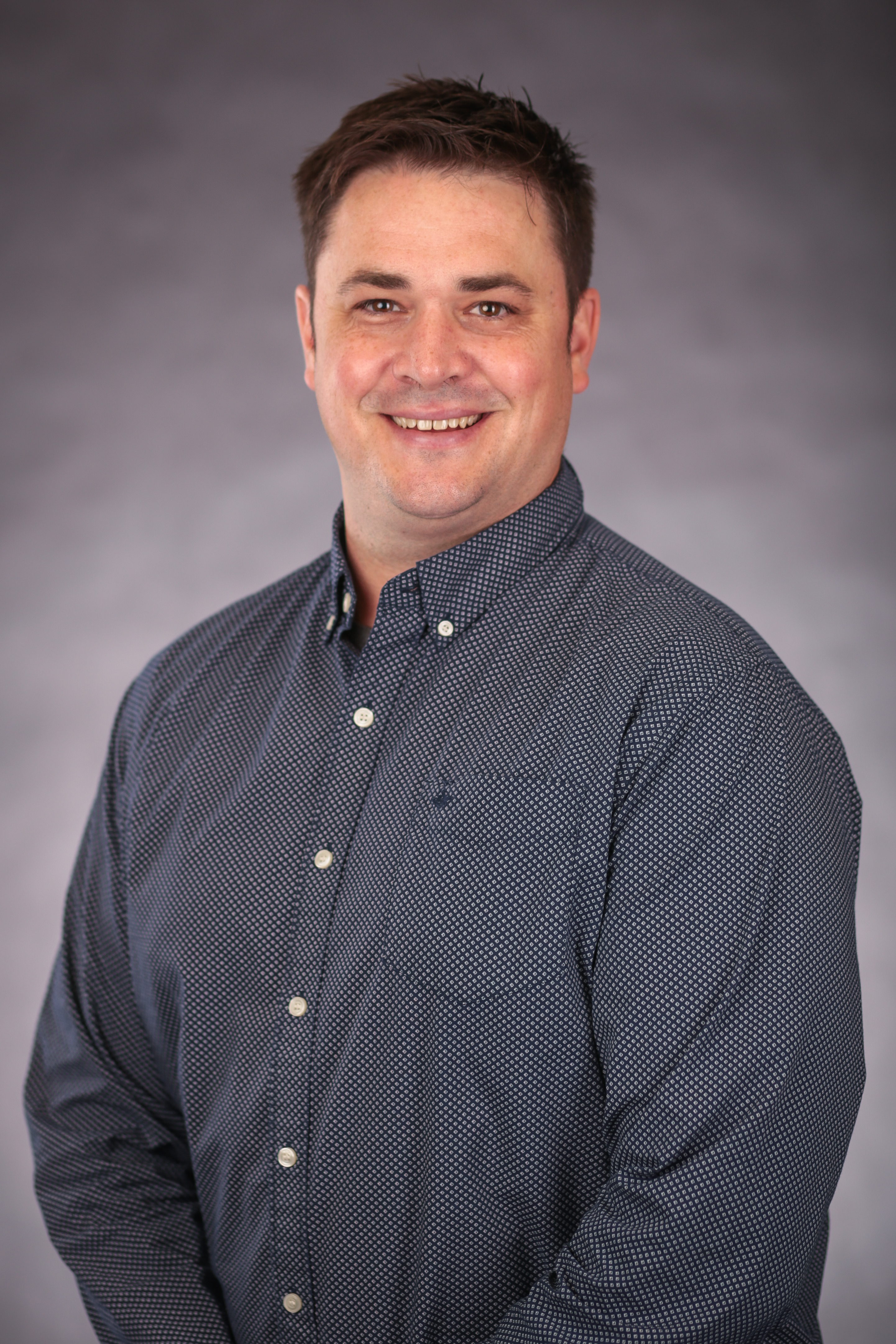 Philip Van de Griend, MD
Dr. Philip Van De Griend is the Director of Sports Medicine for ISU Athletics and a faculty member of the ISU Family Medicine Residency Program. He graduated from medical school at the University of Iowa in 2011 after completing a Master of Public Health. He completed a family medicine residency from Palmetto Health Richland at University of South Carolina, and a Primary Care / Sports Medicine Fellowship from the Carolina's Health Care System in Charlotte North Carolina. Dr. Van De Griend comes to us from Orange City, Iowa, where he practiced rural family medicine and sports medicine and was team doctor for Northwestern College. As a family and sports medicine doctor, he provides care for a broad spectrum of medical conditions. He has special interests in diagnostic musculoskeletal ultrasound and ultrasound guided procedures. He is experienced in providing concussion care. We are fortunate to have a dedicated physician with his level of experience and knowledge. He enjoys golfing, hiking, skiing and spending time in the great outdoors with his wife and 3 kids. The whole family loves watching ISU athletic events and anything sports related. Go team!