Ronald Solbrig, MD
Dr. Solbrig is the director of the ISU Health Center and brings a wealth of medical knowledge seasoned with gentle humor. He is an Idaho Falls native who graduated from the University of Washington Medical School in 1987 and completed his Family Medicine residency training at the University of Wyoming. He continues to teach at the ISU Family Medicine Residency where he has received numerous teaching awards. His experience includes emergency room practice at Portneuf Medical Center, as well as hospitalist work in Idaho and Utah. Ron's personal interests include vocal music, hiking, mountain biking, and racquetball.
Jean Bokelmann, MD
Dr. Bokelmann returned to practice at the ISU Health Center in 2014 after a six-year hiatus during which she continued her faculty affiliation with the ISU Family Medicine Residency Program and cared for veterans at the Pocatello VA Clinic. She is a graduate of Case Western Reserve University Medical School and completed residency training in Family Medicine at University of California, Davis. She has maintained board certification in Family Medicine since residency. After her practice experience in the Indian Health Service and in private practice in California, Dr. Bokelmann moved to Pocatello in 1988 and started working at the ISU Health Center in 1990, serving as director from 1995 to 2008. She is pleased to be back at the ISU Health Center, which she asserts is still the best clinic she's ever worked in. She enjoys hiking, skiing, and canoeing with her husband, tending her vegetable and medicinal herb garden, and playing with her grandson.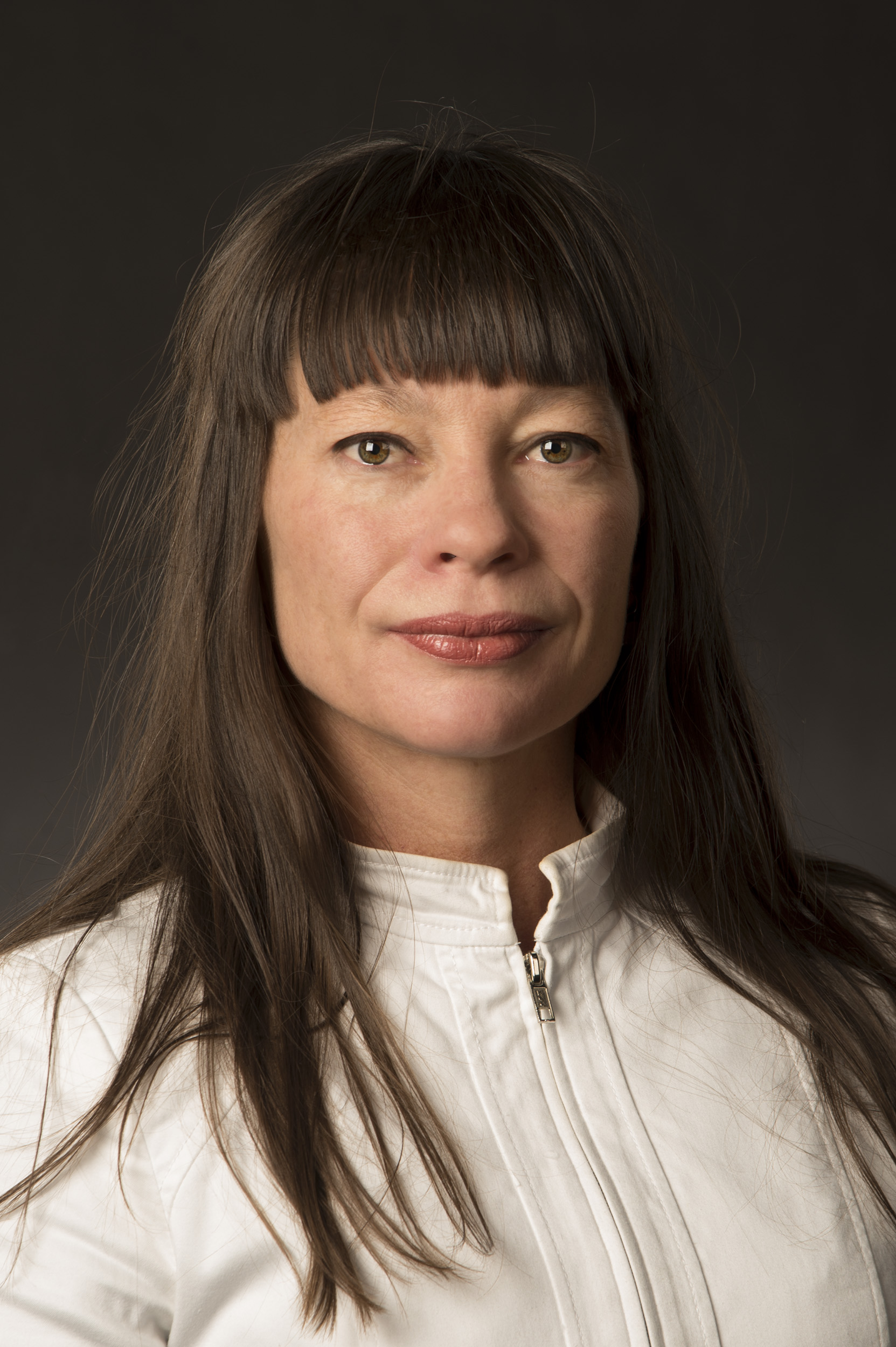 Supe Lyon, PA-C
Supe is passionate to improve others' health through her counsel on healthy lifestyles and her practice of medicine. Due to her international upbringing she offers a global perspective to the ISU Health Center. Supe enjoys all aspects of medicine and has special interests in women's health, dermatology, sports medicine and nutrition. She also enjoys running, yoga, and rock climbing.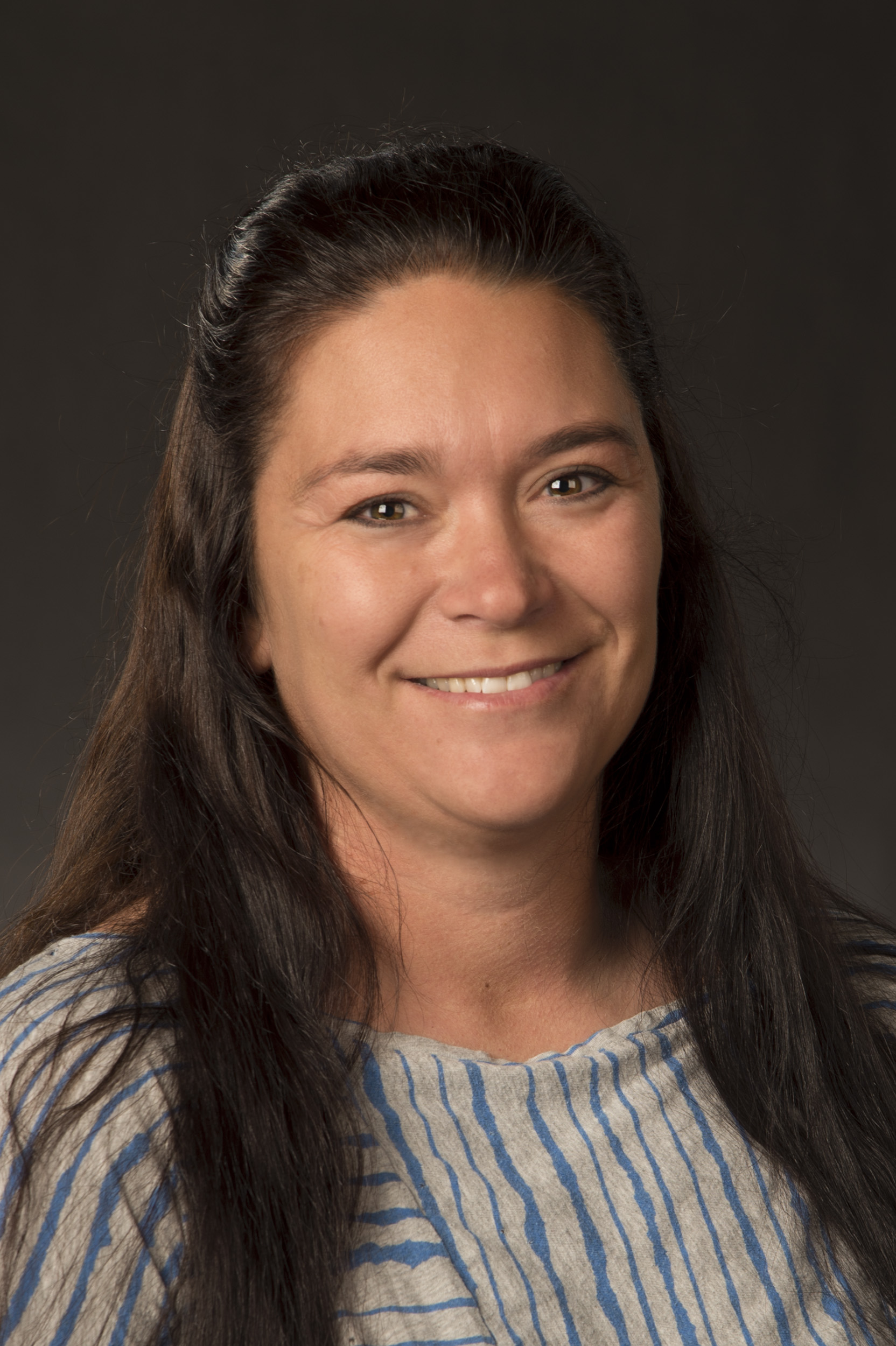 Jami Price, PA-C
Jami is a 2007 graduate of the Idaho State University Physician Assistant Program and since graduation has spent her time working in Family Practice. Jami joined the Idaho State University Student Health staff in 2011. She enjoys all aspects of medicine. Her hobbies include riding horses, camping, boating, gardening, and spending time with her family.
Matthew Andres, D.O.
Dr. Andres attended medical school at the Touro University Nevada College of Osteopathic Medicine. He is trained in Family Practice Sports Medicine and specializes in non-operative orthopaedic care. His areas of expertise includes participation physicals as well as fracture care.
Nancy Alston, MD
Dr. Alston returms to ISU Health Center after serving an LDS mission in California. Dr. Alston is a board certified in internal medicine. She enjoys gardening and spending time with family.
CONTACT:
Phone: (208) 282-2330
Fax: (208) 282-4036
Mailing Address: 921 S. 8th Ave., Stop 8311 Pocatello, ID 83209
Physical Address: 990 Cesar Chavez Avenue (S 8th Ave) Pocatello, ID 83209
HOURS:
Fall and Spring Semester Clinic Hours:
8 a.m. to 4:30 p.m. Monday, Wednesday, and Friday
9 a.m. to 4:30 p.m. Tuesday and Thursday
Summer Clinic Hours:
8 a.m. to 3:30 p.m. Monday, Wednesday, and Friday
9 a.m. to 3:30 p.m. Tuesday and Thursday
*Closed on State Holidays*