Your Care Staff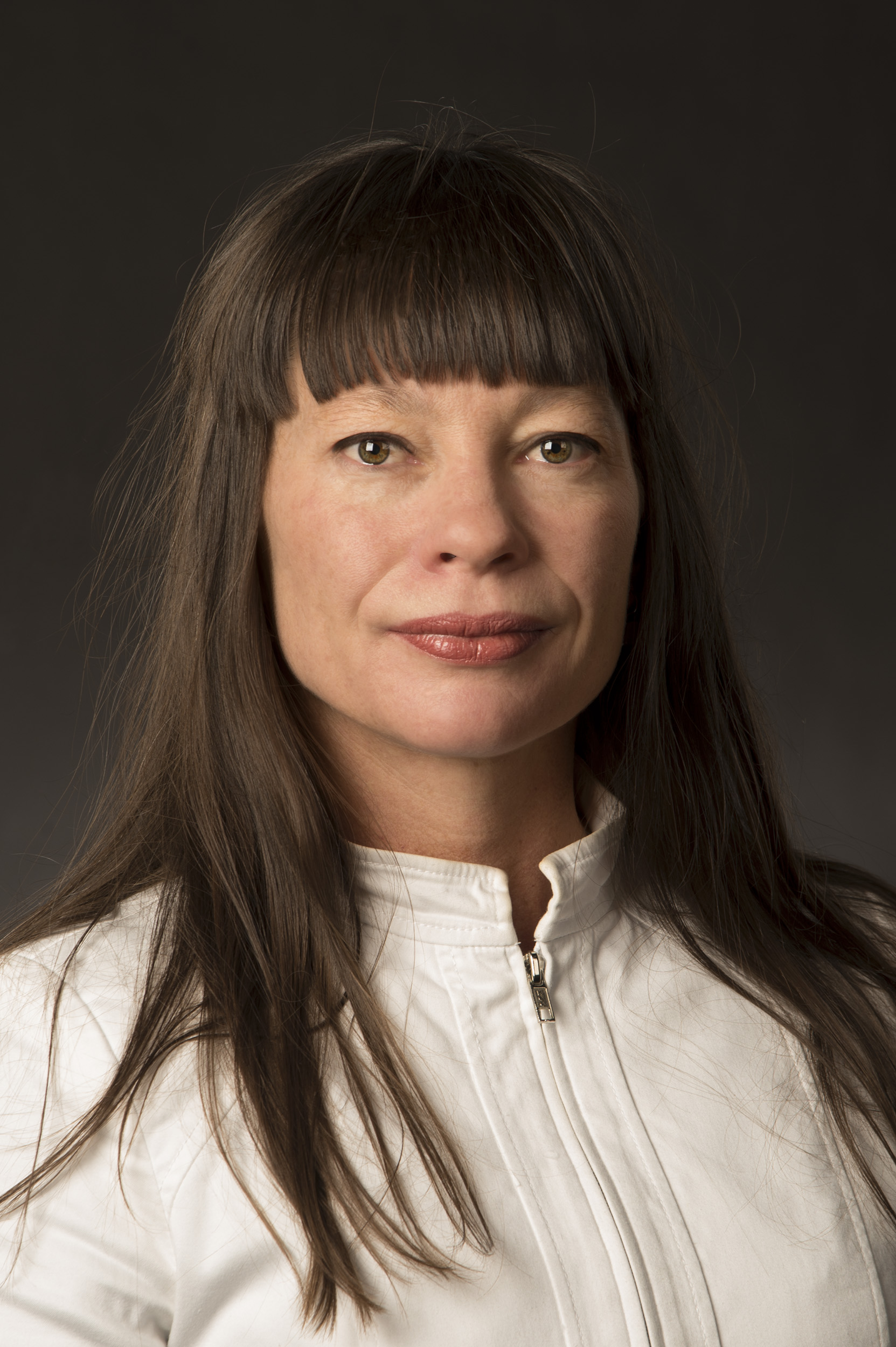 Angharad Lyon, PA-C
Supe is passionate to improve others' health through her counsel on healthy lifestyles and her practice of medicine. Due to her international upbringing she offers a global perspective to the ISU Health Center. Supe enjoys all aspects of medicine and has special interests in women's health, dermatology, sports medicine and nutrition. She also enjoys running, yoga, and rock climbing.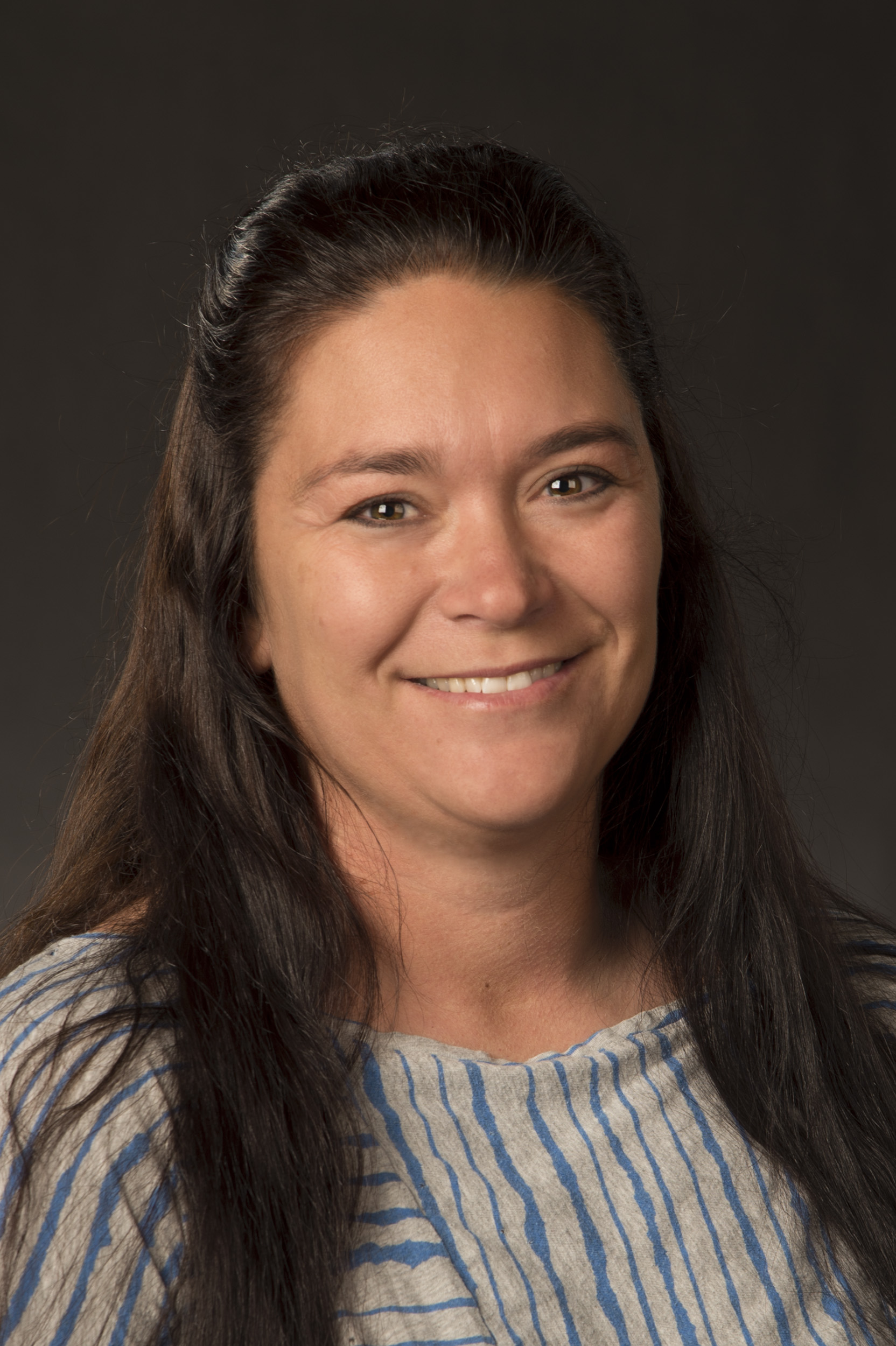 Jami Price, PA-C
Jami is a 2007 graduate of the Idaho State University Physician Assistant Program and since graduation has spent her time working in Family Practice. Jami joined the Idaho State University Student Health staff in 2011. She enjoys all aspects of medicine. Her hobbies include riding horses, camping, boating, gardening, and spending time with her family.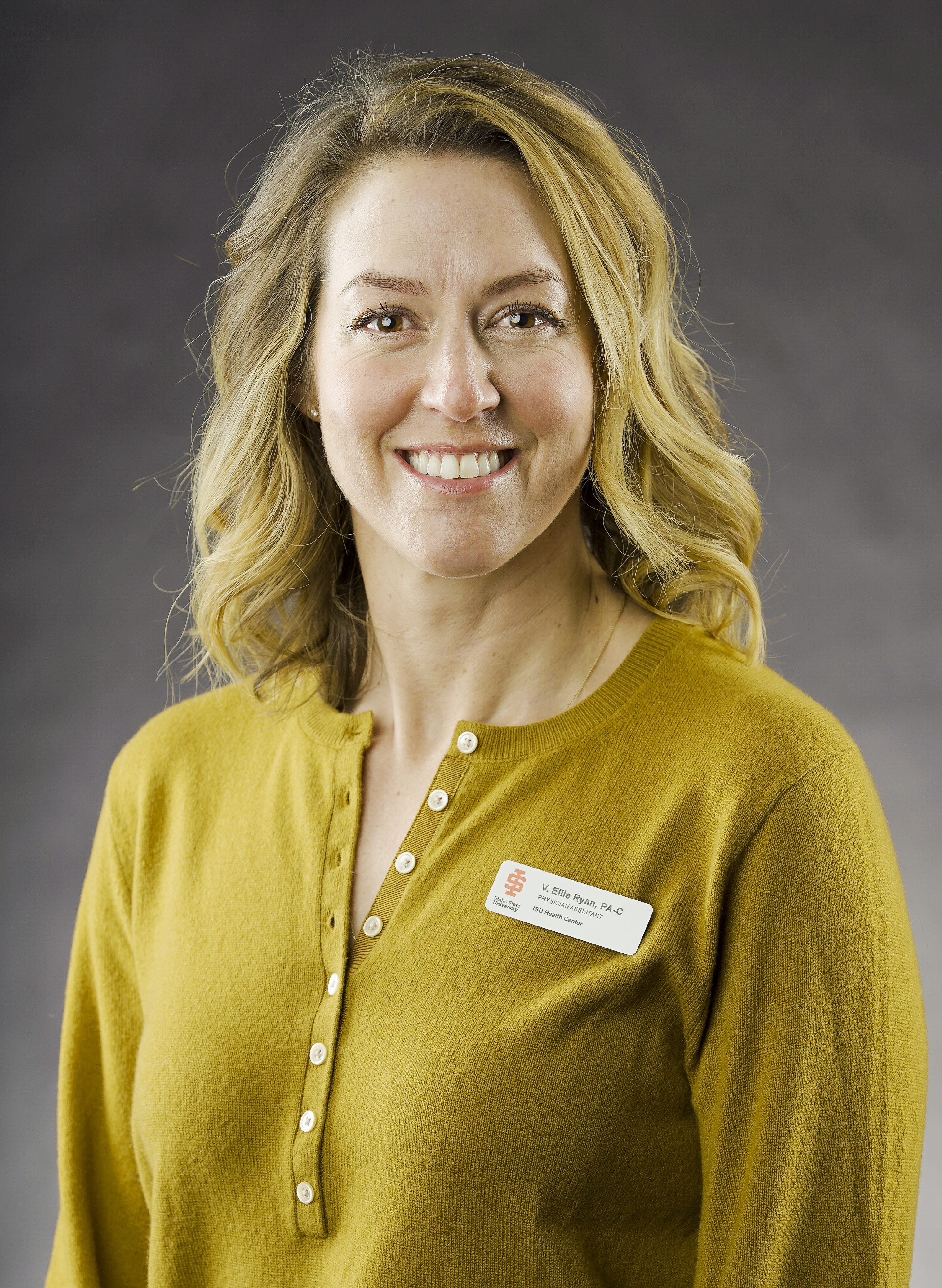 Ellie Ryan, PA-C
Ellie is one of our newest providers here at the Health Center. She is from Idaho and the Eastern Oregon area. Ellie has previously worked at the Health Center for about 9 year and then took a 3-year break. She is back with us now, and we could not be anymore excited! Ellie loves adventuring and experiencing nature. She has a soft spot for her family and friends and often participates in outdoor activities with them.
Matthew Andres, D.O.
Dr. Andres attended medical school at the Touro University Nevada College of Osteopathic Medicine. He is trained in Family Practice Sports Medicine and specializes in non-operative orthopaedic care. His areas of expertise includes participation physicals as well as fracture care.