Image Description
How to add a description of images you upload. Image descriptions are required by law to meet accessibility standards.
The Description/alt text is meant to tell visually-impaired people something useful about an image.
When you upload an image, put the image description in the Description/alt text field.
The description field text goes into what is called the image alt tag.
The alt tag is used is used by screen readers and search engines to give the image context.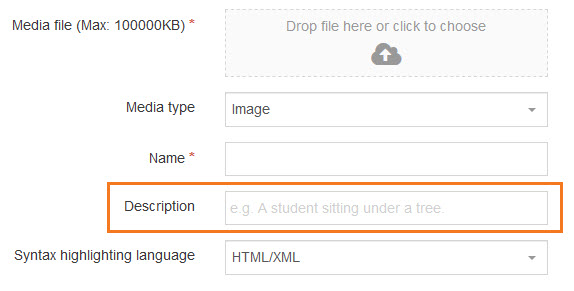 Image descriptions should:
Help a visually-impaired person understand why the image is there
Be succinct
Images don't need to be described in detail
Contain any text that is written on the image
Contain the name(s) of the person(s) in the image
if they are the focus of the image
Image descriptions should not:
Describe every aspect of the image
Start with 'Image of' or 'picture of'
The screen reader they are using will tell them it is an image
Include information about the size of the image
Examples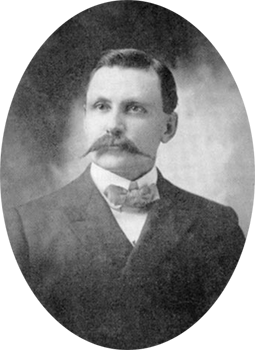 Possible descriptions:
Theodore Turner
Theodore Turner, "Father of ISU"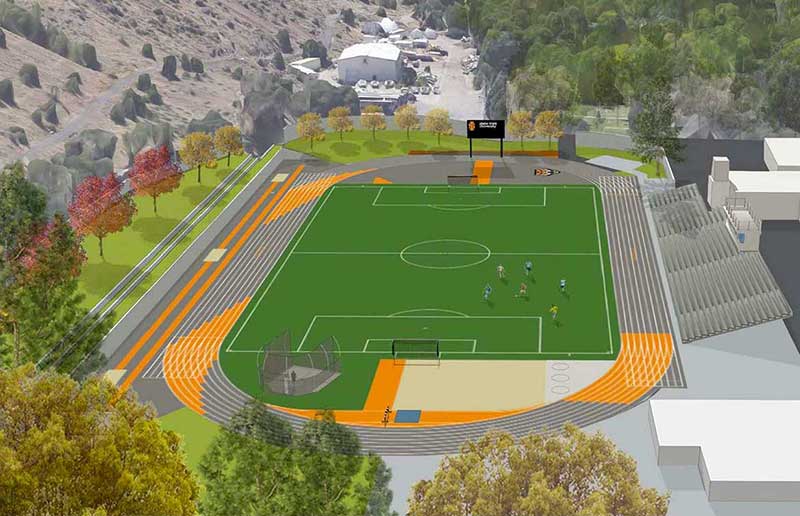 Possible descriptions:
Artist rendering of completed Davis Field renovations
Possible descriptions:
Ribbon cutting at the Student Welcome Center grand opening
President Satterlee and Tori Parks cut the ribbon at the Student Welcome Center opening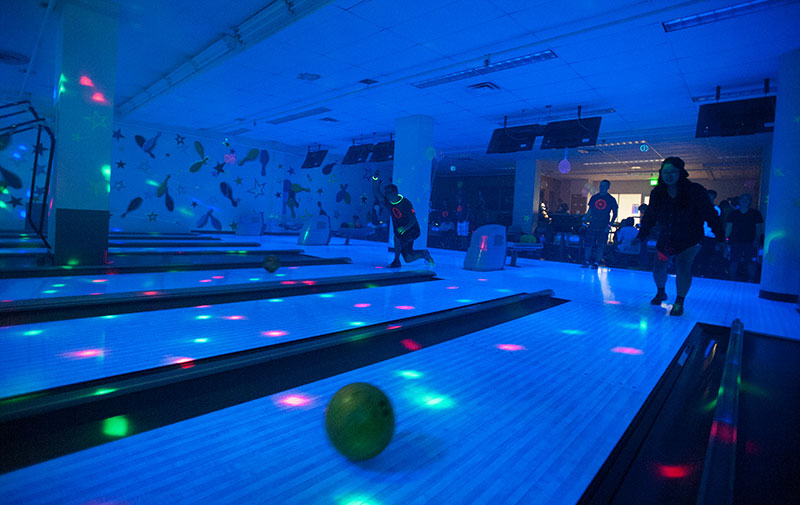 Possible Description:
Glow Bowling at the Student Union
Students participate in Glow Bowling during New Student Orientation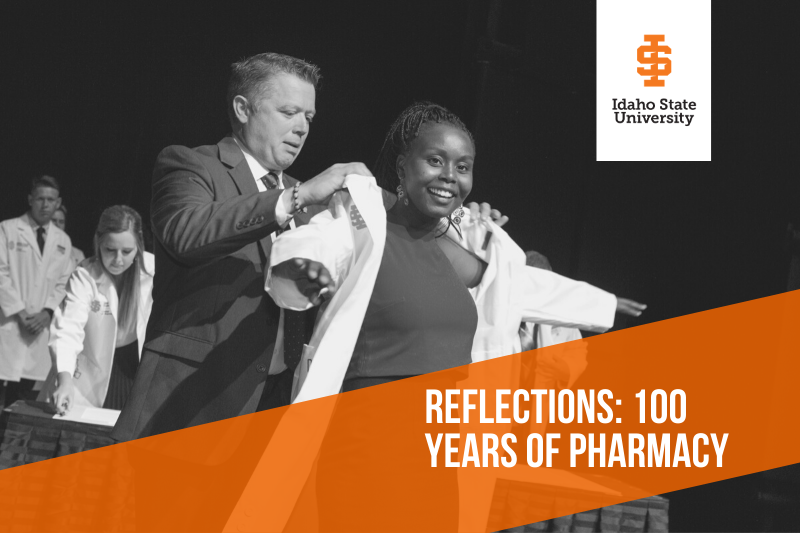 Possible Descriptions:
Reflections: 100 Years of Pharmacy
Reflections: 100 Years of Pharmacy, a pharmacy student receives her white coat
Text on the image should be included in the description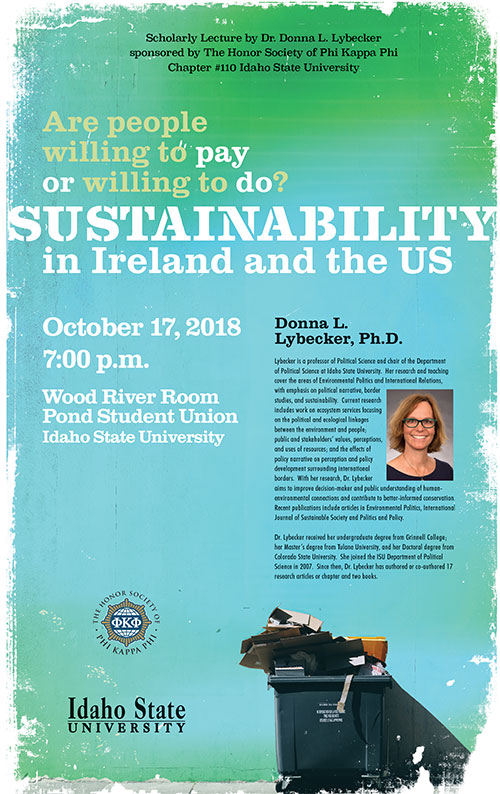 If you post an image with a lot of text, all of the text on the image must appear as text on the page immediately following the image.
Description:
Poster for Sustainability in Ireland and the US lecture

Text on page:
Scholarly Lecture by Dr. Donna L. Lybecker sponsored by the Honor Society of Phi Kappa Phi Chapter #110 Idaho State University
Are people willing to pay or willing to do?
Sustainability in Ireland and the US
October 17, 2018
7 p.m.
Wood River Room
Pond Student Union
Idaho State University
Donna L. Lybecker, Ph.D.
Lybecker is a professor of Political Science and chair of the Department of Political Science at Idaho State University. Her research and teaching cover the areas of Environmental Politics and International Relations, with emphasis on political narrative, border studies, and sustainability. Current research includes work on ecosystem services focusing on the political and ecological linkages between the environment and people; public and stakeholders' values, perceptions, and uses of resources; and the effects of policy narrative on perception and policy development surrounding international borders. With her research, Dr. Lybecker aims to improve decision-maker and public understanding of human environmental connections and contribute to better-informed conservation. Recent publications include articles in Environmental Politics, International Journal of Sustainable Society and Politics and Policy.
Dr. Lybecker received her undergraduate degree from Grinnell College; her Master's degree from Tulane University, and her Doctoral degree from Colorado State University. She joined the ISU Department of Political Science in 2007. Since then, Dr. Lybecker has authored or co-authored 17 research articles or chapter and two books.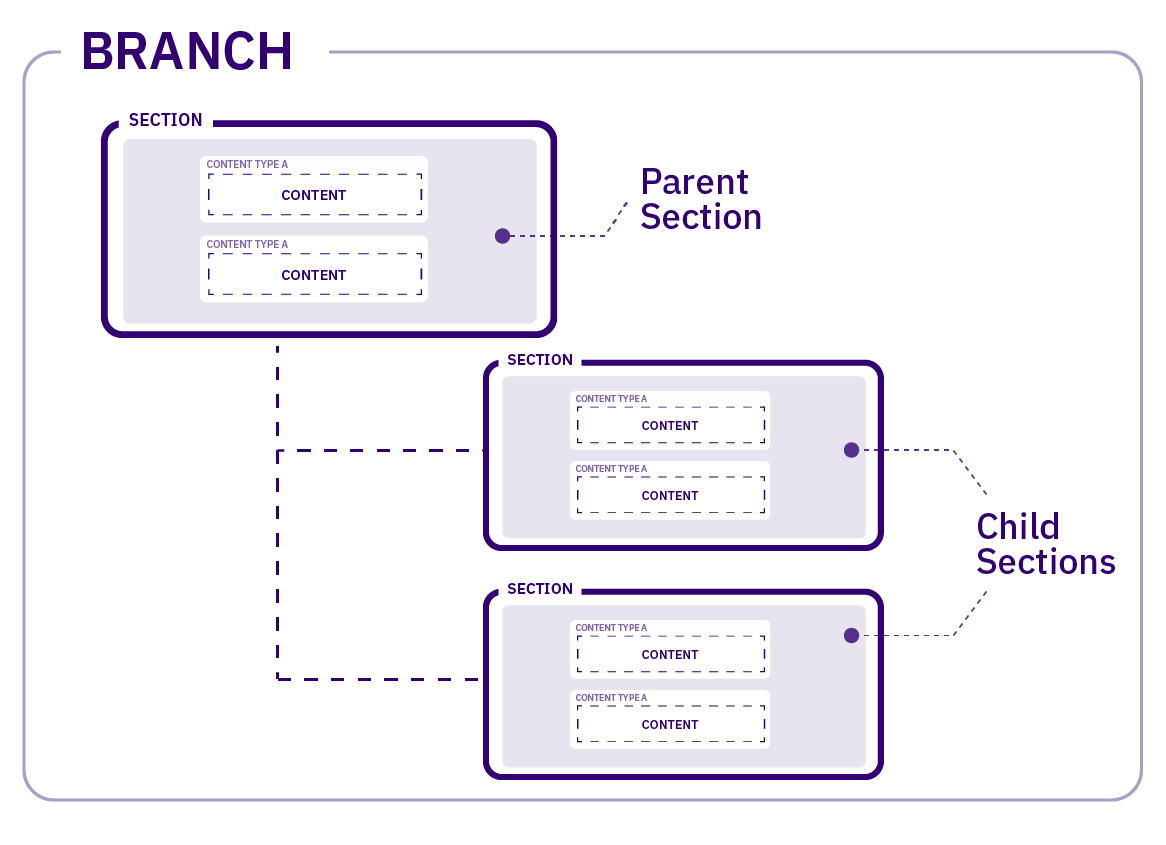 Possible Description:
Diagram illustrating the relationship between a branch and a section
Descriptions for diagrams, screenshots, flowcharts, etc. can be tricky.
Include that the image is a chart or a diagram. Be sure to put some additional information relating to the chart or diagram on the page.