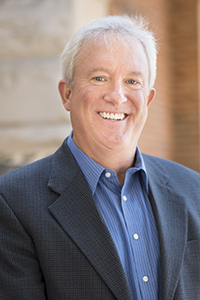 Kevin Parker, Ph.D.
Department Chair of Informatics, Professor of Informatics
Office: BA 534
(208) 282-4783
Ph.D. Texas Tech University
MS Texas Tech University
BS University of Texas
Prior to joining academia, Dr. Parker developed software systems for Conoco, Inc., one of the top Fortune 500 companies. He was selected as the 2011 Faculty Member of the Year by the Associated Students of ISU, and was recognized as an Outstanding Master Teacher by ISU in 2011 and 2012. In 2002-2003 he also received the College of Business Outstanding Teacher Award. Dr. Parker's research interests are in improved teaching of core IT courses, the impact of developments in the Information Systems of Curriculum and Emerging Systems Development Issues.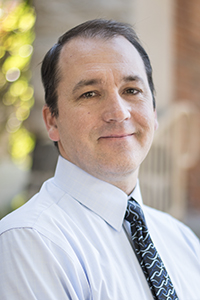 Jon Holmes
Clinical Assistant Professor of Informatics
Office: BA 541
(208) 282-3215
MBA Idaho State University
BBA Idaho State University
Years of service: August 2015 (informatics) 2003 (Computing-related positions)
Professor Holmes focuses on application development and implementation using Internet-based applications. He has been developing web projects and applications over the last 20 years. Homes has taught courses in both Informatics and Computer Science. He was formerly a Systems Analyst with the Informatics Research Institute. He has been involved in research projects that use the internet as a common platform.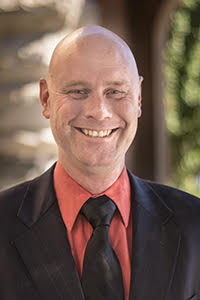 Robert "Bob" Houghton, Ph.D.
Interim Associate Dean, Assistant Professor of Informatics
Office: BA 204
(208) 282-3707
BM Utah State
MS Utah State
Ph.D. Utah State University
Dr. Houghton has served as both an Informatics professor as well as the previous systems administrator for the College of Business. In his role as a professor, Dr. Houghton takes his real world experiences and applies them in the classroom to help provide further insight to students. Through his research, Houghton works to find new ways of keeping data safe and accessible.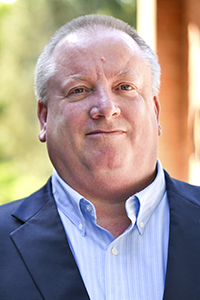 Tom Ottaway, Ph.D.
Professor of Informatics
Ph.D. Texas Tech University
MS Texas Tech University
BS Wichita State University
Corey Schou, Ph.D.
Professor of Informatics
Office: BA 439
(208) 282-3194
Ph.D. Florida State University
MS Florida State University
BS Rollins College


Michael B. McGregor
Clinical Assistant Professor, Informatics and Computer Science Systems Administrator, College of Business
Office: BA 317C
(208) 282-3040
MS University of Idaho
BS Idaho State University
Michael served in the Air Force in cyber security for 6 years and served as a systems administrator for Idaho State University for 8 years. During this time, Michael earned his undergraduate in Computer Science from Idaho State in 2016 and earned his Master of Science in Computer Science from University of Idaho in 2018. He is currently working on his PhD from University of Idaho. Michael's research focuses on cyber security education, applications in augmented reality, and data protection and privacy in the digital age. He teaches Operating Systems, Systems Programming, Assembly, Networking, Virtualization, Advanced Web Development, and Compilers.
Contact Us
(208) 282-3585
Idaho State University College of Business
Business Administration
921 South 8th Ave
Pocatello, ID 83209 Stop 8020
Make an Appointment - Undergraduate
Make an Appointment - Graduate