Why Give
With more than 83% of students qualifying for need-based federally funded tuition aid, and more than 40% identifying as first-generation college students, the need for tuition support from alumni and friends is clear.
Here are some of the ways we are making an Idaho State education accessible to Idaho students:
ISU tuition lock program that ensures that base tuition rates for undergraduate Idaho students remain the same for four continuous years

No tuition increases since Fall 2019

Discounted tuition for students with the greatest financial need
It is only through the generosity of our alumni and friends that Idaho State is able to fulfill these commitments. Gifts to scholarships ensure opportunities are extended to every deserving student, regardless of their financial circumstances.
Leaving a Legacy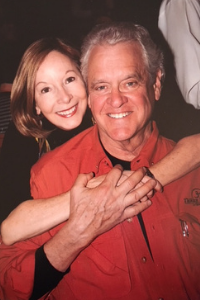 "We view education as an investment, not an expense. Idaho State offered numerous classroom and extra-curricular opportunities for us to experience, learn, practice, be encouraged and grow personally and have the tools necessary to have successful professional careers. Our endowments are intended to help provide similar opportunities for ISU students to optimize their personal lives and careers; then, as alums, to continue paying it forward."
– Susan and Gary Campbell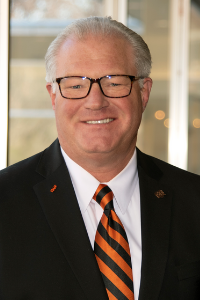 "The beauty of helping students through a scholarship is that my gift benefits students where they most need help. It gives them a chance, or a second chance, to pursue an education. I received financial aid that helped me get through college and it feels good to help others achieve their dreams."
– Roger Gibson