Making an Impact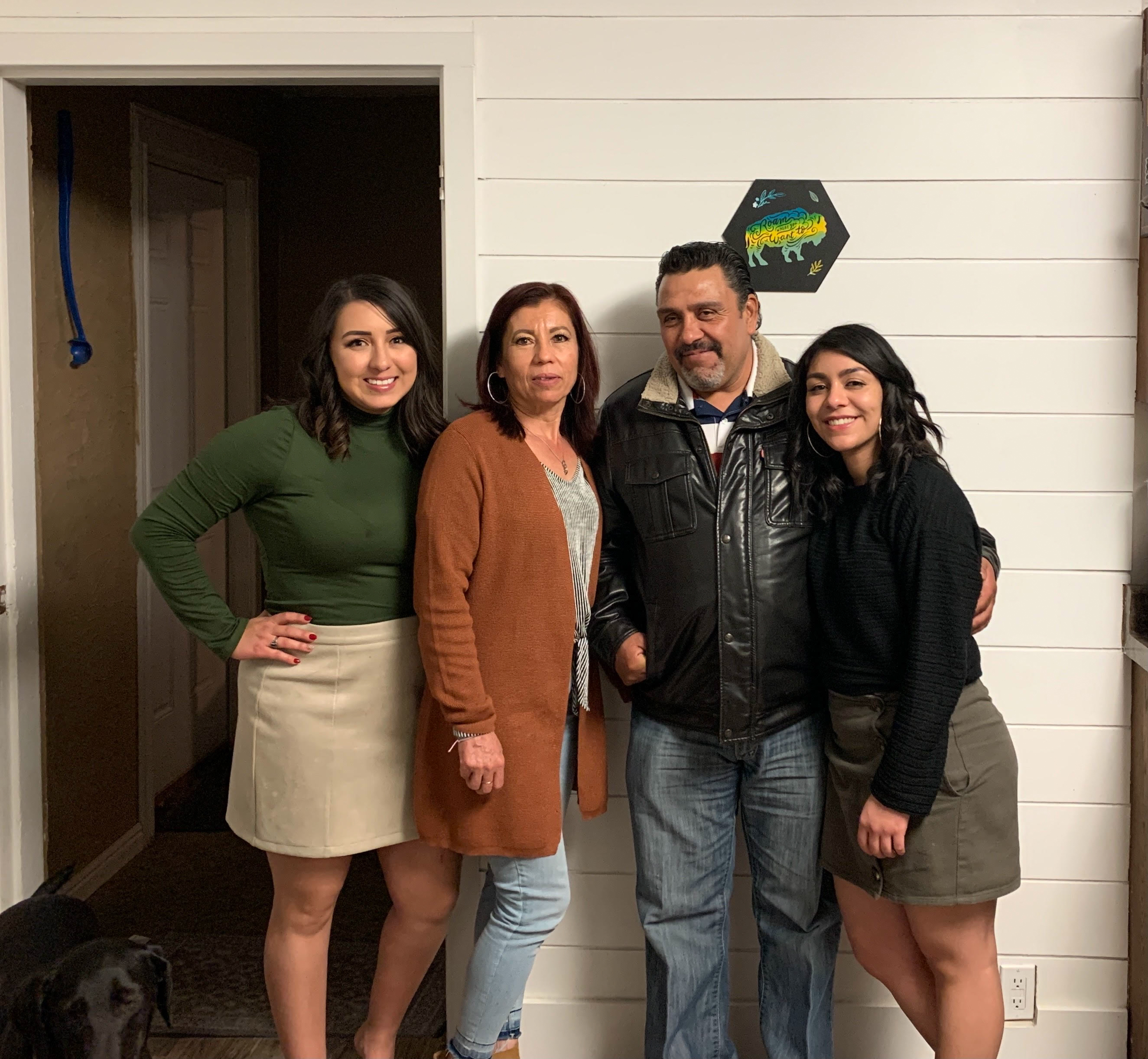 "I am a first-generation, full-time college student.
I grew up in a lower-income household where my dad was the only person who worked. When I was an early adolescent, my mother was diagnosed with cancer and the bulk of my dad's paycheck went to pay the medical bills.
With the cost of tuition and living expenses, college seemed out of the question for me. I didn't want to put that financial strain on my family. However, with the scholarships that I received, I was able to pay for all of my education and alleviate that financial weight off my family.
I am thankful for the scholarships I have received, allowing me to focus on my studies and pursue my passions without the burden of tuition costs."
– Jasmin Barajas '21
Social Work and Spanish for the Health Professions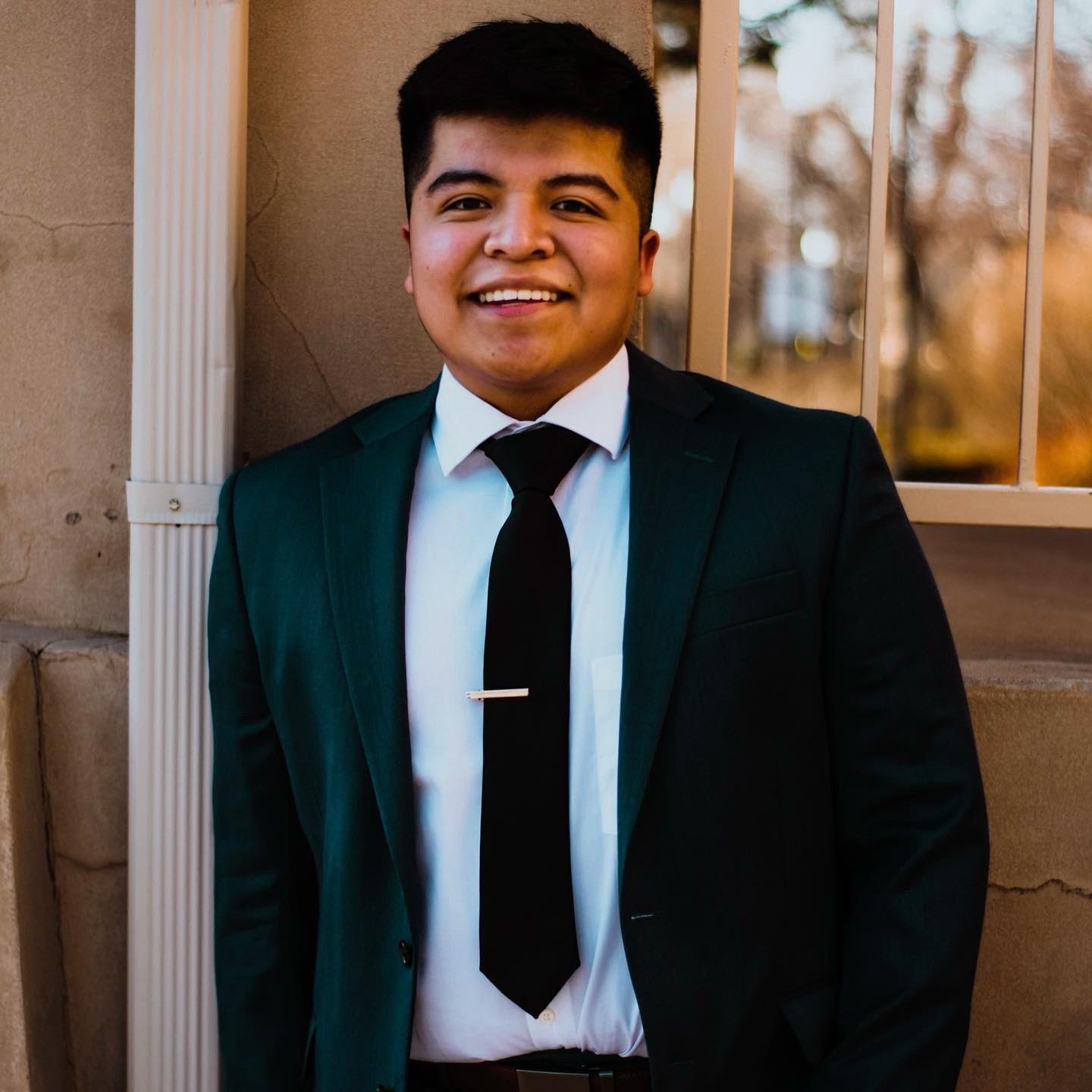 "Receiving a scholarship made my education possible. I am very grateful to those who have donated to scholarship funds or created their own for students like myself."
– Javier Martinez '20, '21
Marketing and Management and
Masters in Business Administration