Ways to Give
A Future is the Perfect Gift
Your gifts go directly to students in need to keep them, their ideas and future contributions a part of the Bengal community.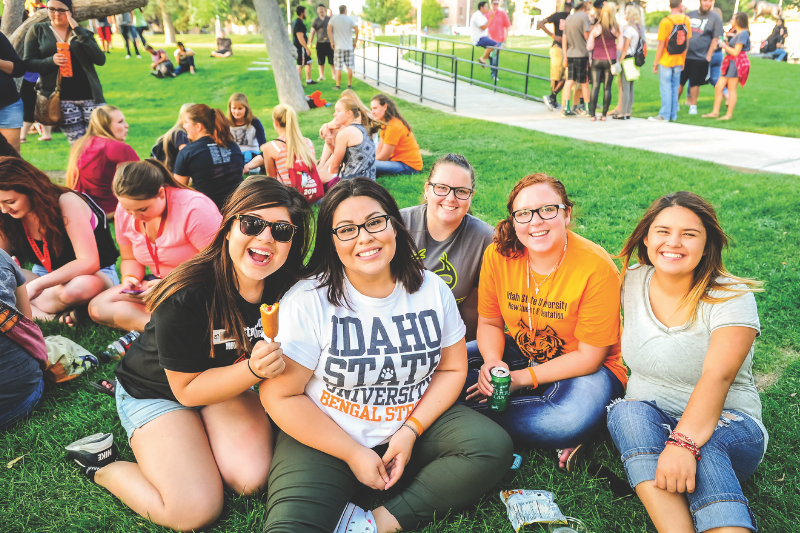 Roar Scholarship Fund
The Roar Scholarship Fund exists to support the University's highest priority: our students. This scholarship fund directly aligns with Idaho State's institutional goals of increasing recruitment and retention by providing future students access to higher education and immediate tuition relief to our existing students. Your support of this fund creates a pathway to a brighter future for generations of Bengals to come.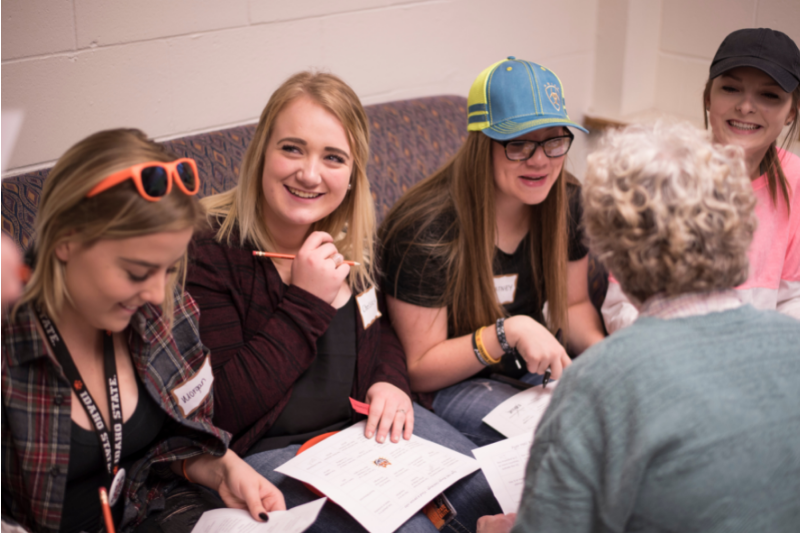 Endowed Scholarships
Make a lasting impact with an unrestricted scholarship awarded in your name. A minimum commitment of $5,000 annually for five or more years is required. Total gift commitments of $25,000 to $200,000 will partially or completely cover a student's tuition per year in perpetuity.
Endowed Fellowships
A gift of $200,000 or more permanently endows full-tuition support and opportunities for high-performing students, making them true investments in Idaho State and future generations of students.