Regional Math Center
The purpose of the Idaho Regional Mathematics Centers is to provide Idaho districts and educators with deep, sustained, effective professional development. We offer FREE professional development opportunities to Idaho teachers, and also offer optional credit at $55/credit for all of our offerings. We serve regions 5 & 6, which includes all of Eastern Idaho. Contact us for more info on how you can participate in any of our FREE professional development opportunities.
The RMC 2020 Annual Report can be viewed or downloaded here.
COVID-19 Update
We've gathered a few online learning resources below for teachers of mathematics to consider during the COVID-19 pandemic.
Angie Godfrey
Regional Mathematics Specialist- Region 6
Office: College of Education 105C
(208)282-2624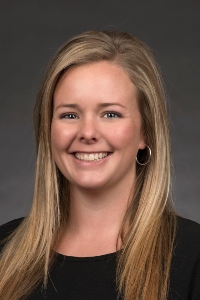 Veronica Blackham
Regional Mathematics Specialist- Region 6
Office: Idaho Falls TAB 335
(208) 569-8521