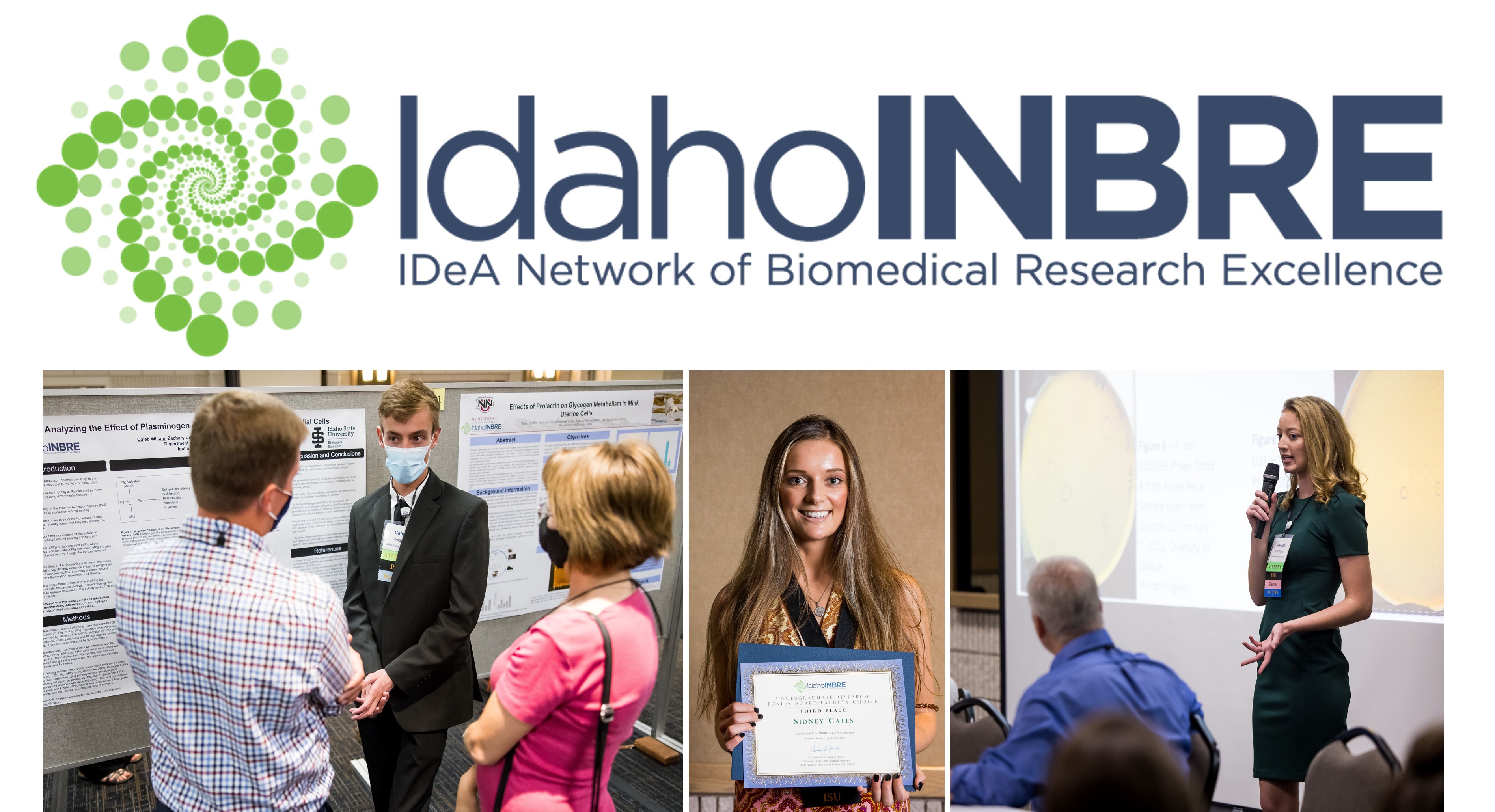 Promoting biomedical research excellence
Idaho State University INBRE (IDeA Network of Biomedical Research Excellence) provides access to National Institutes of Health (NIH) research funding to students and faculty with aims at improving Idaho involvement in health and biomedical research.
The ISU INBRE program provides a platform and resources for faculty, graduate and undergraduate students to engage in publishable biomedical research and to enhance the university competitiveness for faculty and students applying for NIH funding. We also work to increase the awareness and appreciation of such research both within the ISU community and for the public.