Measurement & Control Engineering Research Center (MCERC)
What is the MCERC?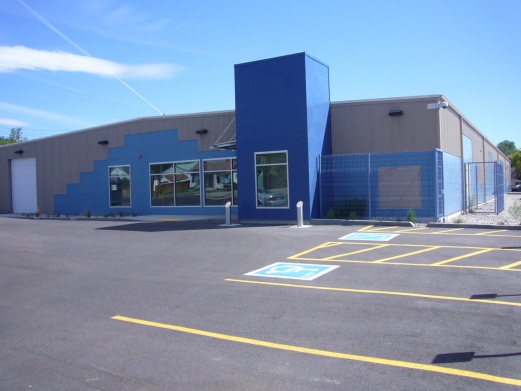 The Measurement and Control Engineering Research Center (MCERC) at Idaho State University is an interdisciplinary state-approved research facility. The MCERC's main mission is to foster and facilitate research endeavors related to controls engineering. As the field of controls and its association with measurement systems span a wide field of applications not only in engineering but also in related science, math, and technology, MCERC houses a number of interdisciplinary projects, with faculty from a wide range of fields and colleges at ISU and outside institutions. The center and its faculty actively seek collaborations with other units on campus but also with industry, other universities, and governmental agencies and institutions.
The Center is structured by a series of focused laboratories, specializing in areas of aerospace, robotics, structures, biomedical, controls and measurement systems, energy systems, and embedded systems.
For more information on each of the laboratories, please use the links in the site menu. For direct inquiries on the Center, contact Dr. Marco P. Schoen, schomarc@isu.edu, director of MCERC. For inquiries on individual laboratories, their capabilities, please use the contacts listed by the specific laboratory.
Mission of MCERC
The mission of Measurement and Control Engineering Research Center is to advance the theory and applications of Measurement and Control Engineering and the related fields.
Goals of MCERC
Advance the state-of-the-art in Measurement and Control Engineering (MCE) and related fields.

Promote a multi-disciplinary systems perspective on engineering problems.

Participate in collaboration between the Center faculty and students and professionals at the local, regional, and national universities, industries and research organizations.

Stimulate industrial and economic growth in the State of Idaho, the region, and the U.S.