Radiation Safety Department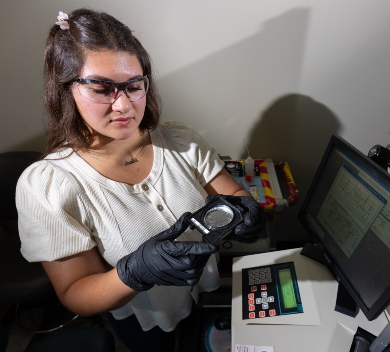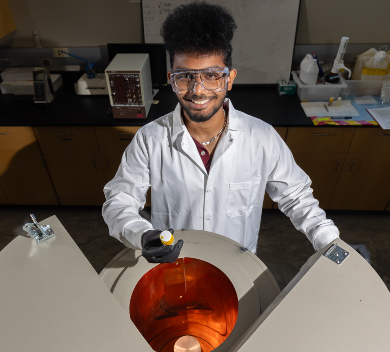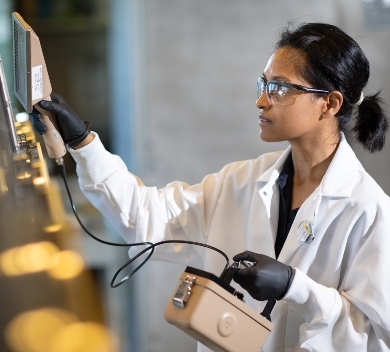 What We Do:
The Radiation Safety Department is dedicated to ensuring the safe receipt, use, storage, and disposal of radioactive materials and to the safe operation of radiation machines.
The Radiation Safety Department is authorized to intervene to prevent hazardous conditions from developing or to eliminate existing unsafe conditions on any matter related to radiation safety.
Our Commitment:
The Idaho State University Radiation Safety Department is committed to ensuring radiological safety and is responsible for compliance with relevant federal, state, and university regulations.
Contact EHS for Chemical Safety, Occupational Safety, Environmental Management, and Hazardous Waste Support.