Career Outlook

Fastest Growing Field
According to the Bureau of Labor Statistics, employment in the field of health care management is projected to grow 17 percent from 2014 to 2024, much faster than the average for all occupations.

Increased Earning Potential
The average salary for medical managers in Idaho is around $72,800. With a Master's level education, graduates can expect a competitive advantage against their peers.
Job Titles Associated with the MHA
Hospital / healthcare Chief Executive Officer
Hospital Administrator
Hospital / health system Chief Operating Officer
Hospital / health system Vice President
Assistant Hospital Administrator
Director of Nursing
Director of Finance / Chief Financial Officer
Director of hospital / healthcare support services
Director of ambulatory care
Director of healthcare planning
Director of healthcare marketing / Public relations
Director of healthcare quality improvement
Healthcare compliance officer
Physician practice manager
Clinics manager
Long term care administrator
Insurance contracts administrator
Director of public health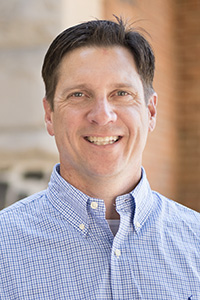 John Ney
Directory of Professional Development
(208)282-3637 | neyjohn@isu.edu