Well wishes for retirement to Dr. Judith Crews!
April 30, 2019 - POCATELLO, ID
Judith Crews, Ph.D., Associate Professor in the Department of Counseling, Meridian will be retiring at the end of the spring 2019 semester.
Dr. Crews started with ISU in 2000 and was the first resident faculty from the Department of Counseling on the Boise campus. She developed the ISU Meridian Counseling Clinic in 2004 and served as clinical director thorough 2018.
Dr. Crews has served the KDHS in a variety of capacities over her time at ISU. Judith served on the most recent President's Search Committee, Faculty Senate, KDHS's Executive Council, an advisory board to the Vice President in Meridian, and an executive committee for the Division of Health Sciences clinics.
In terms of professional service beyond the university, Judith has served as an editorial board member for The Family Journal, and the Counselor Education and Supervision Journal. She has also served on CACREP accreditation teams, and on conference committees for the Association for Counselor Education and Supervision (ACES), Idaho Counseling Association (ICA), Rocky Mountain Association for Counselor Education and Supervision (RMACES), and the American Counseling Association (ACA). She is presently serving her third term on the Idaho State Counselor Licensing Board.
Best of luck in your retirement Dr. Crews!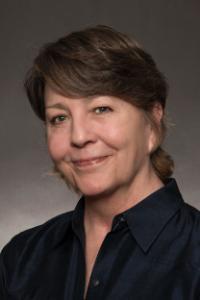 Connect with KDHS
208-282-4899
208-282-2946
921 S. 8th
Stop 8055
Pocatello, ID 83209-8055
Imagine yourself at ISU with our virtual 360° tour: http://youvis.it/xYoT2l