Homeland Security and Emergency Management
The Masters of Science in HSEM degree program is offered fully online and is open for graduates of all majors and working professionals of all occupations. The next cohort kicks off in August 2023. Please reach out to Krystal Lyman (scotkrys@isu.edu) with any questions.
Protect Your Community with a Career that Makes a Difference
We're facing new threats every day like COVID 19, that require new approaches and plans to keep the public safe. If you are drawn to the idea of a meaningful career in public service where you prevent and disrupt threats, protect and prepare from natural hazards, and respond to and help recover from pandemics, Idaho State University's Homeland Security and Emergency Management bachelor's degree is the right path for you.
Get Started NOW! – Enroll for the Spring!
The ISU Homeland Security and Emergency Management degree program offers fully online (asynchronous) courses starting every 8-weeks. There are 11 fully online courses offered in the Fall 2022 semester for prospective new students, HSEM majors, HSEM minors, or any ISU student seeking electives. Six (6) courses will be offered in the Early 8-week term and fix (5) courses in the Late 8-week term.
Take Classes Online from Experienced Faculty Across the Country
Whether you're a recent high school graduate planning to start with an associate's degree, a transferring student who already has an degree or some college courses, a professional already working in a related field, a veteran transitioning to a civilian career, or an adult learner changing careers, ISU has a degree option to fit your needs.
Working adults and busy students juggling competing demands will appreciate ISU's HSEM courses that are delivered in a fully online format. That means you can conveniently study from any location with internet access regardless of your schedule. The best part is, you'll receive a world-class degree from a public university at in-state tuition costs, in a specialized discipline with vast career opportunities.
Idaho State University's Associate of Science and Bachelor of Science Degree in Homeland Security and Emergency Management place emphasis upon the needs of first responder professionals at the city, county, state, and national levels.
Plan for an Exhilarating Career Focused on Homeland Security and Emergency Management
An HSEM degree from ISU provides the leadership, management, critical thinking and ethical decision-making skills needed for careers in several industries and professions. HSEM professionals often work for government agencies, but that's just the tip of the iceberg.
HSEM Program Career Grid Whole Community Recovery ISU FEMA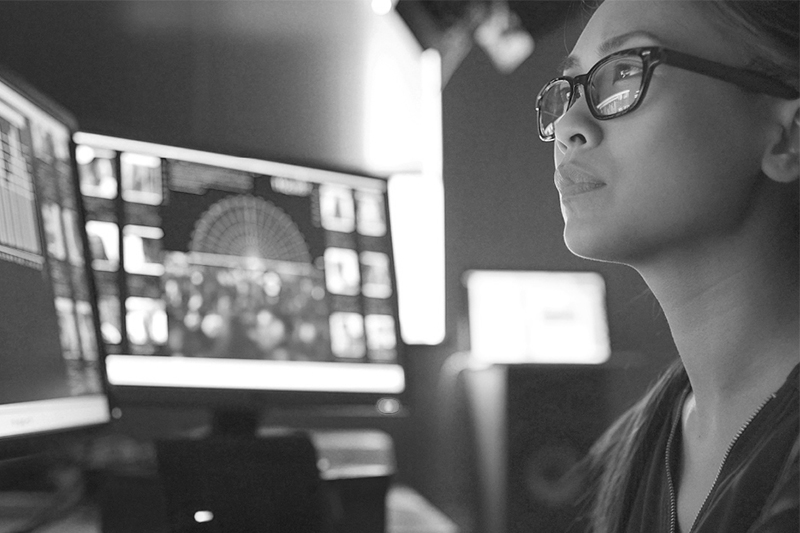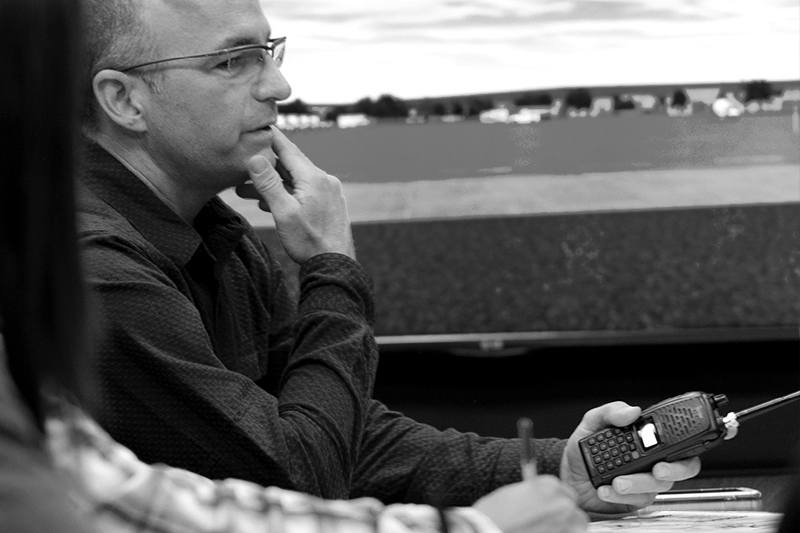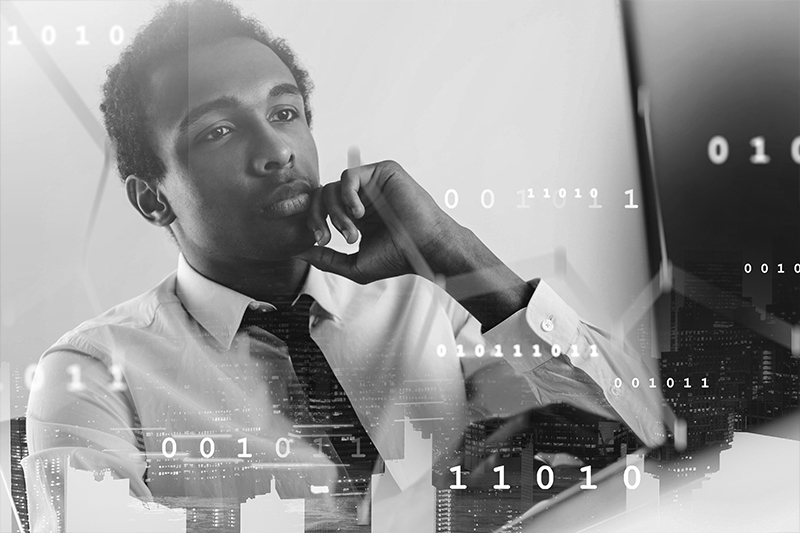 Learn More about Homeland Security and Emergency Management
HSEM Degree Webinar December 14, 2022 | 12 PM MT
Topics of Discussion

Response

Recovery efforts

Terror strikes

Careers



Utilities

Healthcar

Transportation

Security

Intelligence analysts
Degree Opportunities



100% Online




Preparing leaders

critical thinking

ethical decision-making skills

Several entry points to earn a AS or BS degree




NWCCU Accredited

field Expert faculty