Logos
Using the logo properly is a crucial step in upholding the ISU brand. Maintaining a strong brand is aided by careful, consistent design practices. Please review and follow the official brand guidelines for all official communications, marketing and promotional materials before downloading.
Remember:
Place logos with appropriate clear space around them.
Do not take artistic liberties with logos.
Logo usage guidelines
University Mark
The Spirit Mark, the "IS", should appear with the words "Idaho State University" on all uses.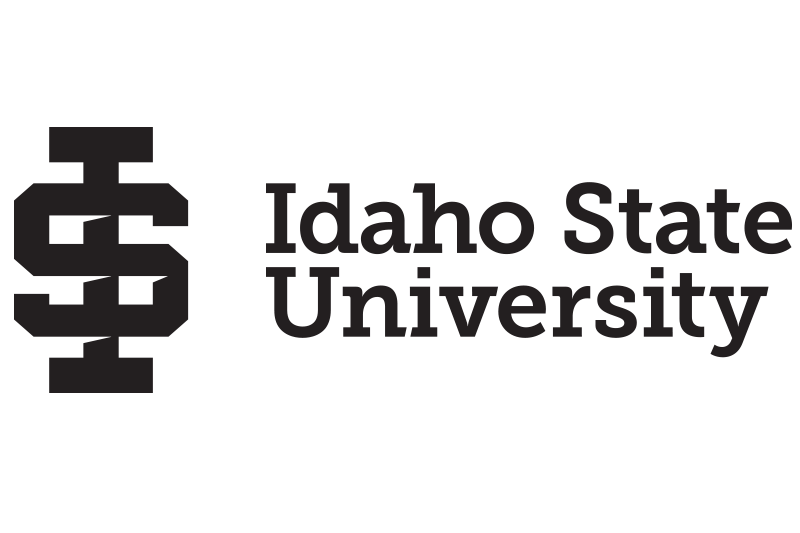 Black / 1-color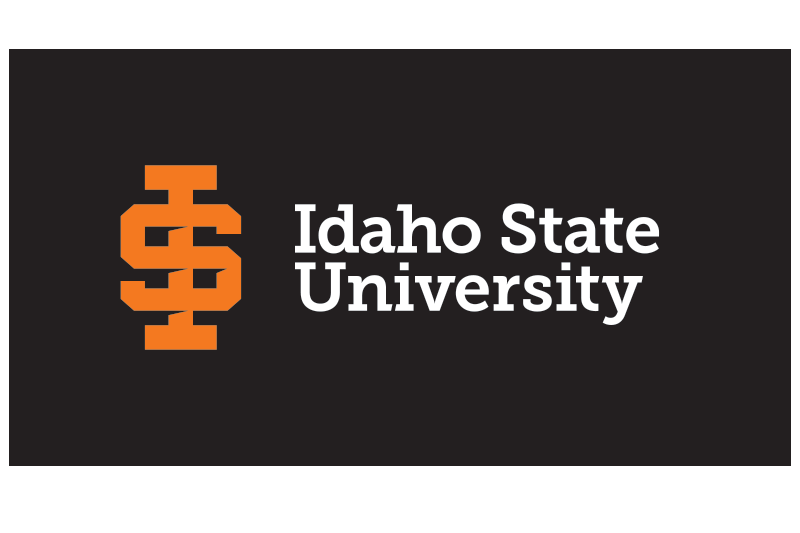 Reversed application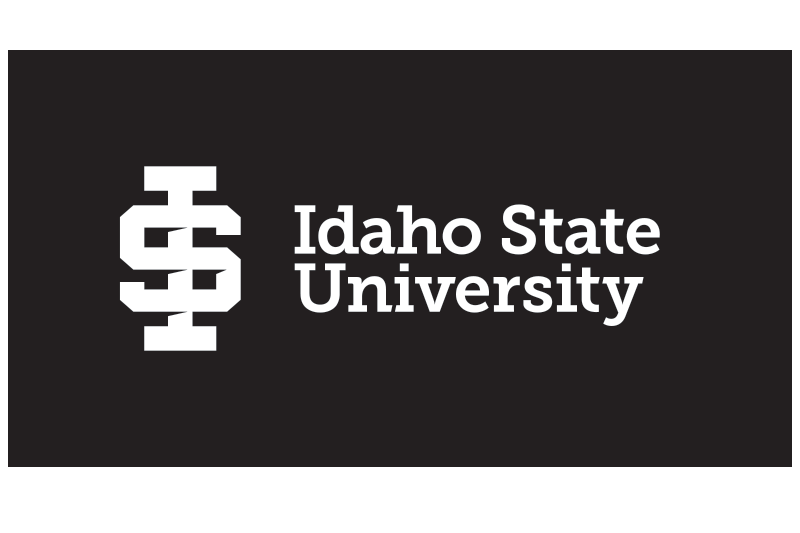 White application
Secondary Logo Configurations
There are two secondary logo configurations engineered to work for all departments, divisions and schools, regardless of name length. Contact the Office of Marketing and Communications for specific logos.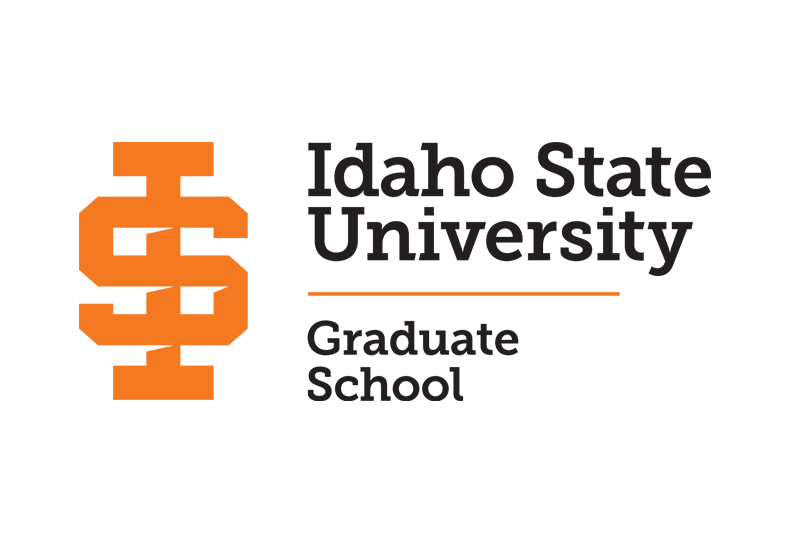 Stacked configuration
Horizontal configuration
Secondary logo files are available to download for ISU faculty, staff, and students by signing in below using an official isu.edu email address:
Note: College and division secondary logos are available above. If you are a department or area that does not have a marketing director and need a secondary logo, please email graphic designer Joey Gifford at giffstev@isu.edu for more information.
Note: Please CC or loop in your marketing director on all requests.
Bengal Logos with Strokes
3-color Bengal logo with gray stroke
For applications with black or dark backgrounds, use the primary logo with the gray stroke.
2-color Bengal logo with white stroke
For applications with orange backgrounds, use the primary logo with the white stroke.
2-color Bengal logo with orange stroke
For applications with black or dark backgrounds, you may also use the primary logo with the orange stroke.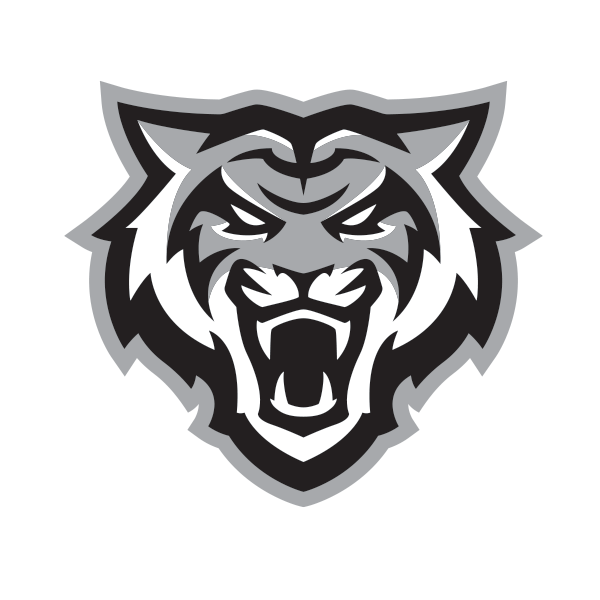 1-color grayscale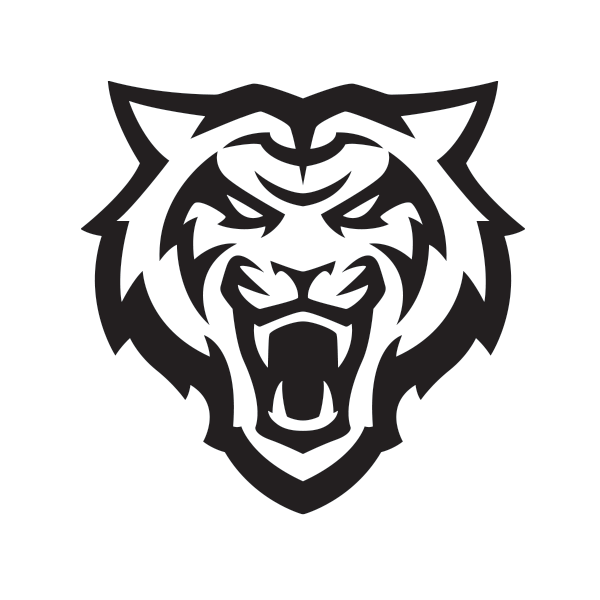 1-color black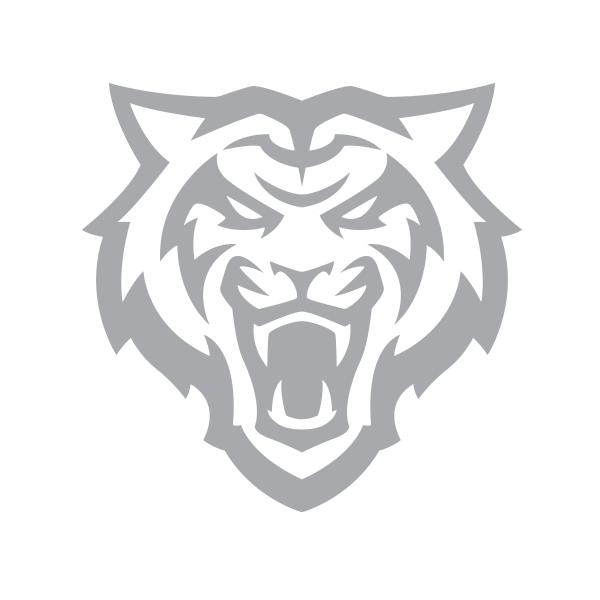 1-color gray
1-color orange
Reversed Logos
For 1-color applications where the background is darker than the imprint area, use one of the reversed logos below.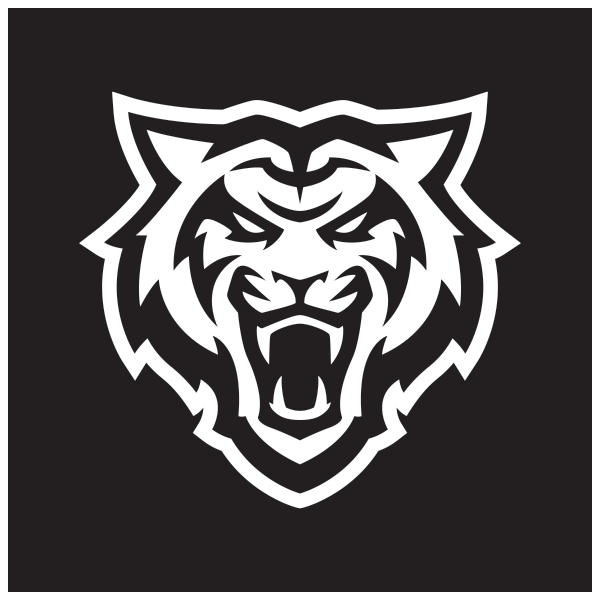 Reversed Logo White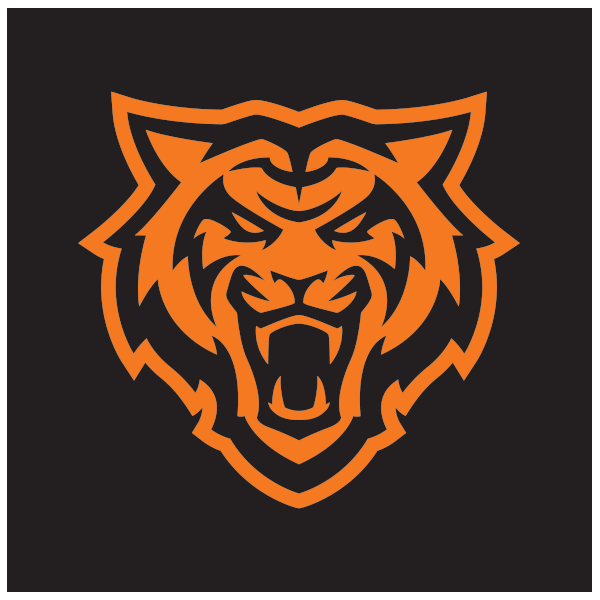 Reversed Logo Orange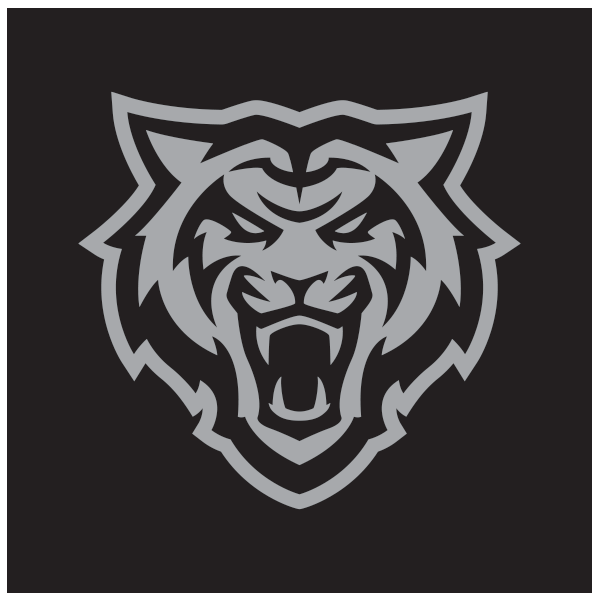 Reversed Logo Gray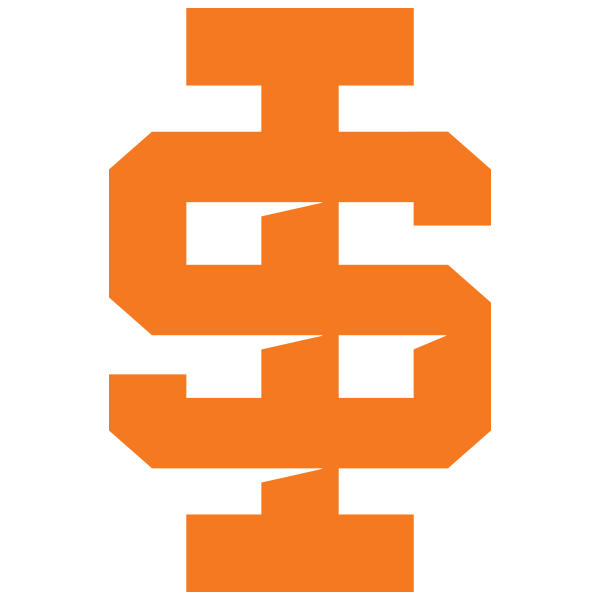 Orange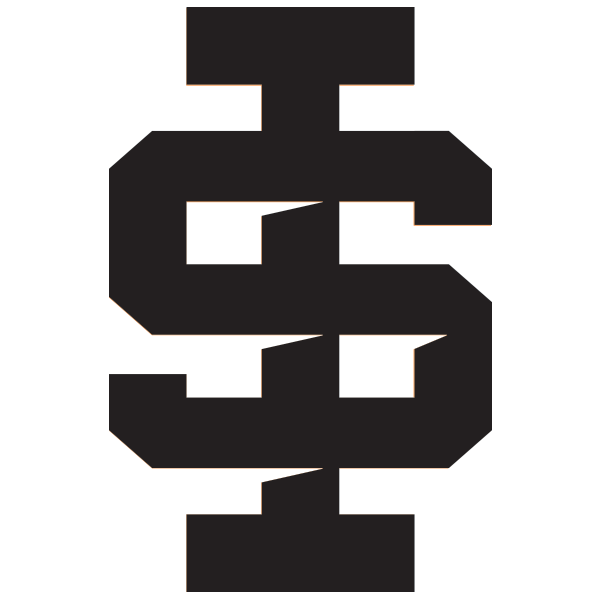 Black
Gray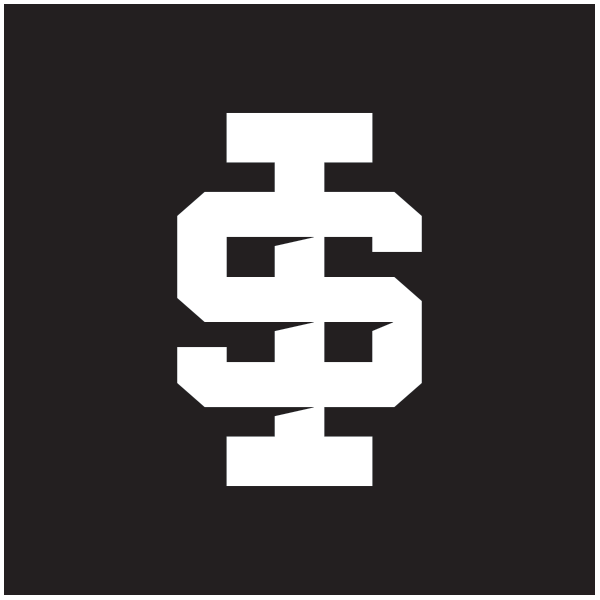 White
Orange / Black
White / Orange
White / Black
Orange / White
White / Gray
Gray / White
University seal
The University Seal may not be altered or reconfigured in any way. It is acceptable to emboss, screen into a background or reverse the Seal in white. The University Seal may be reproduced in black, white, metallic ink (PMS 877) or silver foil (M-7).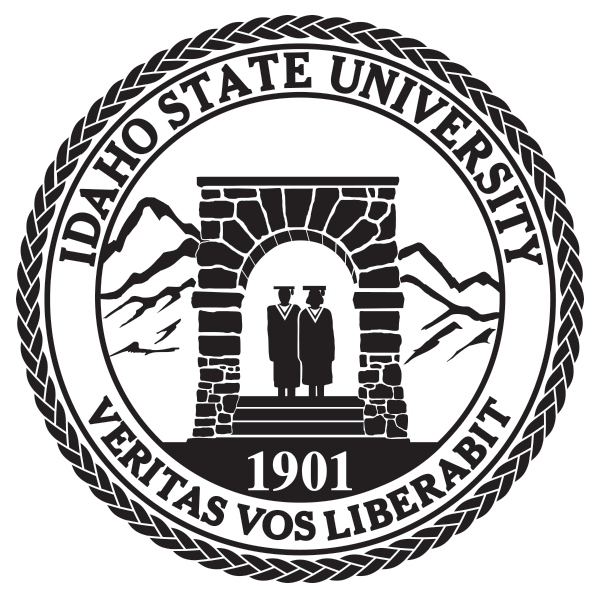 Black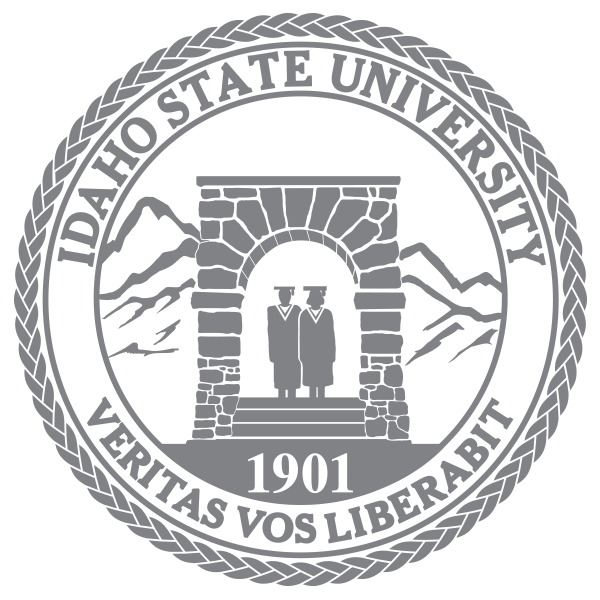 Metallic silver inc / M-7 silver foil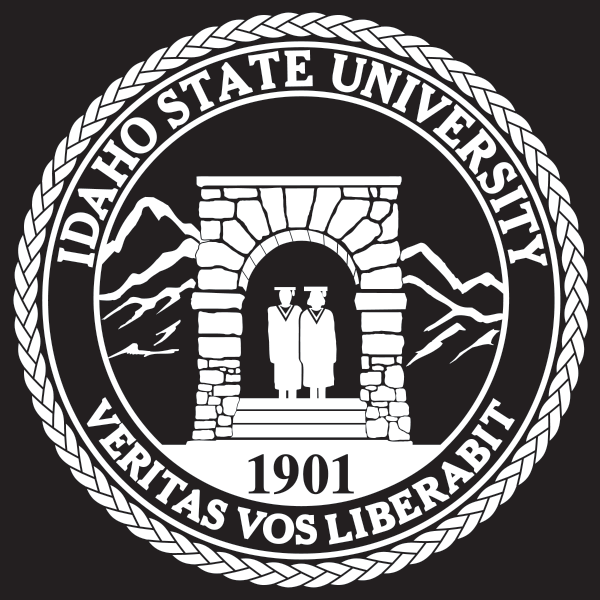 white / reversed