Promoting Equity in Healthcare Interpreting

The PEHI Project
The Promoting Equity in Healthcare Interpreting project (PEHI) is a five-year Rehabilitation Services Administration grant-funded ASL/English training that will advance opportunities for Deaf, Hard-of-Hearing and DeafBlind patients to experience equitable healthcare by increasing the number and skills of ASL/English interpreters.
PEHI Project Goals
Idaho State University and Gallaudet University are partnering in this unique cooperative arrangement which they jointly proposed to carry out the goals of this project:
Train interpreters to become specialists in healthcare interpreting through skill enhancement

Increase interpreter's healthcare-specific knowledge

Promote and document best practices for over-video interpreting in healthcare settings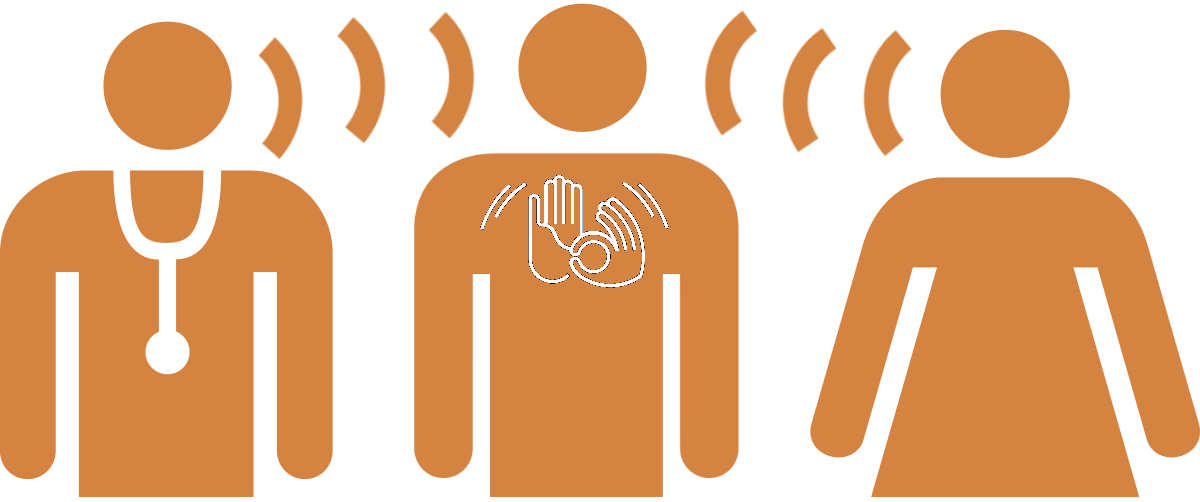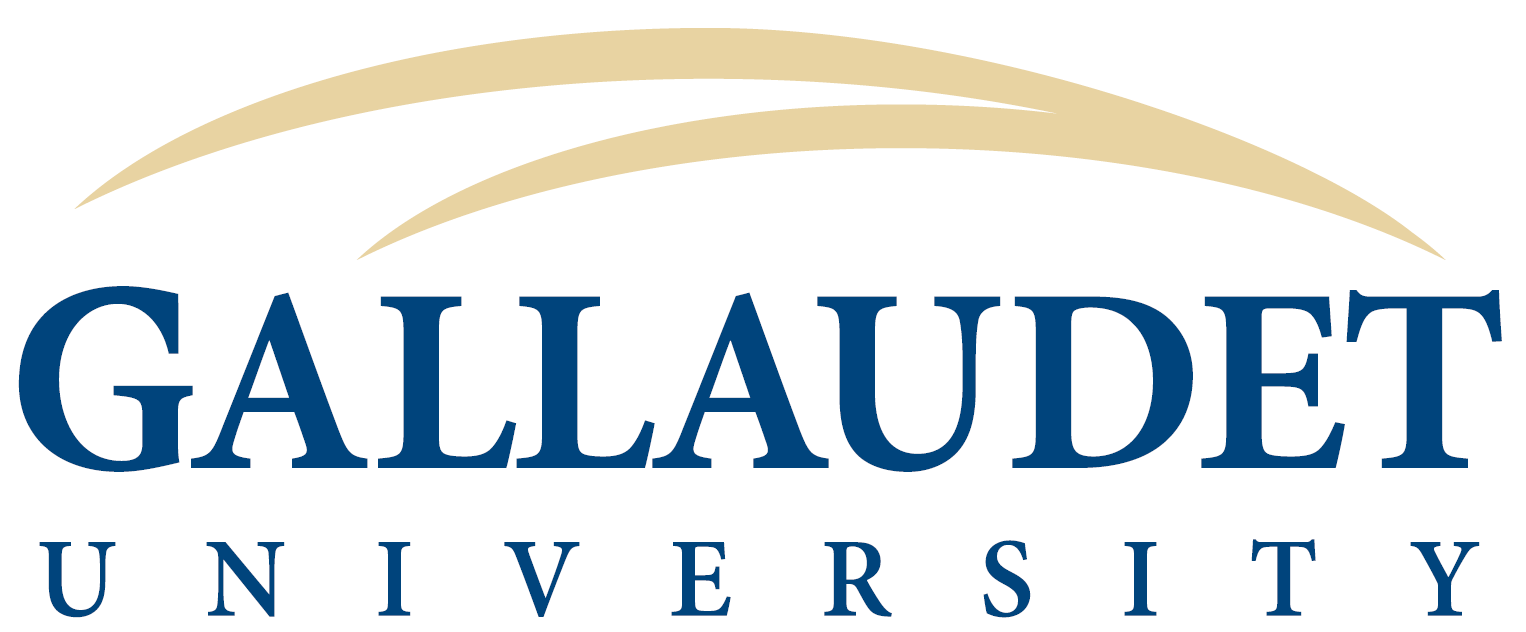 Cohort Training
At least 60 interpreters will participate in extensive online training, guided by experienced interpreting coaches who will reinforce concepts presented in PEHI's newly-developed healthcare interpreting curriculum. Participants will then work in healthcare settings with local or over-video (when necessary) mentors through observation, supervised and/or skill-building activities.
Our pilot cohort will include 15-18 participants nominated by the state agency serving the Deaf/Hard of Hearing in Arizona, Kansas and Virginia. There will be at least three more cohorts in the future. For more information on joining one of the cohorts, please see our Frequently Asked Questions (FAQs).
Our cohorts will undergo a 5-month training plus a 2-month of obtaining mentorship with an assigned mentor for a total of 7 months. There will be three overlapping cohorts that happen annually with the last one happening in year 2026.
Self-directed Online Training
In 2023, PEHI will release those portions of the curriculum that have been adapted for self-directed study. Interpreters will be eligible for CEUs at no charge. Topics will include:
Healthcare interpreting skill enhancement through application of comparative linguistics

Medical terminology in ASL and English

Ethics in healthcare settings: Centering the experience of Deaf/DeafBlind and Hard of Hearing people

Lab-based learning: Visual anatomy and physiology in ASL and English

Best practices in over-video interpreting
What is our WHY?
The quality of communication patients experience when receiving healthcare matters.
Patients that experience effective communication with their providers are more likely to adhere to medication regimens and follow their provider's advice. But, Deaf, DeafBlind and Hard of hearing (D/DB/HH) patients, are not only more likely to be rejected as patients1, they are also more likely to experience communication difficulties, and may be left with uncertainty about the treatment they are receiving.2
An urgent need
There are insufficient numbers of professional, healthcare-trained interpreters. Deaf, DeafBlind and Hard of Hearing (D/DB/HH) individuals report that it is difficult to secure interpreters with specialized healthcare qualifications.3 D/DB/HH patients have ranked healthcare as the most important setting to have interpretation services, yet it is also the setting where they report the most difficulty obtaining services.4 D/DB/HH patients also report difficulties accessing healthcare when interpreter services aren't easily obtainable locally.5
More trained interpreters = More equitable care
Interpreters with training and expertise in healthcare settings can afford D/DB/HH patients the opportunity to be empowered and actively participate in their care and allow providers to address gaps in health literacy.6
The project titled "Promoting Equity in Healthcare Interpreting" is funded by the U.S. Department of Education Rehabilitation Services Administration, Award Number H160D210007, 84.160D: "Training of Interpreters for Individuals Who are Deaf or Hard of Hearing and Individuals Who Are Deafblind Program." This grant was awarded to Idaho State University in Speciality Area 5, field initiated, in the topic area of interpreting in healthcare (to advance health equity.) The percentage of total costs for this project supported by U.S. Department of Education federal dollars is 100%. Idaho State University's funding for this project in Year One is $417,277.
The contents of this website were developed under a grant (H160D210007) from the Department of Education. However, those contents do not necessarily represent the policy of the Department of Education, and you should not assume endorsement by the Federal Government. (Authority: 20 U.S.C. 1221e-3 and 3474).