People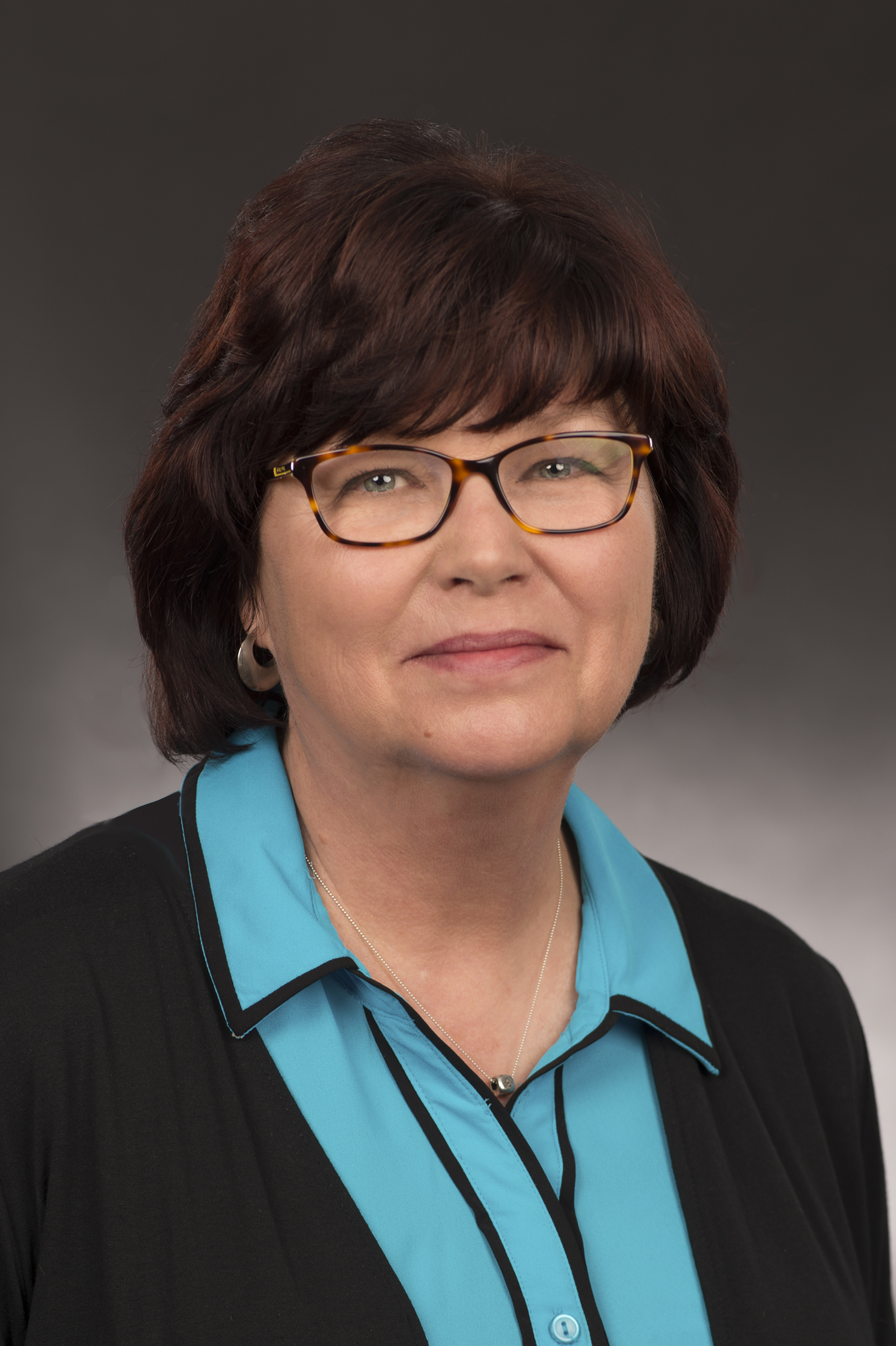 Paula Jull
Paula Jull, Professor in the James E. Rogers Department of Communication, Media, and Persuasion, specializes in graphic design, book arts, and photography. Professor Jull earned an MFA in printmaking at Indiana University's School of Fine Arts and currently serves as Art Director of the Guild of Bookworkers Journal. She is a founder of the Pocatello Book Arts Group and has exhibited in many regional and national exhibits. Her work is held in numerous private and public collections, including the Special Collections Departments of the Virginia Commonwealth University, the Otis College of Art, the University of California, Santa Barbara, and the University of Utah. Her books are also featured in 500 Handmade Books, 2nd ed., 500 Handmade Books, Volume 2, and Handmade Books, Studio Series, all published by Lark Crafts Press.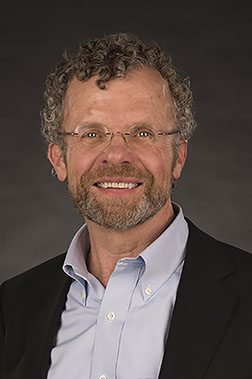 Roger Schmidt
Roger Schmidt has been a member of the Department of English and Philosophy at Idaho State University since 1989. His specialty is eighteenth-century British literature and literature in translation. Through various grants in the late 1990s Roger founded the Samuel Johnson and his Circle Collection of rare books and prints at Oboler Library, and he continues to seek funding opportunities to expand the collection. He has a love of eighteenth‑century typography and book design, and enjoys fine printing and the printing of broadsides.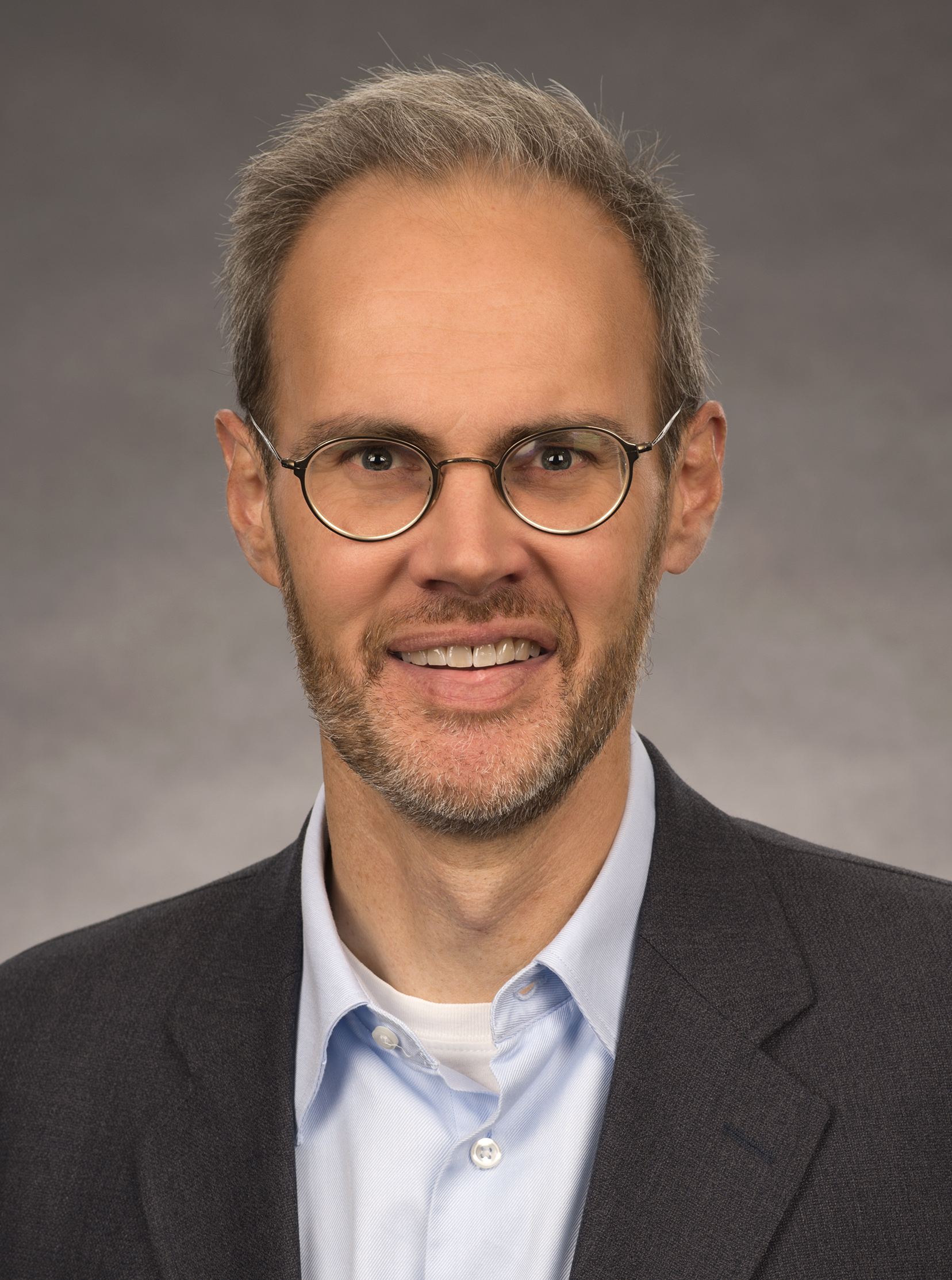 Curtis Whitaker
Curt Whitaker specializes in seventeenth-century literature and has taught in ISU's Department of English and Philosophy since 2001. He enjoys researching links between printing and the history of ideas, particularly how modern views regarding nature, religion, and government in the late Renaissance are all closely tied to the development of printing. His work with Pinyon Jay Press focuses on how images and texts have been disseminated through letterpress printing over time.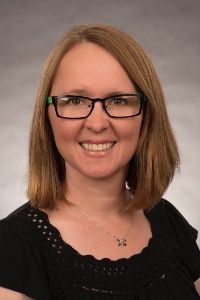 Naomi Velasquez
Naomi S. Velasquez is an Associate Professor of Art in the Department of Art at Idaho State University in Pocatello, Idaho. She serves as Chair of the Department of Art and coordinator for the Fiber Media and Papermaking areas. Additionally, she teaches foundations courses including Creative Process and Drawing. Naomi S. Velasquez is an award winning contemporary textile and book artist. Her artwork is consistently shown internationally and nationally and in diverse venues ranging from galleries to public works installations. Naomi holds an M.F.A. from the University of North Texas in Studio Art, Fibers. Naomi's work was included in Quilt National 2011, and received the "Most Innovative Use of the Medium Award." Her work is held in numerous private and public collections including the University of Denver Library, Emory University Library, Kimmel Harding Nelson Center for the Arts and the University of North Texas Special Collection.