Idaho State University Faculty Named Mathematical Association of America Project NExT Fellows
August 16, 2023

A pair of Idaho State University professors have been selected for a fellowship with the world's largest community of mathematicians.
Recently, Assistant Professor Xiaoxia "Jessica" Xie and incoming Assistant Professor Derek Eckman were chosen by the Mathematical Association of America for the group's Project NExT Fellowship. Standing for New Experiences in Teaching, the program is for early career or recently minted Ph.D.s. It focuses on "improving the teaching and learning of mathematics, engaging in research and scholarship, finding exciting and interesting service opportunities, and participating in professional activities," according to the MAA.
"I am looking forward to learning innovative approaches to engage students, especially in fully online courses," said Xie. "Additionally, I'm excited to hear about new ways of supporting students from underrepresented groups and writing successful grant proposals. I benefited a lot from a previous experience with MAA's Preparation for Industrial Careers in Mathematical Sciences program, and Project NExT will certainly help me strengthen my teaching skills."
Project NExT also pairs new fellows with mentors outside of their home institution to provide guidance on their first steps in academia. The fellows will also participate in professional development opportunities, help organize discussion panels at national conferences, and more.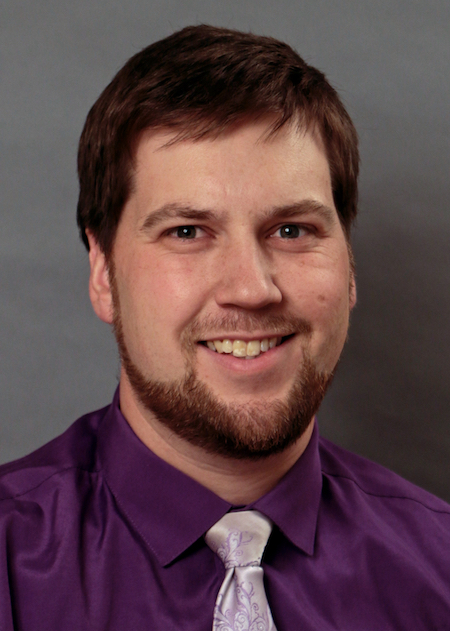 "I appreciate the opportunity that MAA Project NExT provides to join a community of scholars at similar points in their careers," said Eckman. "I look forward to learning about cutting-edge teaching techniques and how to balance a research agenda with teaching and service obligations within a mathematics department. I anticipate my participation in Project NExT will serve as a springboard in developing a productive academic career at Idaho State University."
Since 1994, over 2,300 academics have been named a Project NExT Fellow. In 2008, Patrick Rault, professor and chair of the Department of Mathematics and Statistics at Idaho State University, was selected for a fellowship.

"The Project NExT program has had a tremendous positive impact on my own career," said Rault. "The program made me feel included in the greater mathematical community and exposed me to a wealth of innovations that engage students and improved my teaching, as well as grant opportunities that I have pursued over the years and have resulted in improved student success."

For more information on Idaho State University's Department of Mathematics and Statistics, visit isu.edu/math.
---
Categories: