ISU student awarded graduate research fellowship to analyze obsidian in Yellowstone and Grand Teton National Parks
April 19, 2021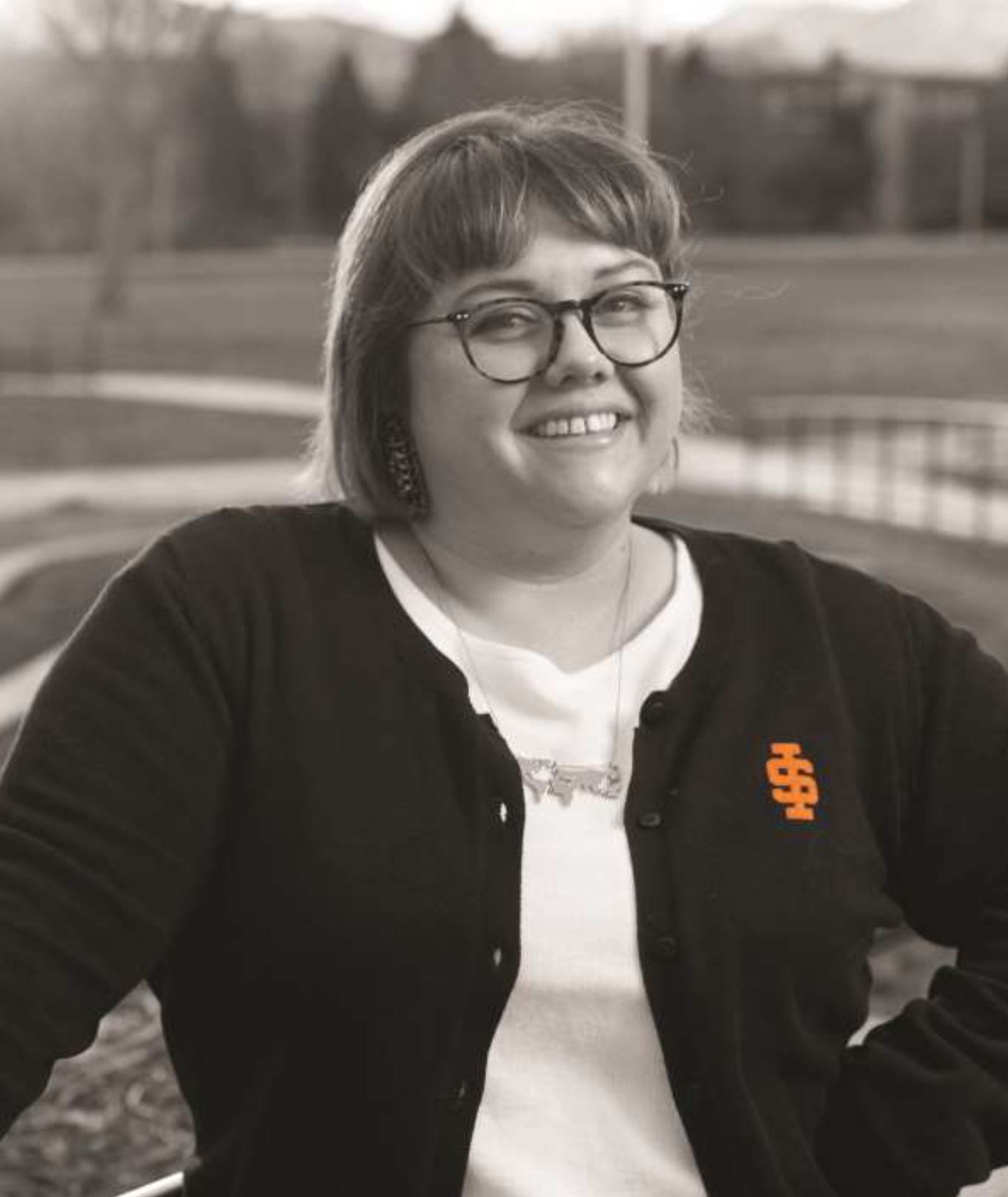 Idaho State University student Pam Pascali has been awarded a National Science Foundation Graduate Research Fellowship to study why Native American communities historically chose obsidian in Yellowstone and Grand Teton National Parks to make tools.
"We know there are three or four places in Idaho and the national parks where you can find really beautiful obsidian that is fantastic for tool making," Pascali said. "We wonder if people were traveling to those places more often than other places, did they knowingly prefer them over other obsidian sources, and would they go out of their way to travel to these places."
Pascali, whose undergraduate research focused on sourcing obsidian from northwestern Nevada to add information to the Snake River Plain Database, works in the ISU Center For Archaeology, Materials and Applied Spectroscopy (CAMAS) lab.
"I get to do microanalysis of archaeological materials," Pascali said. "That's where I got interested in obsidian sourcing."
Pascali plans to use the information she gathers to explain how Native American populations used obsidian.
"We hope that by matching the obsidian artifacts that have been found at archaeological sites to these different locations via their chemical fingerprints, we can tell something about how they were selecting obsidian to make tools out of," Pascali said.
Pascali's Graduate Research Fellowship, totaling $138,000, offers three years of financial support to researchers. Though Pascali could use her award anywhere, she will stay at ISU to analyze her research at the lab.
"I chose to stay at ISU for my graduate studies due in large part to the exceptional mentorship and analytical facilities at the CAMAS," Pascali said. "It became clear that staying at ISU offered me the best opportunities for building my professional skills in instrumental archaeological science."
---
Categories: