Idaho State-Civic Symphony to Present "Stories of the Silver Screen" Oct. 25, Halloween Family Concert Oct. 26
October 7, 2019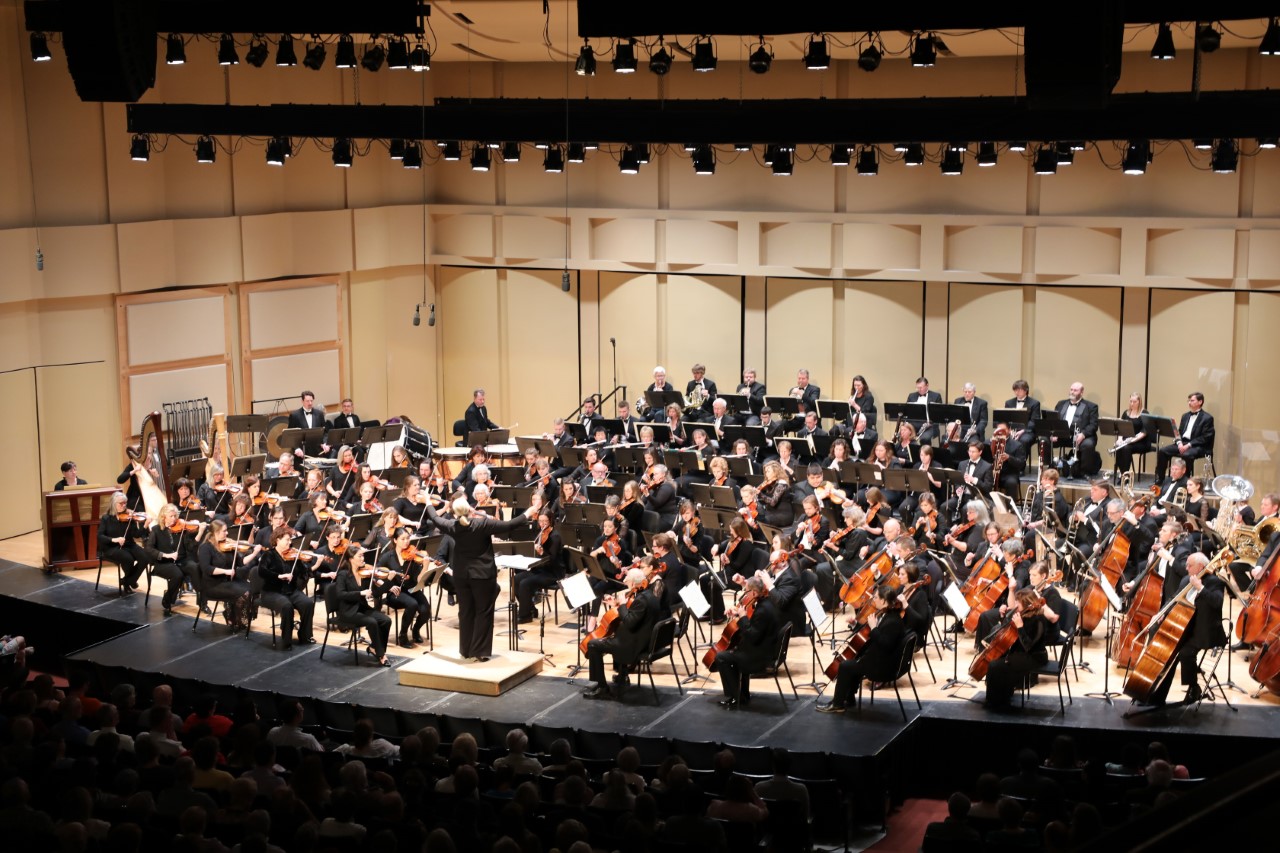 POCATELLO – On Oct. 25 and 26 the Idaho State-Civic Symphony will continue its 2019-2020 Storied Season by performing two concerts featuring music from some of the most popular films of all time – accompanied by clips of the movies projected on a gigantic silver screen.
This season's Pops Concert on Oct.25 at 7:30 p.m. will celebrate the "Stories of the Silver Screen" by showcasing the glitz, glamour and excitement of Hollywood's greatest film scores. The "Halloween Family Concert: Fairytales and Superheroes" on Oct. 26 at 11 a.m. will spark imaginations and inspire future music-lovers with orchestral versions of soundtracks from some of their favorite movies.
Both concerts are at the Idaho State Univeristy Stephens Performing Arts Center Jensen Grand Concert Hall. For tickets and information, please visit www.thesymphony.us or call the Box Office at 208.282.3595.
At the "Stories of the Silver Screen" concert on Oct. 25, audiences are invited to attend dressed in their Oscar-best and walk the red carpet. Beginning at 6 p.m., there will be a pre-concert reception and cash bar, and a pre-concert chat with Dr. Julie Sorensen about the music being performed in the concert. The Idaho State-Civic Symphony will then perform music from "American in Paris," "Star Wars," "James Bond" and others movies. Tickets are $14-40 and are available at www.thesymphony.us or by calling the Box Office at 208-282-3595.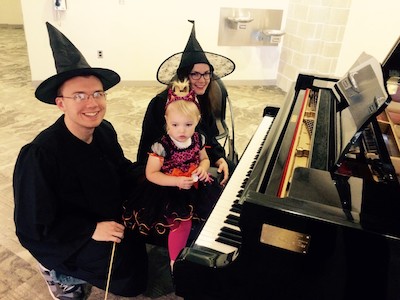 Beginning at 10 a.m. on Oct. 26 at the "Halloween Family Concert: Fairytales and Superheroes" families can visit an "instrument petting zoo," where they can experience what it's like to play an instrument and participate in other pre-concert activities.
At 11 a.m., the musicians of the orchestra will play soundtracks from "The
 Incredibles," "Superman," "Batman," "Shrek" and others. Accompanied by movie clips on a gigantic screen, families will feel like they're saving lives and changing the world. Concertgoers are encouraged to come dressed as their favorite fairytale character or superhero. This program is "Rated E for Everyone," and suitable for all ages.
Tickets are $5 for children age 12 and under and $10 for adults. They can be purchased at www.thesymphony.us, at the door, or by calling (208) 282-3595. Only ticket holders will be allowed into the hall for the concert.
Please bring non-perishable food and personal care items to donate to the "Benny's Pantry Food Drive" at the Halloween Family Concert on Oct. 26. Benny's Pantry is an on-campus food bank that provides emergency food assistance to ISU tudents. For more info and a list of items to donate, please visit https://www.isu.edu/pantry/.
The Idaho State-Civic Symphony is excited to be partnering with the Marshall Public Library throughout the 2019-2020 Storied Season. Please join Julie Sorensen, symphony conductor, when she reads at two "Storytimes" at the Marshall Public Library on Oct. 16 and 23 at 1 p.m. Marshall Public Library Card holders are also invited to learn more about the Arts and Community Ticket program, where people can "check out" tickets to all Idaho State-Civic Symphony concerts. More info at https://www.pocatello.us/CivicAlerts.aspx?AID=1100.
Tickets for ISU students are free to all concerts and available at the box office the day of the concert.
For more information, please visit www.thesymphony.us.
---
Categories:
College of Arts and LettersEventsPerforming ArtsUniversity News