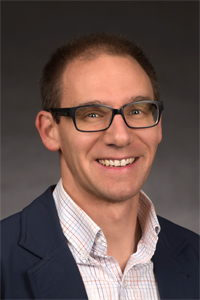 Sean McBride
Industrial Cybersecurity Engineering Technology Coordinator / Instructor
208-282-5333
Within Idaho State University's Energy Systems Technology Education Center (ESTEC), Sean McBride runs the nation's only 2 year, hands-on degree to specialize in defending industrial facilities from cyber attacks and incidents.
Sean joined ISU after leaving FireEye, where he developed the firm's Industrial Control Systems (ICS) security business strategy. Sean's professional accomplishments include pioneering work in threat and vulnerability intelligence, which evolved into the DHS ICS-CERT, and co-founding Critical Intelligence to focus on the unique intelligence needs of industrial entities.
Over the past decade, Sean has written extensively for his customers, provided expert analysis for the popular press, and briefed the results of his work at leading professional conferences such as RSA and S4.
Sean earned an MBA in the NSA Scholarship for Service Program at ISU in 2006. He earned a Masters in Global Management from Thunderbird – Arizona State University in 2010.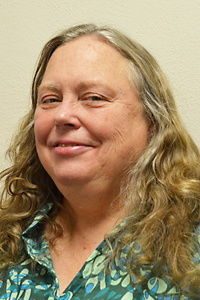 Sharie Ellis
Instructor
208-282-3265
Michael Kobus
Instructor
208-282-3107