About
History is an established department with a long legacy at Idaho State University. Courses in History have been offered since the founding of ISU as the Academy of Idaho in 1901. The department has offered a B.A. in History for over 70 years and an M.A. for over a decade.
The Department currently has eight tenure-track faculty, with specializations in U.S. and global history, and special strengths in environmental history and the history of war, conflict, and violence. Faculty members publish routinely in internationally recognized books and journals. We bring this expertise into the classroom, and we are deeply committed to student learning and engaged with the community in presentations and projects with various schools and organizations throughout the year.
We are also committed to access. Undergraduate students can complete all of the coursework in History on the main Pocatello campus, in Idaho Falls, or online. The Department also supports students completing the B.A. in Elementary Education - History by offering broadcast classes in Twin Falls.
Our undergraduate and graduate programs develop invaluable skills in writing, problem solving, and analysis. These skills are highly desired by employers, since they allow employees to adapt to the rapidly shifting demands of the modern, global economy.
Our courses also help students to develop and practice practical and immediately marketable skills, such as audio editing or writing for the web. These practical skills help graduates stand out as applicants, especially in their initial applications for jobs upon graduation.
Mission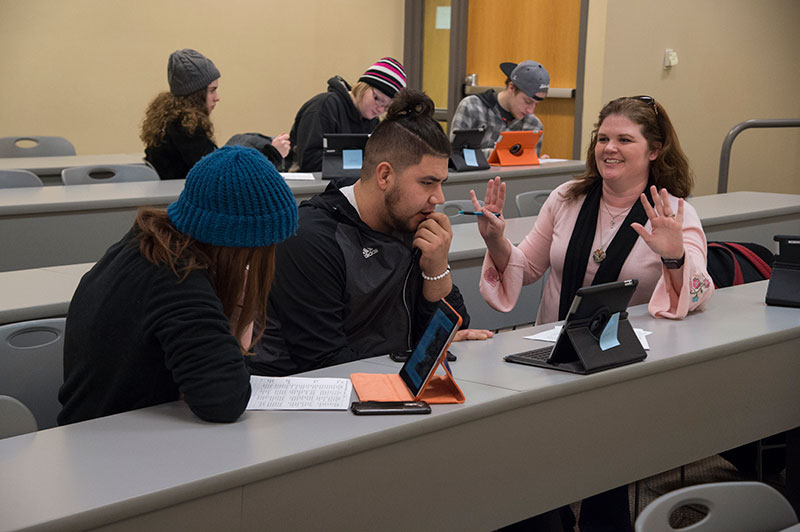 The History Department provides a multi-dimensional approach to study of the human experience across time and space.
In doing so, the department pursues the following goals:
To provide high quality instruction and educational experiences to undergraduate and graduate students;
To complement the work of other departments and units within the University by providing their students with historical perspectives relevant to their fields of specialty, and by promoting understanding of diverse cultures;
To pursue the innovative use of new technology in teaching, in the analysis of historical resources, and in facilitating access to historical resources in diverse media;
To engage in research in our fields of expertise and to disseminate the results through publication and participation in conferences and workshops;
To help meet the needs of people and institutions within the state and region by providing historical resources and promoting informed public discussion of history;
To provide consultation and advice in our fields of expertise to officials and organizations in government and civil society at the local, national, and international levels.