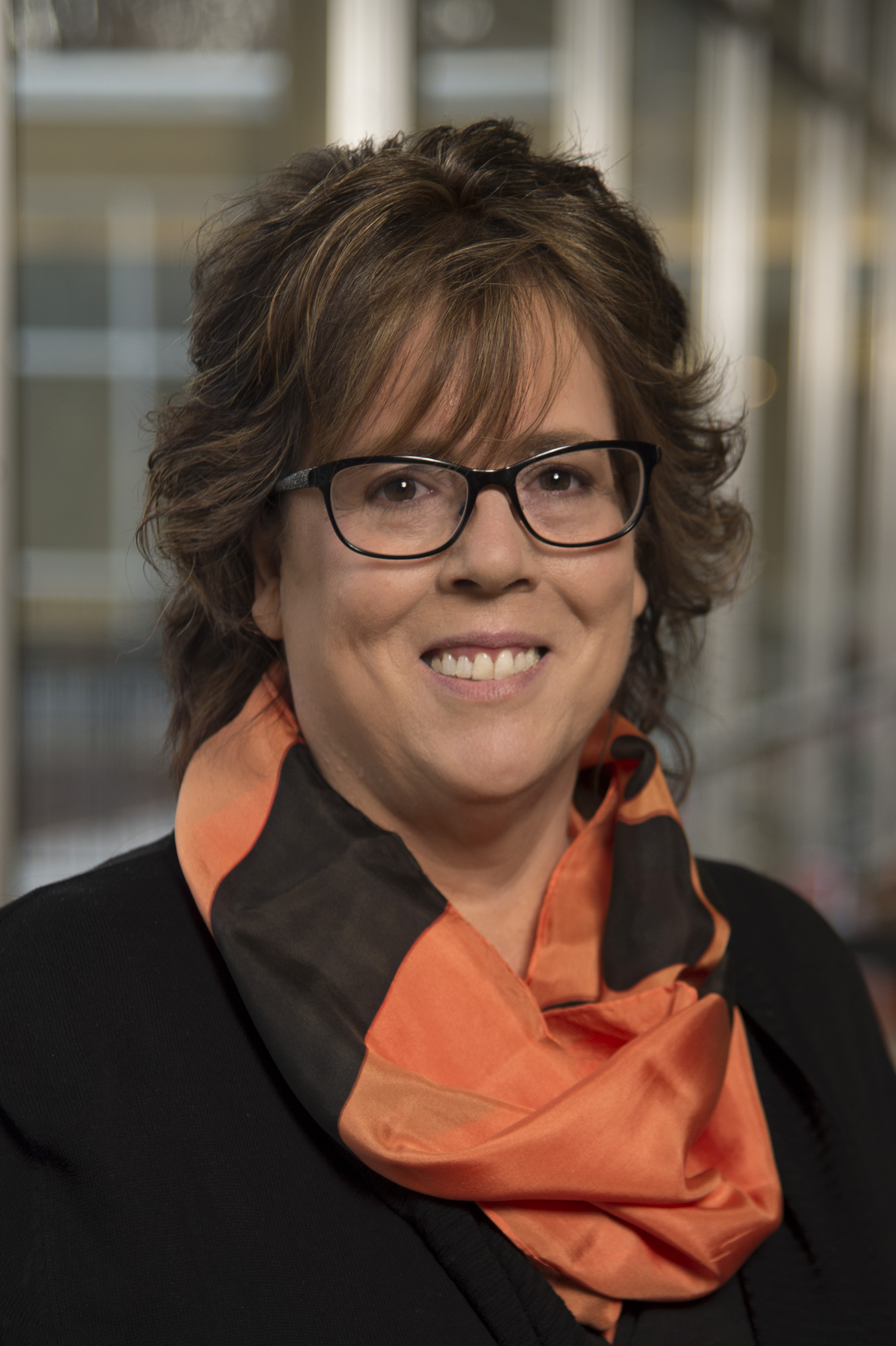 Dr. Brenda Jacobsen, PhD
ISU Faculty Representative
Dr. Jacobsen is an assistant professor in the Department of Organizational Learning and Performance in ISU's College of Education, overseeing career and technical education. She holds a bachelor's and master's degree from ISU and a PhD from the University of Idaho, College of Education with an emphasis on Teaching and Learning in Higher Education, Adult and Organizational Learning. Jacobsen serves on many Professional Standards Committees through the State Department of Education including Business Technology, Family & Consumer Science and Online Teaching and is the liaison to the Idaho Division of Career and Technical Education for the College of Education.
Jacobsen serves on the national board of trustees for Business Professionals of America, has been the National Intern Coordinator for since 2006 during the National Leadership Conference and is Conference Chairman of the Western Business Education Association 2018 regional conference. She holds memberships in numerous professional associations that support Career and Technical Education, Business Education and Family & Consumer Science.
Jacobsen is a generous and long-time supporter of the I Love ISU Scholarship and programs within the Colleges of Education.