Salary & Benefits
Excellent employee benefits and a competitive stipend offer a comprehensive package for the resident while in training.
Salaries
$53,772.00 (R1)
$55,929.00 (R2)
$58,973.00 (R3)
Benefits
Health Benefits: Group life, health, dental and vision insurance coverage are available at low cost to the resident and his/her family.
Professional Liability Insurance: Liability and disability coverage is provided for employees of Idaho State University.
ISU Tuition: Employees and spouses may enroll in university courses for a nominal fee, and many workshops and programs are offered at no charge to employees and their families.
Moving expenses: $1000.00
Vacation: 3 full weeks per year
The benefit of facilities offered through Idaho State University included
Well-equipped gym with pool, weight and exercise rooms, indoor tennis and racquetball courts, wilderness equipment rental center, movie theater, and arts/crafts center.
The campus offers inexpensive movies and a variety of arts and entertainment.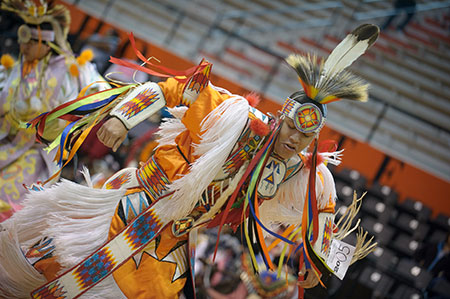 Professional Benefits
These are approved expenses that residents frequently use their CME monies to cover. This is presented as an example only.
| Mandatory Expenses | Fee |
| --- | --- |
| USMLE or NBOME Step 3 Exam | 800.00 |
| EBAHR / NBOME Transcript (send upon notification of passing Step 3 exam) | 65.00 |
| Idaho State Board of Medicine Licensure Application | 550.00 |
| Idaho State Board of Medicine License Pro-Rated Fee | 200.00 |
| Registration fee for EBAHR (Send upon notification of passing USMLE) | 63.00 |
| DEA License (50%) (3-year license) (Applied for when ISBM license is received) | 265.00 |
| Idaho State Board of Phamacy License Renewal (Due Dec. 31 of each year) | 65.00 |
| Optional Expenses | |
| Smartphone, laptop, or I-pad | 250.00 |
| Miscellaneous books, workshops (FCCS, etc.) Fee distributed over a 3-year period. | 492.00 |
| | |
| Total | $2,750.00 |
| | |
| The residency will pay for the following: | |
| NRP | |
| ACLS | |
| ALSO | |
| PALS | |
| ATLS (if approved by Residency Director) | |
| One-half cost of board exam, if you pass prior to graduation | |
| | |
| FCCS must be paid from your CME funds | |
Connect with KDHS
208-282-4899
208-282-2946
921 S. 8th
Stop 8055
Pocatello, ID 83209-8055
Imagine yourself at ISU with our virtual 360° tour: http://youvis.it/xYoT2l