Salary & Benefits
Excellent employee benefits and a competitive stipend offer a comprehensive package for the resident while in training.
Salaries
$56,035.00 (R1)
$58,240.00 (R2)
$61.422.00 (R3)
Benefits
Health Benefits: Group life, health, dental and vision insurance coverage are available at low cost to the resident and his/her family.
Professional Liability Insurance: Liability and disability coverage is provided for employees of Idaho State University.
ISU Tuition: Employees and spouses may enroll in university courses for a nominal fee, and many workshops and programs are offered at no charge to employees and their families.
Moving expenses: $1000.00
Vacation: 3 full weeks per year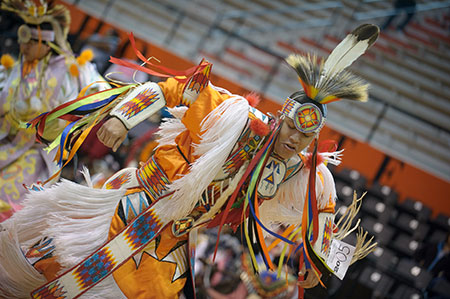 Professional Benefits
Professional benefits include CME monies of approximately $3,500 for residents use over the course of three years. These monies may be used for such things as license applications, Step 3 exam, and life support courses.