ALSO: Advanced Life Support in Obstetrics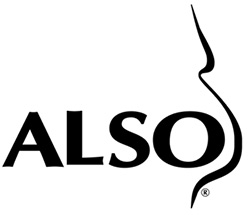 American Academy of Family Physicians
ISU Family Medicine offers course yearly in August
ALSO PROVIDER COURSE
Advanced Life Support on Obstetrics (ALSO) is an evidence-based, interprofessional, and multidisciplinary training program that equips the entire maternity care team with skills to effectively manage obstetric emergencies. This comprehensive course encourages a standardized team-based approach amongst physicians, residents, nurse midwives, registered nurses, and other members of the maternity care team to improve patient safety and positively impact maternal outcomes.
This course includes all of the optional content (birth crisis, perineal laceration repair, cesarean section, first trimester complication and ultrasound) and utilizes higher fidelity simulation.
Also Course Agenda, Registration, Fees and Other Information
Learner Course Registration
Please contact Kaitlin Ouzts (kaitlinouzts@isu.edu) for registration. Include a phone number and email address for each learner. Upon receiving payment and email address, a link to the online portion of the course will be emailed.
Please make check payable to: ISU Family Medicine
and mail to: ISU Family Medicine Residency
attn: Kaitlin Ouzts
465 Memorial Drive
Pocatello, Idaho 83201-4008