We want to hear your story!
Your First-Generation story can inspire current college students to complete their college journey. The more informed first-generation students are the more likely they will succeed in college and beyond.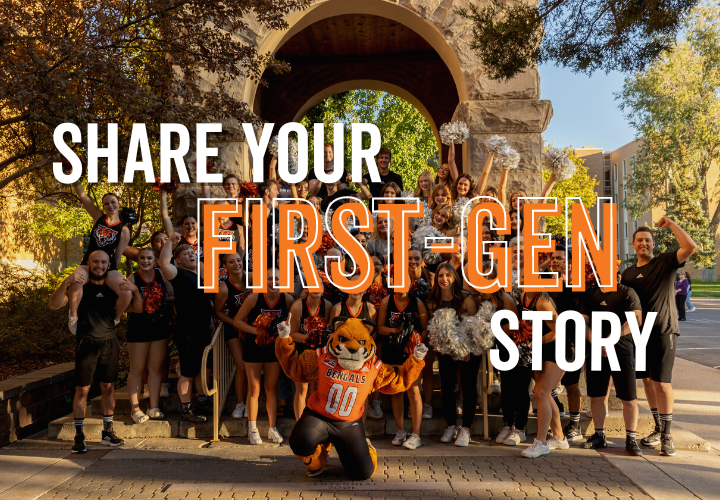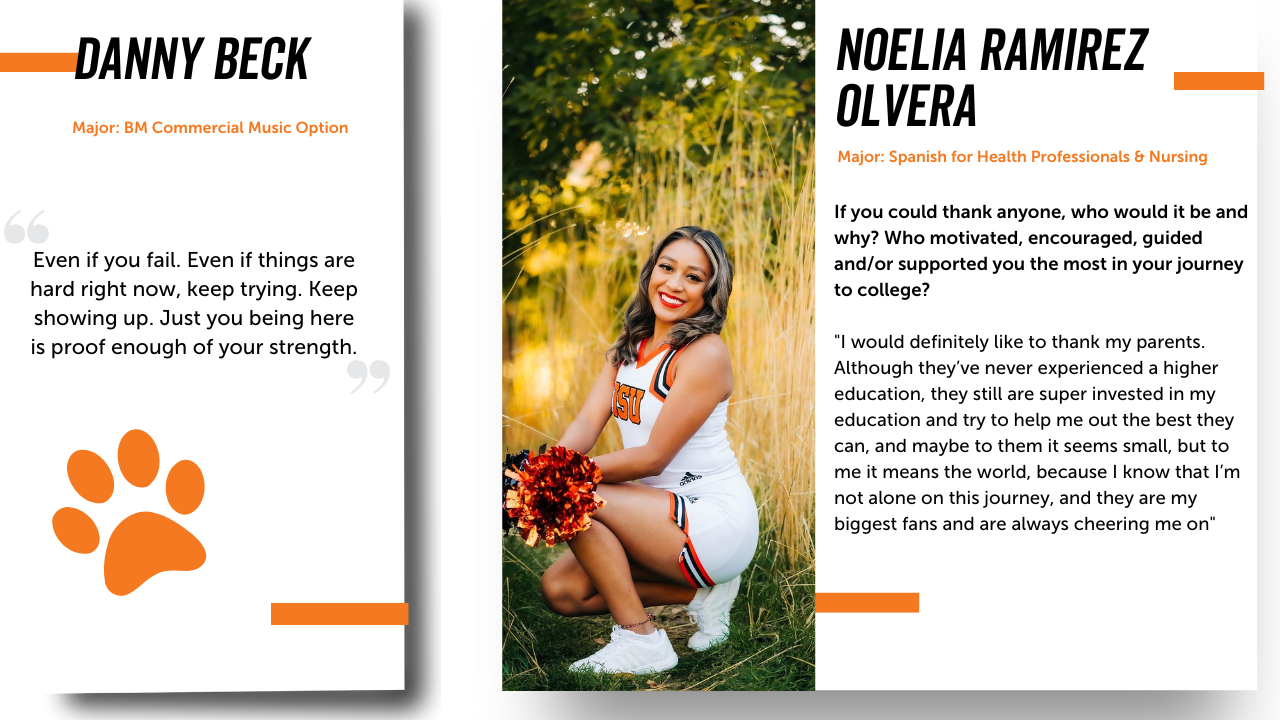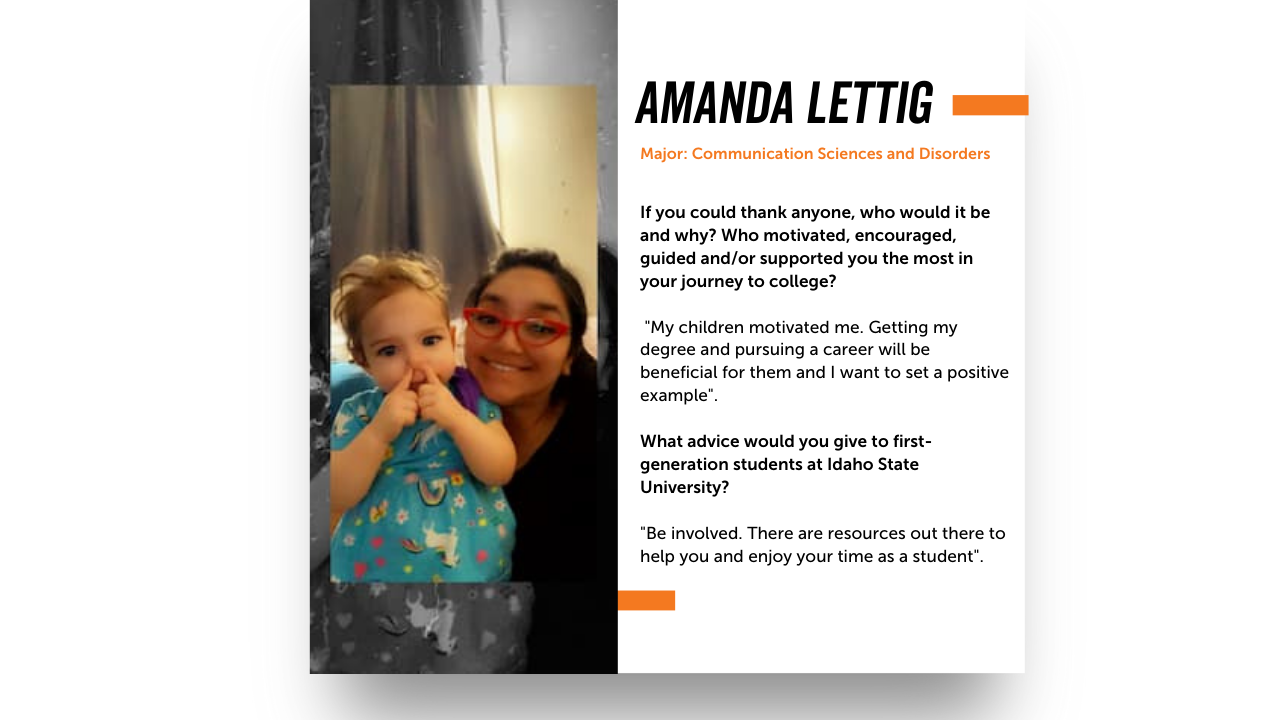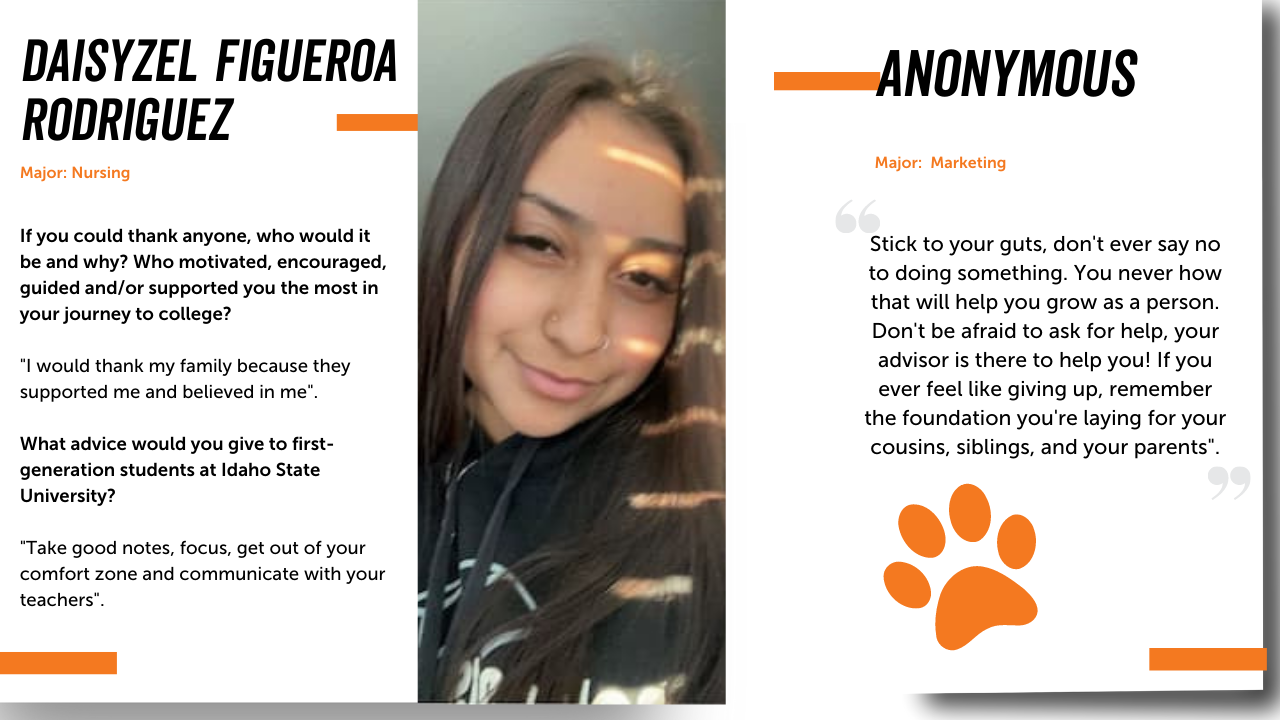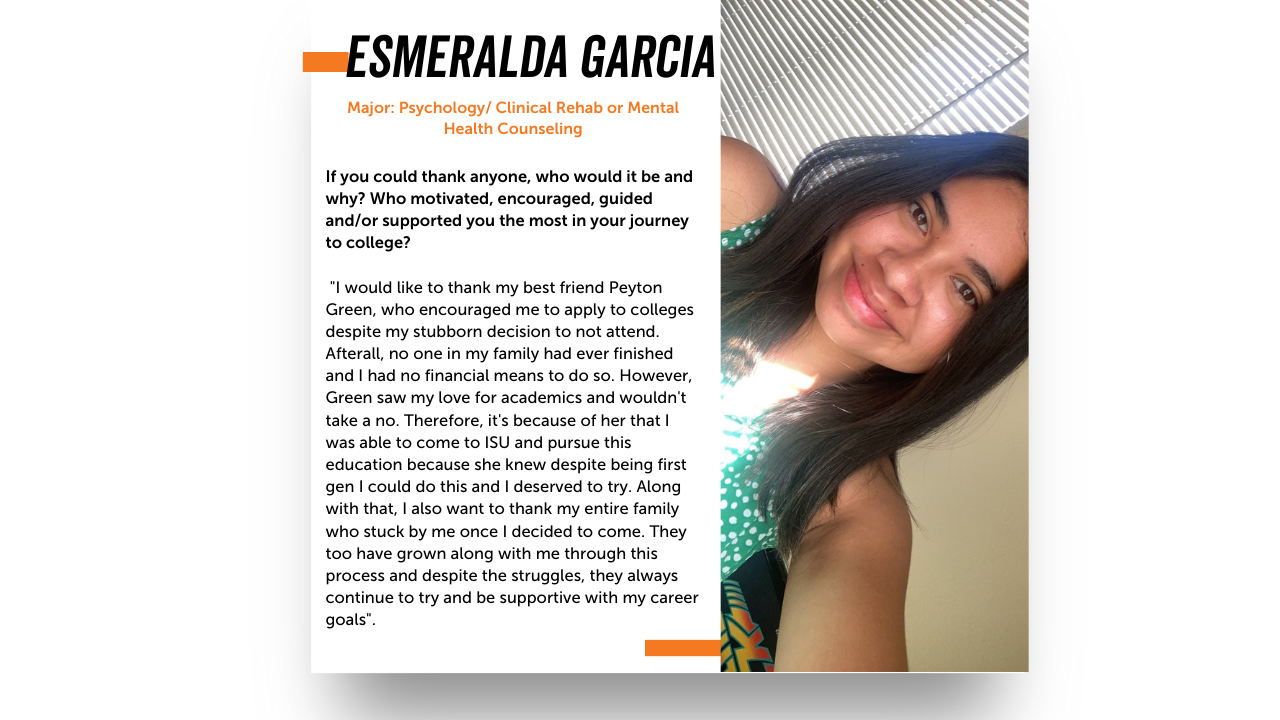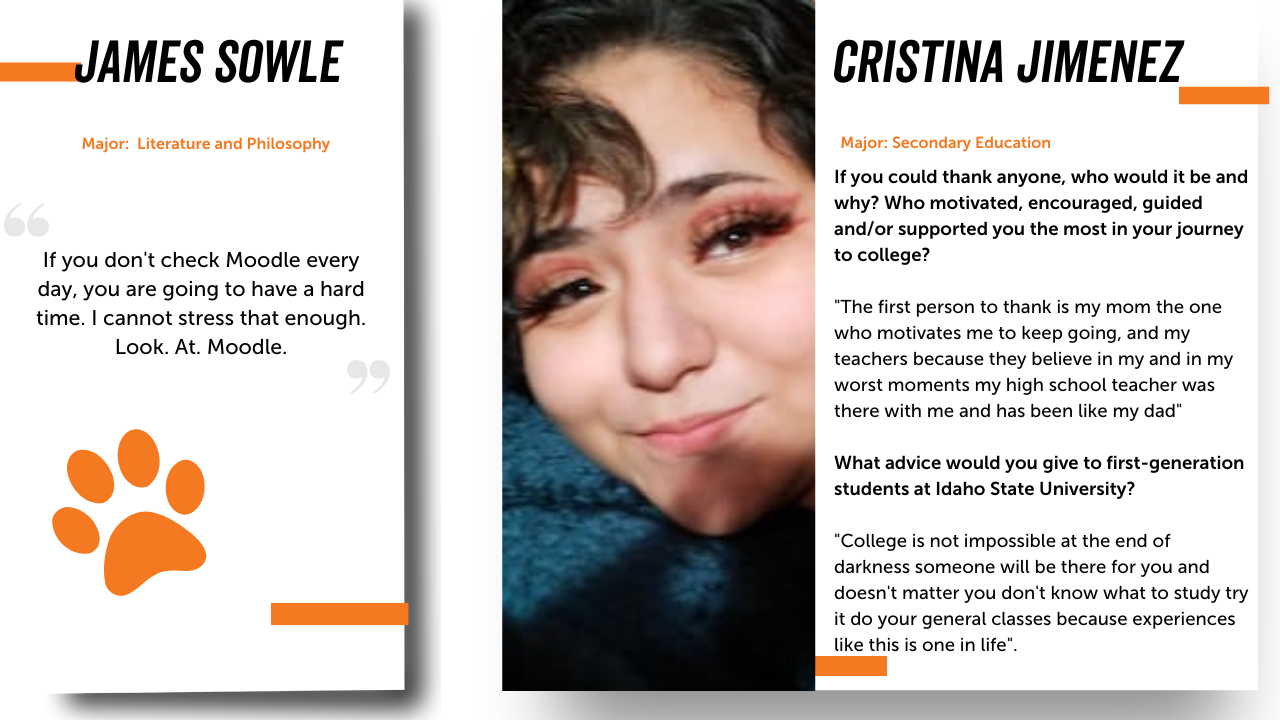 What's a First-Generation Student?
A first-generation student is a student whose parent(s) didn't complete a four-year college education.