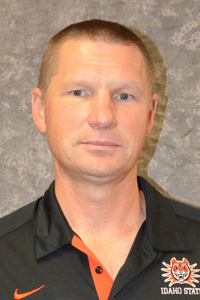 Val Williams
Program Coordinator / Instructor
208-282-4188
Professional Work Experience
Controls Technician and Developer – Lamb Weston - 25 years
PLC Training Course Instructor – ISU – 5 years
Instructor – Electrical Engineering Technology Program – 2 years
Career Highlights
Upgrading a PLC cabinet and while making over 1000 wire terminations only two wires were landed incorrectly.
Designing and programming the PLC system for a raw potato processing area that unloads over 4,000,000 pounds of potatoes each day.
Relocating the main control panels for the processing facility within a two week period of time. When it was time to test the equipment everything operated as needed.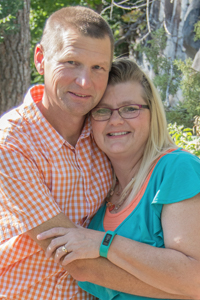 One of You Favorite Professional Experiences
Due to the various job assignments I worked over the years I have gained experience in several different fields of automation and controls. This experience included development, installation, operation and data transfer. It has been enjoyable for me to take a project from just being an idea and working it through the entire process of designing the control system, installing or overseeing the installation of the equipment, programming the controller and data historian, and putting the information on the plant managers desktop.
Me Personally
I enjoy being in the outdoors in the solitude of the hills. I like to go cycling, mountain biking, ATV riding, or even hiking. I have raised five children here in the Pocatello area and hope to spend many more years here.