Distance-Learning in Practice
Mr. Mick Morgan's 4th-grade class at Jefferson Elementary hosts a Mystery Guest each week to engage students. Dr. Cory Bennett was one of those guests!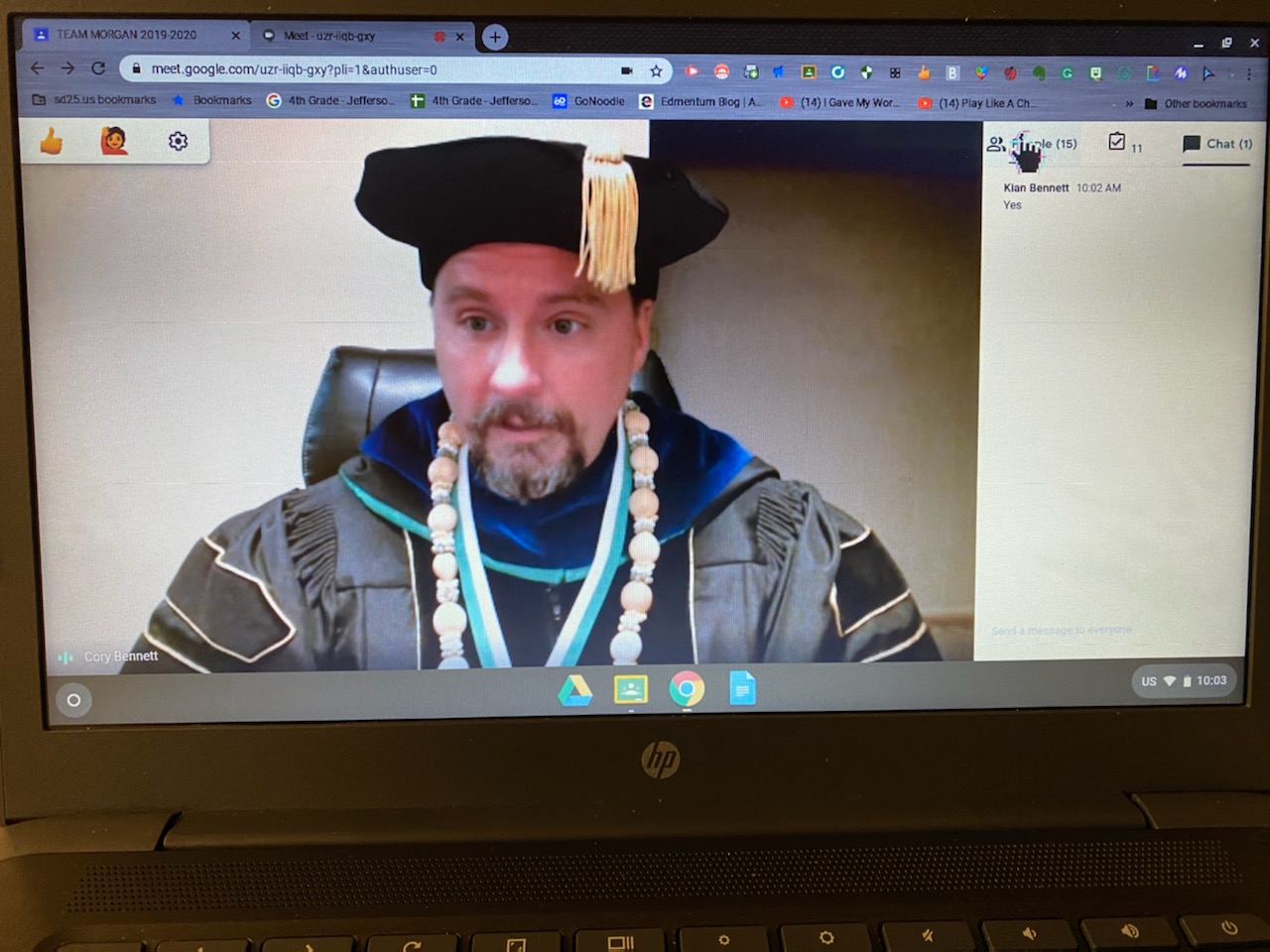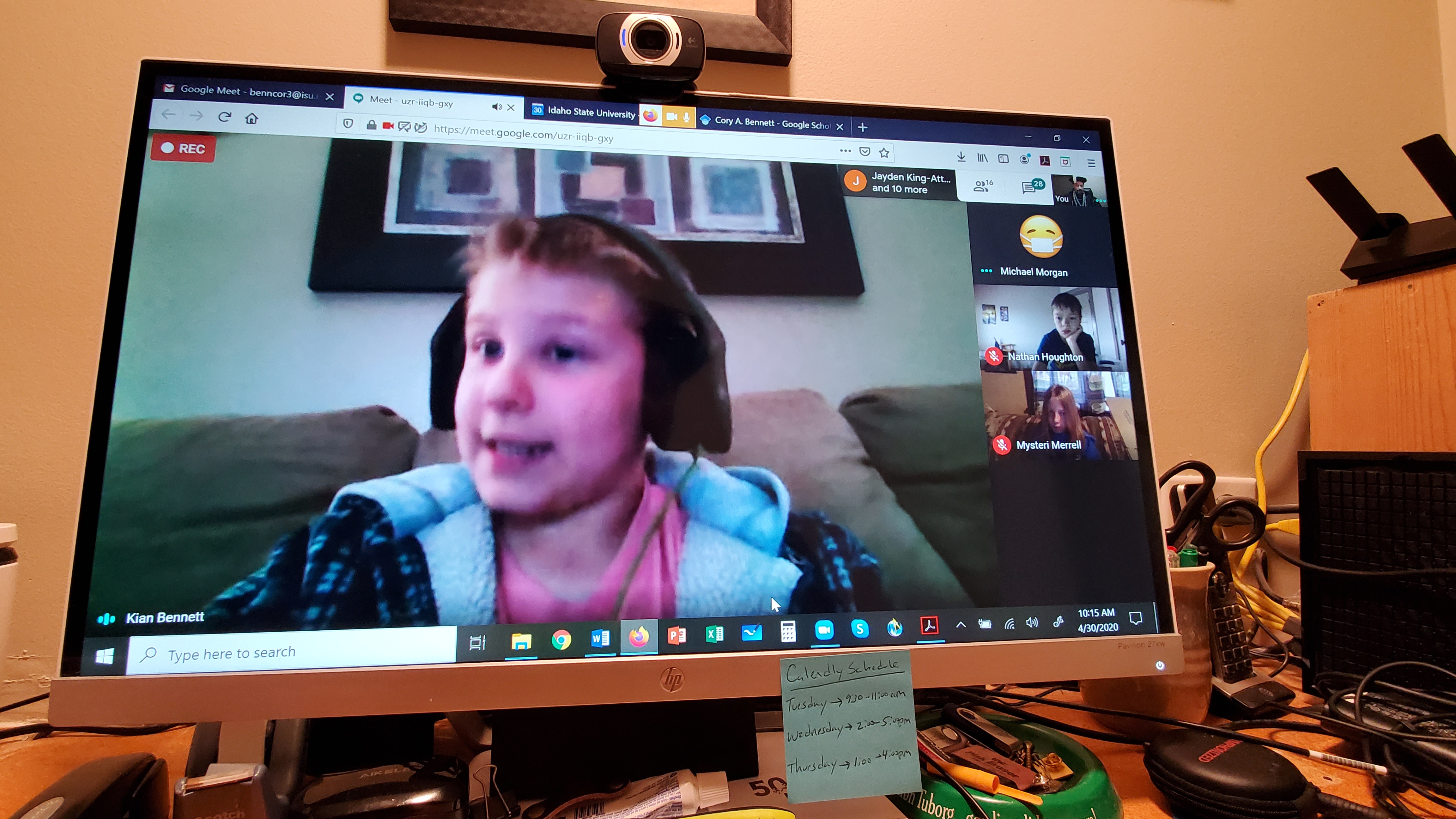 Teacher Candidate's Resources
Our College of Education teacher candidates are still doing remarkable work during distance-based learning. Check out these resources and reflections from a few of our SPED 3330 students who will soon be leading their own class filled with students.
Become a teacher podcast: created by Kayli Emmanuel
Deaf and Hard of Hearing Final: completed by Kyle Schultz and Sam Samora
Gifted student final: completed by Kyle Schultz and Sam Samora