Create your success story
ROAR 1199 is a 3-credit course designed to help first-year college students adapt to their new learning and living environment. Enrolling in ROAR during your first semester will help you envision your future career, practice productive learning strategies, and prioritize your own wellness as you earn your degree.
Idaho State students and faculty teamed up to design this course, which will help you save time and money and succeed in your University classes.
ROAR 1199 instructors and past students share how this course will prepare first-year Bengals for success.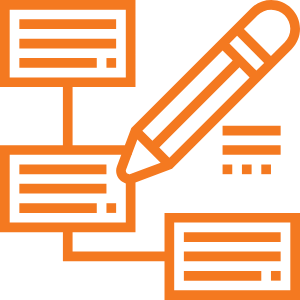 Plan your college years to meet your goals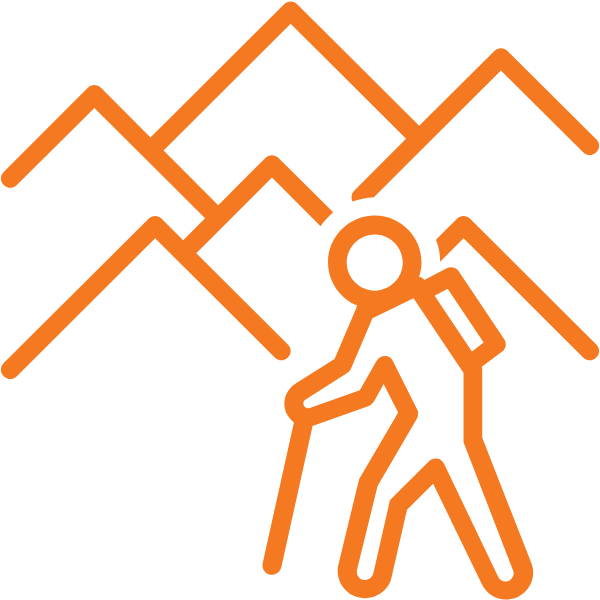 Explore your future career

Develop research skills and studying strategies

Take charge of your finances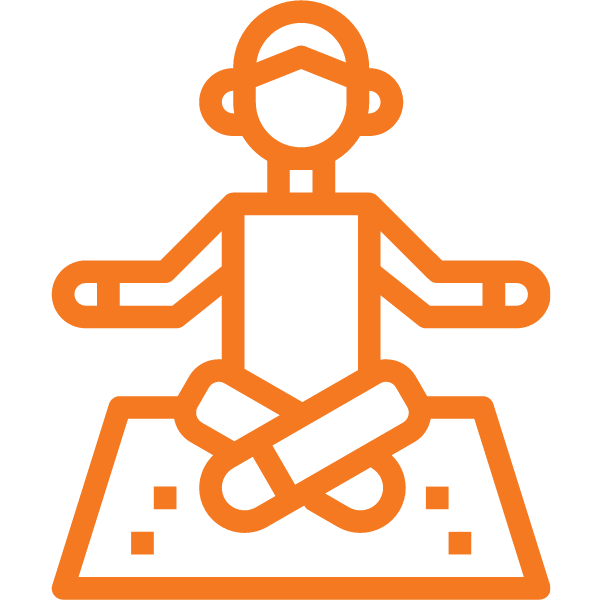 Manage stress and maximize your wellbeing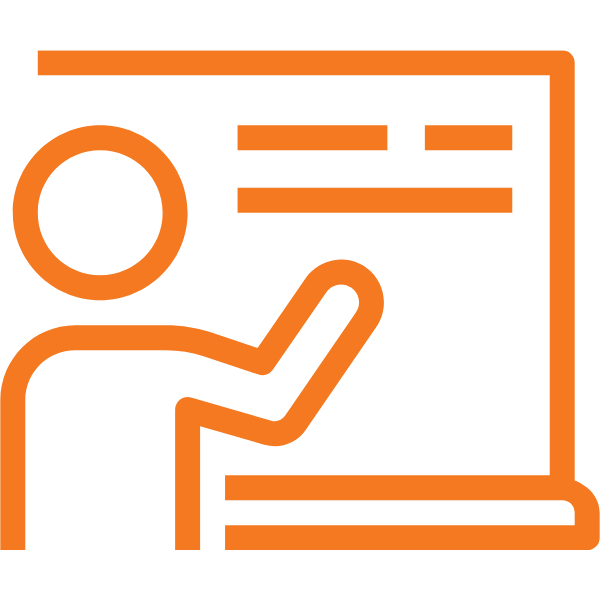 Connect with faculty mentors
Control your schedule
Idaho State offers ROAR 1199 sections in the morning, afternoon, and evening. You can also choose from a Monday/Wednesday/Friday or Tuesday/Thursday routine. No matter your course load, ROAR 1199 can be a crucial part of your first semester!