Medina Recording Studio Opens April 20 with Dedication Celebration
April 17, 2023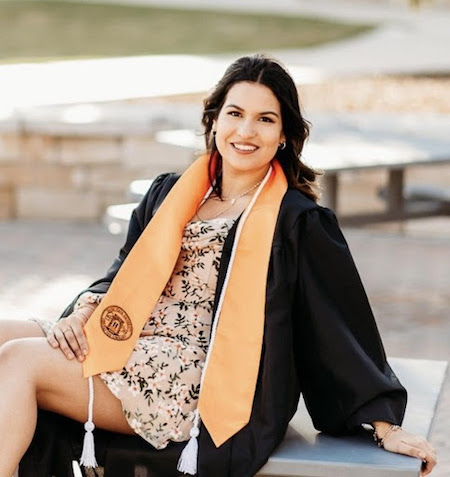 The Medina Recording Studio will officially open with a dedication ceremony on April 20. The recording studio has been in use for a number of years, but a donation by Galo and Robyn Medina enabled the Department of Music to invest in upgraded equipment, including technology that can be used remotely, transforming the possibilities for what can be produced at Idaho State University.
The Medina Recording Studio gives ISU students, alumni, faculty, and staff the opportunity to utilize a professional recording studio in the heart of Southeast Idaho. Students produce professional albums on campus as part of ISU's innovative commercial music program, which is the only one of its kind in Idaho.
The studio is integral for students in the commercial music program, who learn how to set up, record, mix and edit their original compositions. Albums are produced in-house through ISU's first record label, City Creek Records. So far, five albums have been created in the Medina Recording Studio. The Medina Recording Studio is one of the many initiatives and opportunities that Galo and his wife, Robyn, have supported over the years at ISU.
"I love the quote by Winston Churchill, 'We make a living by what we get, we make a life by what we give,'" Galo said. "When it comes to philanthropy at a university, ultimately, you are investing in people, and that's how we strengthen communities and make our world a little bit better."
"Galo's generous contributions to our students in the College of Arts and Letters are unparalleled," says the Dean of the College of Arts and Letters, Dr. Kandi Turley-Ames. "We are so fortunate to have such loyal and supportive alumni and donors like Galo and Robyn."
Guests will gather in the atrium of the Fine Arts Building at 4:15 p.m. for a short program including remarks from Dean Dr. Kandi Turley Ames, Chair of the Music Department Shandra Helman, and students from the commercial music program. Attendees for the grand opening will have the opportunity to tour The Medina Recording Studio and listen to live music from ISU students.
---
Categories: