ISU Professor of English Alan Johnson Publishes Book
January 17, 2023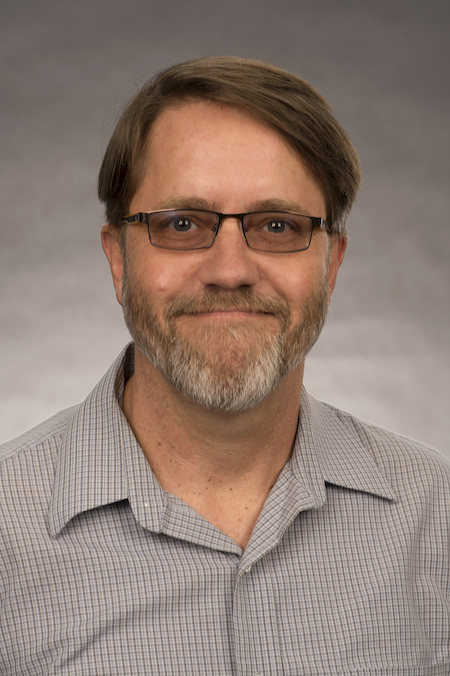 The latest book by Alan Johnson, Professor of English, has recently been published. "India's Forests, Real and Imagined: Writing the Nation," was published by Bloomsbury Publishing in December 2022.
The book argues that Indian writers often use forests in their novels and other works to explore national identity and consciousness. As Johnson observes, the book demonstrates that modern writers have drawn on older Indian literary traditions of the forest as a place of exile, trial and danger to shape new ideas of India as a modern nation.
The book casts new light on a wide range of modern writers, from Bankim Chandra Chattopadhyay – widely regarded as the first Indian novelist – to contemporary authors such as Amitav Ghosh, Arundhati Roy, and Salman Rushdie as well as local attitudes to nationhood and the environment across the country.
Research for this book was supported by an ISU sabbatical award and a Fulbright-Nehru Academic and Professional Excellence Award for research and lecturing in India, affiliated with IIT-Madras, Chennai, in the 2016-2017.
This is Johnson's second academic monograph. His first, "Out of Bounds: Anglo-Indian Literature and the Geography of Displacement," was published by University of Hawai'i Press in 2011.
With support from another sabbatical and Fulbright award, Johnson is traveling to India this spring 2023 to research his latest project on pilgrimage in Indian literature.
---
Categories: