Red Hill Road Closure
Red Hill Road will be closed to traffic on Wednesday, July 20, from 7 a.m. to noon.
The road closure will allow maintenance crews to perform work on the Red Hill Building's antennae tower. The campus community is asked to avoid the area and use an alternate route.
If you have any questions, please contact Facilities Services.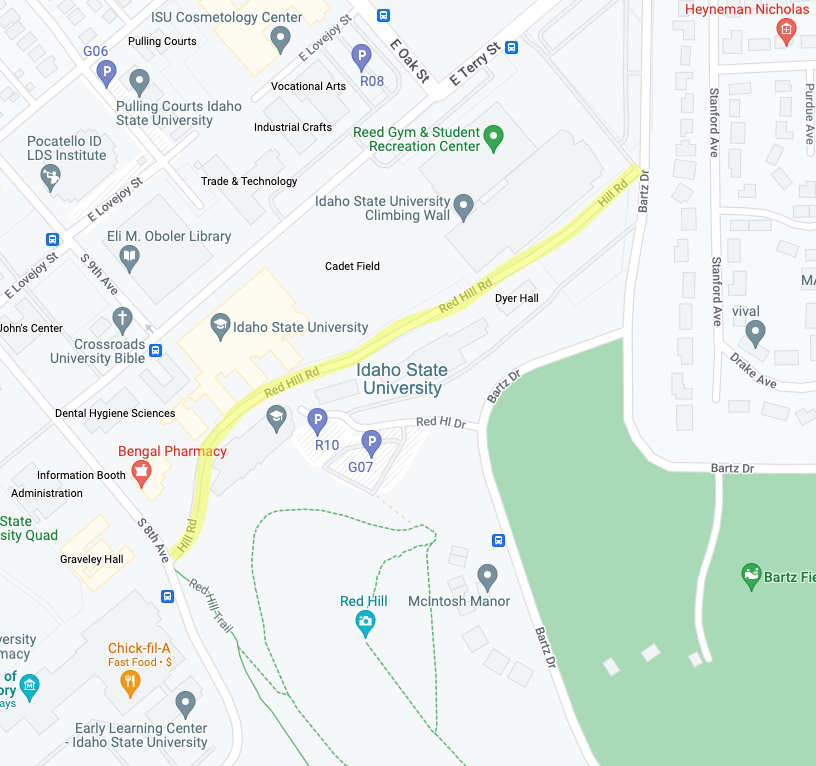 ---
Categories: