Idaho State Theatre Receives Excellence Award for Acting
December 15, 2022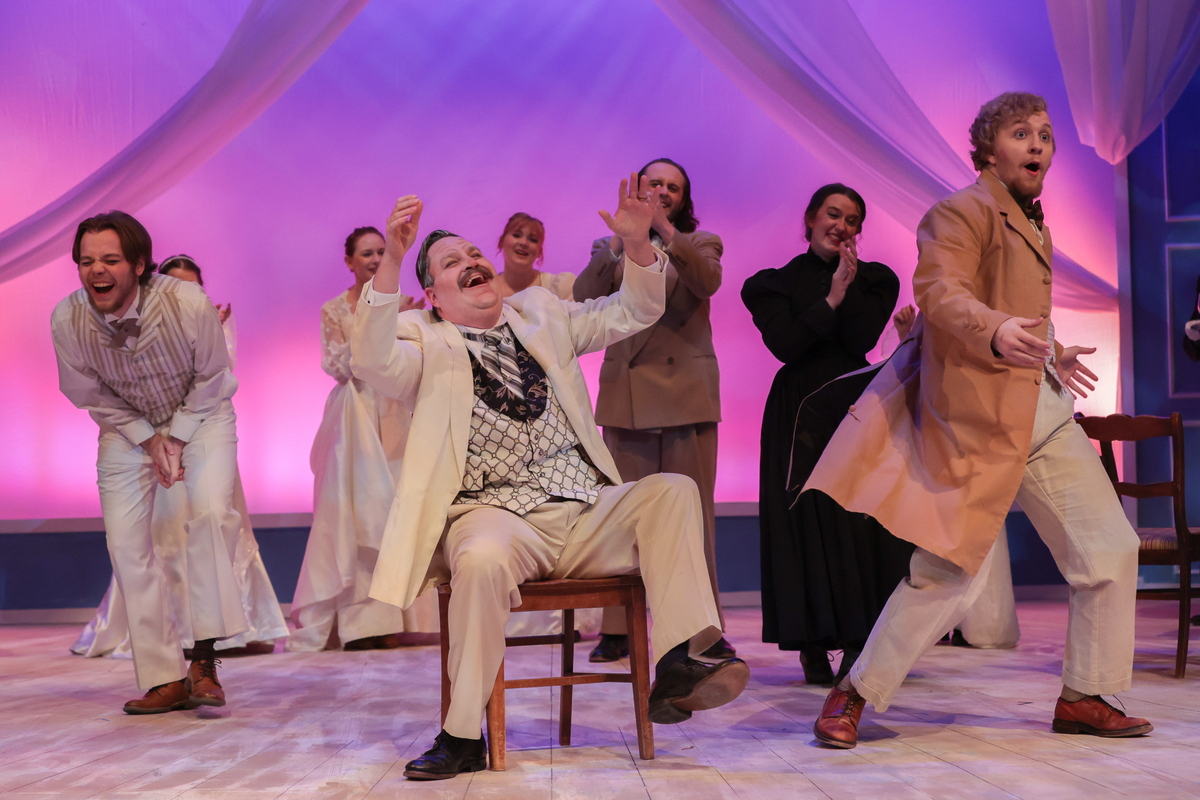 The University Resident Theatre Association is recognizing Idaho State Theatre and Dance with an Award for Excellence in Undergraduate Training in Acting.
Founded in 1969, the University Resident Theatre Association works to ensure the continued renewal of the American theatre by supporting excellence in the professional training of new artists.
Vanessa Ballam, Associate Professor of Theatre has been prepping graduating seniors to participate in the URTAs for the last number of years and that preparation has paid off, in recognition from the association.
The URTA Excellence Awards recognize the outstanding work of individuals and institutions whose students show exceptional skill and professionalism in presentation and preparation at the URTA Auditions & Interviews. Through these awards, URTA seeks to acknowledge the importance of helping young theatre artists develop the essential skills they will need in order to advance to the next level of their training, and ultimately the profession.
Award recipients will be recognized during the 2023 URTA Auditions and Interviews in Chicago in January 2023.
---
Categories: