Idaho State Theatre and Dance Recognized Nationally by The John F. Kennedy Center for the Performing Arts
August 25, 2022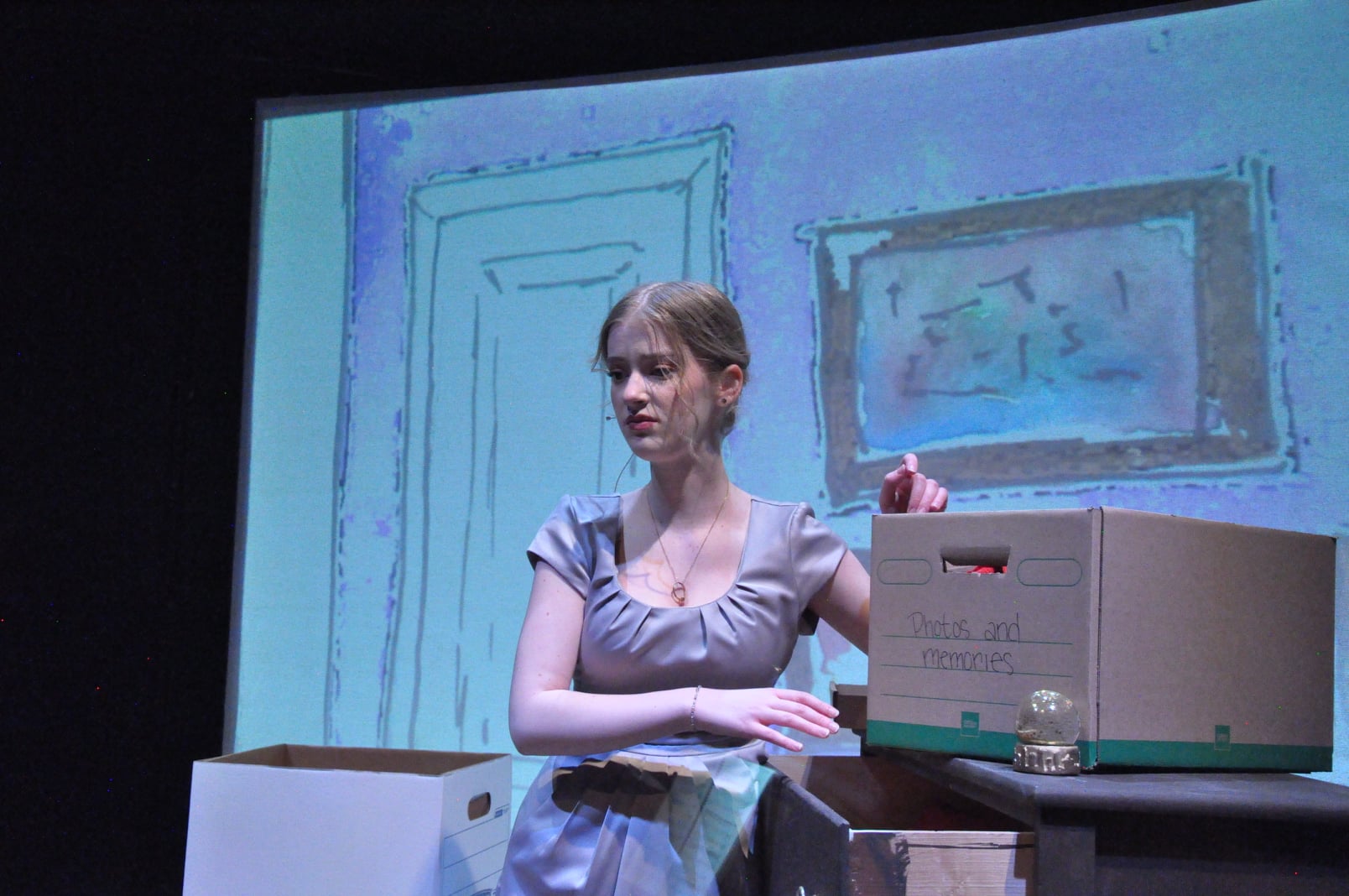 Idaho State University's production of "Ordinary Days" earned four national awards at the Kennedy Center American College Theater Festival, virtually hosted by the John F. Kennedy Center for the Performing Arts.
Among the awards received were: Special Achievement in the Production of a Musical, Special Achievement in Production Design, Special Achievement in Individual Performance to ISU student Allysia Peine, and Special Achievement in Production and Performance Ensemble Unity.
ISU's award-winning production of "Ordinary Days," performed at Idaho State in February. and March 2021, is "an intimate musical that explores and celebrates the thousands of ways our individual lives are connected in a bigger picture - even if most of the time we can't see it," said Stefan Espinosa, director of "Ordinary Days" and former ISU Theatre faculty member. "Each of the musical's four characters is struggling with loneliness and isolation, despite being surrounded by people in NYC - a theme I think we can all relate to after the pandemic…"
Putting on a performance during a pandemic offered challenges, but also opportunities, Espinosa said. The production was completely virtual, presented as a livestream from the Performing Arts Center's Black Box Theatre. The actors performed inside of "pods" made from stage flats and plexiglass, with a projection screen behind them so they could safely sing without masks. The technical crew took extra care to ensure that the actors could be seen and heard just like a normal show, complete with live accompaniment.
"Necessity is the mother of invention, so they say, and the process of producing a musical during the pandemic led us to develop new ways of telling stories. We worked hard to turn COVID restrictions into an opportunity to create the art we love in a new way."
---
Categories: