ISU's Human Resource Development Program Enrolls Graduate Students From Diverse Fields
November 16, 2022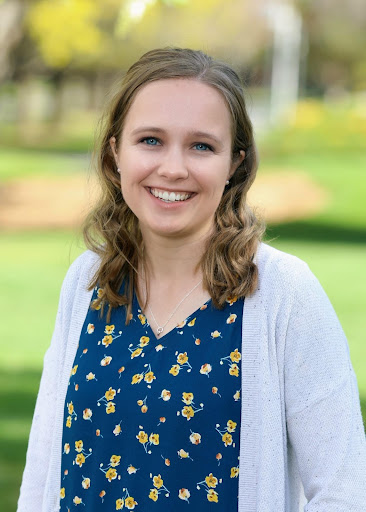 From her home in Rwanda, Megan Lundberg is furthering her Bengal education, earning a masters degree in Human Resource Development through Idaho State University's College of Education.
Lundberg, who is working as a school college and career counselor, has appreciated the opportunity to take advantage of the fully online program while working full time in Africa.
The Human Resources Development program offers fully online, asynchronous courses to accommodate working professionals who come from all walks of life. Through the program, students with a bachelor's degree can earn their master's degree at a pace that works for them, allowing them to further their education while balancing the demands of their careers and personal lives.
"I selected the Human Resources Development program due to its broad application and critical importance to a variety of careers," she said. "I look forward to serving in higher education in the future, and I believe that this degree will provide me with opportunities in future careers and qualify me to serve others well in leadership positions."
Because of the flexibility and affordability that Idaho State University's College of Education offers, the Human Resources Development program has seen an increase in enrollment from students inside and outside of Idaho. The program places a heavy emphasis on enhancing students' people-development skills including coaching, training and development, strategic planning, leadership, and performance improvement which will equip them for careers in a wide variety of industries. Because these skills are highly desirable in today's job market, graduates can advance in their fields and will go on to work for corporations, nonprofit agencies, financial institutions, government, healthcare, K-16 education and more.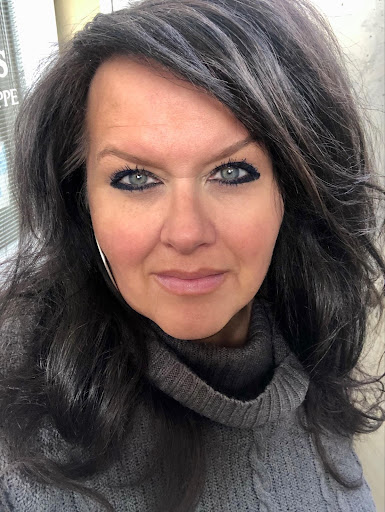 Originally from Idaho, Stephanie Edwards recently graduated from the Human Resources Development program. Edwards is currently employed as a human resource representative at Lookout Credit Union.
"Human resource development has affected every aspect of my current career," she said. "I truly felt as though all of my professors understood that most graduate students are studying while working full time, some of whom are even trying to raise a family. Because of the faculty's empathy, encouragement, and willingness to mentor me, my motivation to complete the program was very high, all the way until graduation."
The Human Resources Development program invites any student with a bachelor's degree to learn more about the 30-credit master's program. Students can be enrolled part-time or full-time and start in the spring, summer or fall semester. On average, 50 students enroll each semester with 5-10% of these students being out-of-state. Scholarship opportunities are available for graduate students both in and outside of Idaho. To learn more about the fully online HRD program, please visit https://www.isu.edu/olp/graduate/human-resource-development/.
---
Categories: