CAES remote summer bootcamp runs June 8-12
May 15, 2020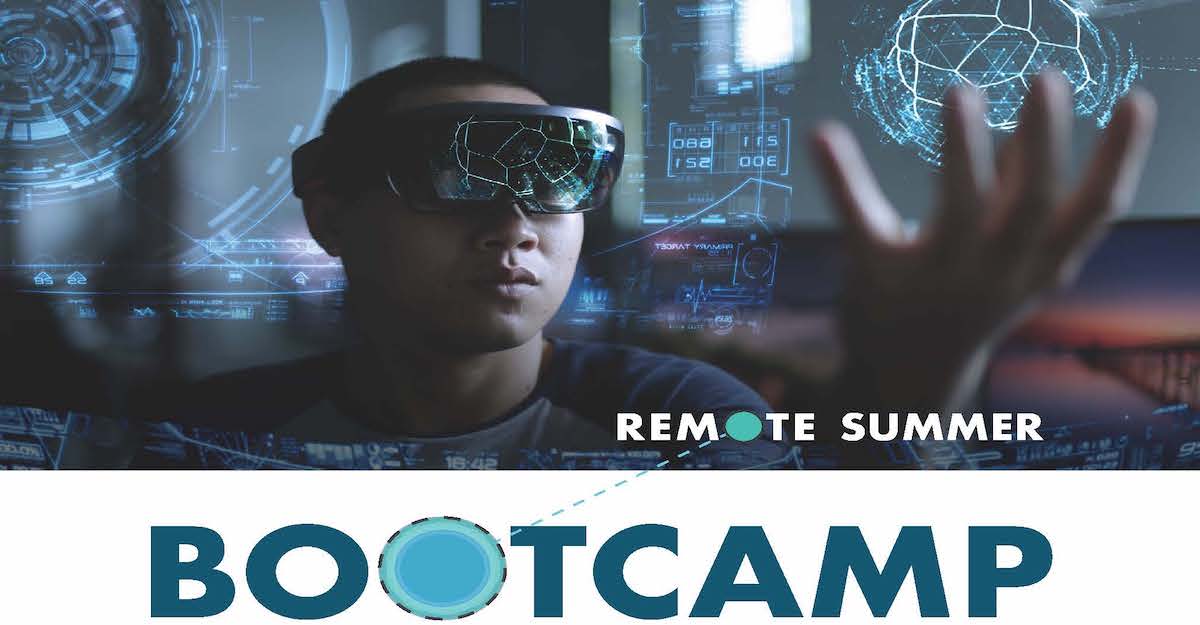 This remote event is hosted by the Center for Advanced Energy Studies and C3 (Collaborative Computing Center) in collaboration with the CAES universities Boise State University, Idaho State University, University of Idaho and University of Wyoming.
Open to students, faculty, and INL researchers interested in using programming, computational modeling, or data science tools in their research.
Sessions will include software carpentry (helps researchers get more done in less time); an introduction to computational modeling and data science tools; and a research discussion panel that aims to present, highlight, and explore opportunities for collaborative research.
Participants don't need to be proficient or even have knowledge in any of the tools that will be presented.
Registration is required. Please go here to register or for more information.